Micron on the Role of Memory in Digital Transformation, AI, VR, Mobility and IoT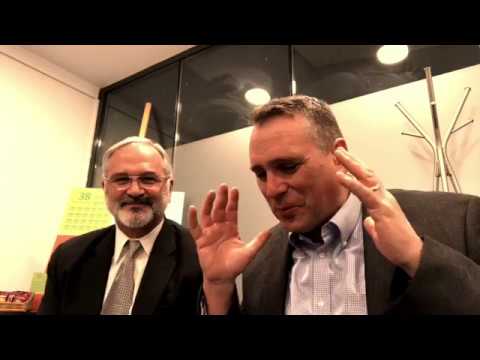 Have any of you spent time considering how digital transformation, artificial intelligence, IoT, mobility and virtual and augmented reality are impacted by computer memory? Me neither until this week at GSMA's Mobile World Congress 2017 in Barcelona.  I had the privilege of interviewing Micron Technologies' Gino Skulick, II and getting educated on it.  Very cool information!!!
Follow Kevin Benedict on Twitter @krbenedict, or read more of his articles on digital transformation strategies here:


************************************************************************

Kevin Benedict
Senior Analyst, Center for the Future of Work, Cognizant
***Full Disclosure: These are my personal opinions. No company is silly enough to claim them. I am a mobility and digital transformation analyst, consultant and writer. I work with and have worked with many of the companies mentioned in my articles.