"The Focus On One Subsector Of Trump Voters—The White Working Class—Is Puzzling"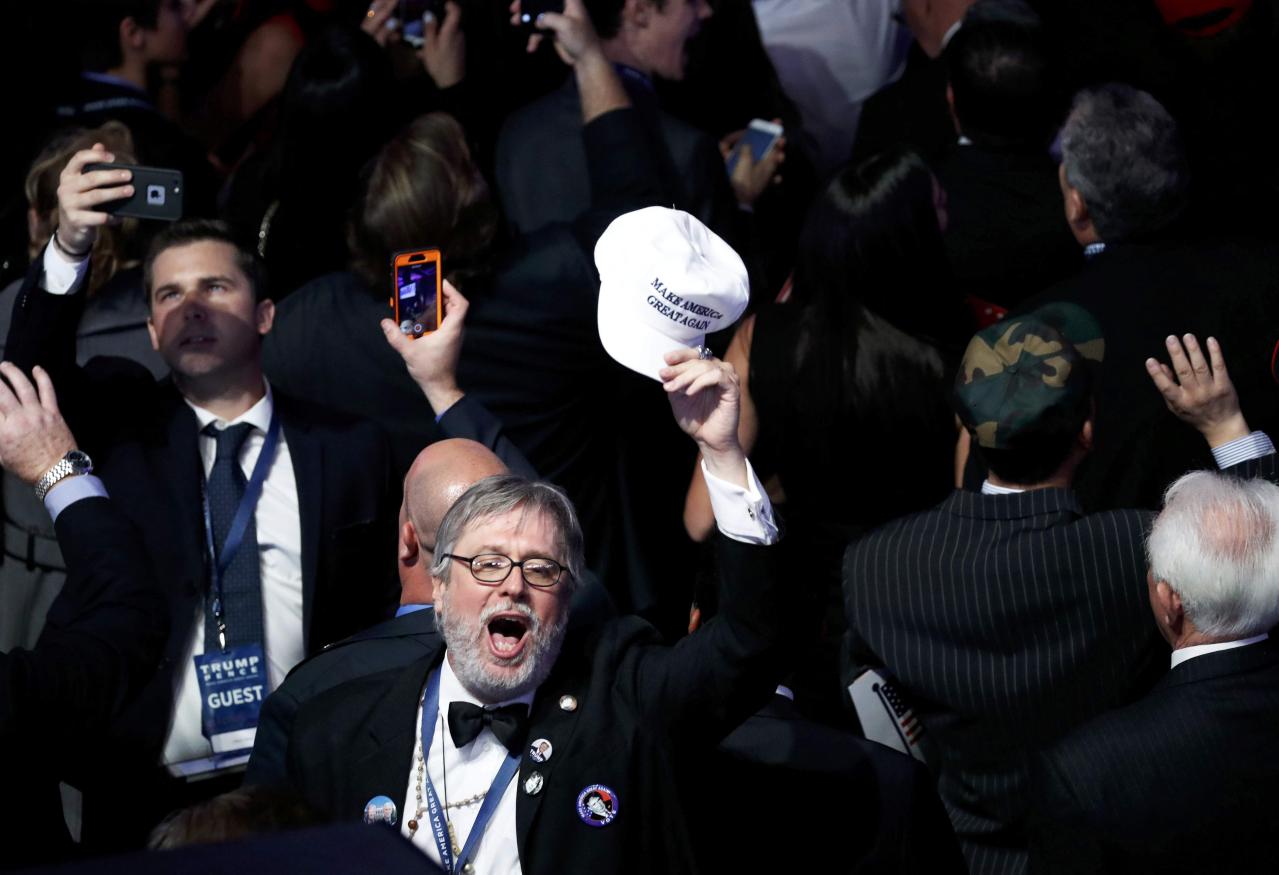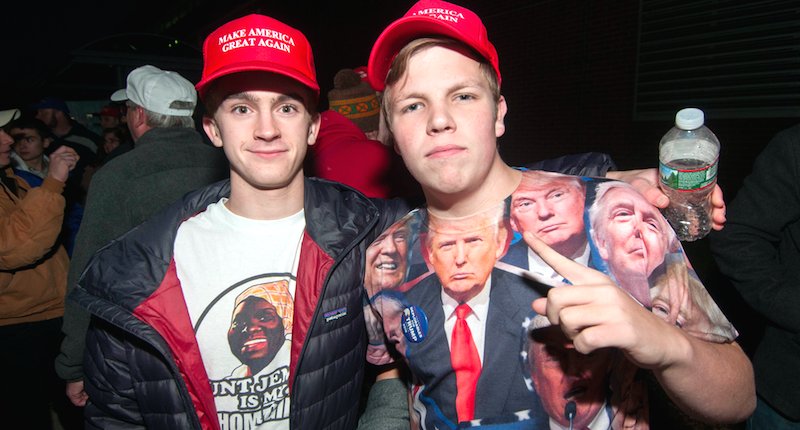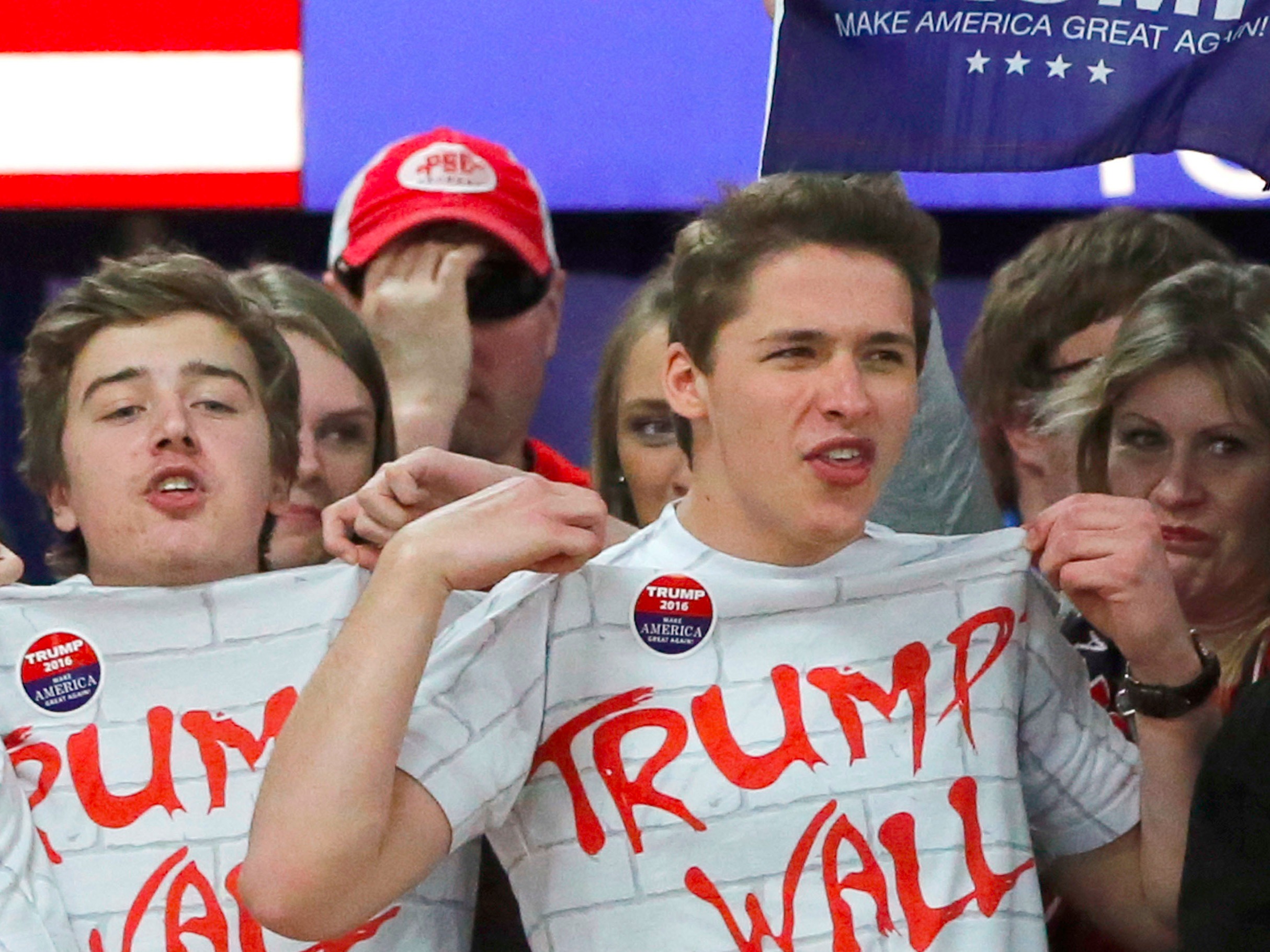 When Mark Lilla, Bernie Sanders and others on the Left decry identity politics, they're not really being honest (or at least not very observant). If they were to say that the Democrats can't win right now by stressing how our history of racism continues to play out in heartbreaking ways today because it will turn off too many white voters, that's an argument to make. (It's obviously a lot easier for Lilla to make because he isn't running for office.) But to say that identity politics are, in general, doomed is to ignore that Donald Trump just won the Presidency with a shockingly overt white nationalist campaign. Since the end of Woodrow Wilson's second term, no one has put the white in White House more than Trump. Somehow when struggling Caucasians are appealed to, that's fine, but if the same is done with African-Americans who have been left behind, there's something sinister about it.
That has more to do with than just winning and losing, and it's embedded deeply in the very nature of America.
· · ·
Washington National Cathedral to remove stained glass windows of Robert E. Lee, Stonewall Jackson https://t.co/VfIXX8S5uQpic.twitter.com/6zWQbp5wdj

— Washington Examiner (@dcexaminer) September 7, 2017
A shonda. They were figures in the greatest, most killing moral struggle in US history. They didnt tweet, they took to the field and died.1/ https://t.co/wDjqmWTTE0

— Peggy Noonan (@Peggynoonannyc) September 7, 2017
On Twitter, Reagan whisperer Peggy Noonan derided people in favor social justice who peacefully tap out 140 characters and lauded those who died fighting to defend a system of legal enslavement, rape, torture, maiming and murder. Nothing says white privilege more than Noonan possessing a Pulitzer.
· · ·
In "The First White President," a great Atlantic essay by Ta-Nehisi Coates, the author speaks to these points and others in explaining how Trump's ascendance was an attempt at Obama erasure, and how those who supported him if not all white supremacists were at least racist-friendly. To deny so is to perpetuate a society in which we are separate and unequal. Two short excerpts below, but the whole piece should be read from start to finish.
_____________________________
The focus on one subsector of Trump voters—the white working class—is puzzling, given the breadth of his white coalition. Indeed, there is a kind of theater at work in which Trump's presidency is pawned off as a product of the white working class as opposed to a product of an entire whiteness that includes the very authors doing the pawning. The motive is clear: escapism. To accept that the bloody heirloom remains potent even now, some five decades after Martin Luther King Jr. was gunned down on a Memphis balcony—even after a black president; indeed, strengthened by the fact of that black president—is to accept that racism remains, as it has since 1776, at the heart of this country's political life. The idea of acceptance frustrates the left. The left would much rather have a discussion about class struggles, which might entice the white working masses, instead of about the racist struggles that those same masses have historically been the agents and beneficiaries of. Moreover, to accept that whiteness brought us Donald Trump is to accept whiteness as an existential danger to the country and the world. But if the broad and remarkable white support for Donald Trump can be reduced to the righteous anger of a noble class of smallville firefighters and evangelicals, mocked by Brooklyn hipsters and womanist professors into voting against their interests, then the threat of racism and whiteness, the threat of the heirloom, can be dismissed. Consciences can be eased; no deeper existential reckoning is required.

_____________________________

When David Duke, the former grand wizard of the Ku Klux Klan, shocked the country in 1990 by almost winning one of Louisiana's seats in the U.S. Senate, the apologists came out once again. They elided the obvious—that Duke had appealed to the racist instincts of a state whose schools are, at this very moment, still desegregating—and instead decided that something else was afoot. "There is a tremendous amount of anger and frustration among working-class whites, particularly where there is an economic downturn," a researcher told the Los Angeles Times. "These people feel left out; they feel government is not responsive to them." By this logic, postwar America—with its booming economy and low unemployment—should have been an egalitarian utopia and not the violently segregated country it actually was.

But this was the past made present. It was not important to the apologists that a large swath of Louisiana's white population thought it was a good idea to send a white supremacist who once fronted a terrorist organization to the nation's capital. Nor was it important that blacks in Louisiana had long felt left out. What was important was the fraying of an ancient bargain, and the potential degradation of white workers to the level of "negers." "A viable left must find a way to differentiate itself strongly from such analysis," David Roediger, the University of Kansas professor, has written.•