Customer Service In The Sharing Economy: Q&A With Airbnb's Varsha Rao
The sharing economy has unlocked a world of success for hospitality upstart Airbnb. The San Francisco-based company has customers on both sides of the transaction: "hosts," the people who list properties for sharing, and "guests," the people who pay to stay. And these customers
are very, very happy. Since the company launched in 2008, it has assembled nearly 1 million host properties in more than 34,000 cities and 190 countries. In 2014 alone, the company served more than 15 million guests and has averaged more than 1 million each month. We recently caught up with Varsha Rao, Airbnb's head of global operations, to discuss the company's customer-service philosophy and to learn more about navigating the challenges of a peer-to-peer business model.
Q. How would you describe Airbnb's general approach to customer service, and what distinguishes your approach from those of other companies in the sharing economy?
Rao: We are a unique service. Every listing and property is unique. Because of that, you also have differences in experiences—you can have some that are amazing and some that are not so great. We need to be there for users no matter what. Our aim is to be the most-loved hospitality company in the world. That means we have to provide the most-beloved customer experience. What guests and hosts want from us is connection between individuals. That's a lot about personal attention, personal hospitality. Customers also like us because of the authenticity we bring. Our customer-service people are themselves when they're on the phone and on email or when they're helping our guests and hosts.
Q. The whole idea of the sharing economy is to make things easier and more efficient for customers. What does this mean in terms of customer service?
Rao: When we think about the sharing economy, it's about connecting people. We see reviews as a key component of this. They are how guests and hosts share their views on each experience. This connection isn't just about a listing but also is about insider tips. Recently we launched a program called Community Experts [that is] composed of people who answer questions that other members of the community have. Our experts answer from their own points of view. We think that's only possible because of a sharing-economy environment. Ours is an environment in which peers educate peers. And it works.
Q. How can embracing this approach heighten a sense of loyalty among customers? Where do efforts such as your new magazine, Pineapple, fit in?
Rao: While we are connecting people, we also are creating a sense of belonging. One of the things that we think makes Airbnb so special is the insider knowledge our hosts provide. We feel that hosts can help you get a view into their lives and how they live in a city. Our best hosts do this really well, and for them we've created a program called Super Hosts. Hosts who participate in this program fill out guidebooks that showcase a city through their eyes. Pineapple takes this a step further, cataloging expertise into a magazine. Giving guests this inside perspective keeps them loyal.
Q. What sort of messaging does Airbnb utilize to extend and amplify this sense of loyalty throughout the customer lifecycle?
Rao: We think about loyalty from both sides. On the guest side, our point of view has been about inspiration. We have inspirational emails. On the mobile app, we have a way to create wish lists. We've seen these sorts of things change people's behavior and actually get them to travel more. On the host side, we try different things. We have that Super Host program. We also recently held the Airbnb Open here in San Francisco. We brought 1,500 hosts to San Francisco, and we shared a lot of plans and product news with them. It was a great way for us to connect with our most loyal hosts and for members of the host community to connect with each other.
Q. How does Airbnb go above and beyond its stated mission with regard to serving customers?
Rao: Being magical is a part of Airbnb. We go out of our way to surprise and delight guests and hosts sometimes. Last Mother's Day, we sent bouquets of roses to 400 moms in the Bay Area just because we knew they were staying in our properties for the holiday. Similarly, when we had some folks staying at South by Southwest (in Austin, Texas), we gave them gift certificates to Guitar Center so they could buy some music, and gifted other attendees cowboy boots. These are essentially random acts of kindness. We give them to hosts and guests alike. And all of the recipients find it delightful.
Q. What are your standards for getting back to customers who seek interactions with your customer-service staff?
Rao: We think responsiveness is important. We have 24/7 coverage in 12 languages around the world. That makes us highly accessible. It is also a huge commitment to our hosts and our guests. We have also set up a system through which guests can rate our hosts on their responsiveness. We encourage hosts to respond quickly and [we] value the responsiveness that hosts provide to guests. That's a key part of what makes someone a Super Host. It also is a key part of making the Airbnb experience great for customers. With social media, we have a team that monitors pretty much everything there and makes sure that customer service issues and marketing issues are dealt with differently.
Q. What can other companies learn from Airbnb's approach to customer service?
Rao: It all starts with having a strong mission, which I think we have. The service you provide needs to be aligned with the mission. The people you hire and the actions you reward all have to be aligned with that mission, as well. So many times when you don't have that cohesion and alignment, you can't have great service. You can talk about having great service, but if you don't empower your team to offer it authentically, you can't actually provide it.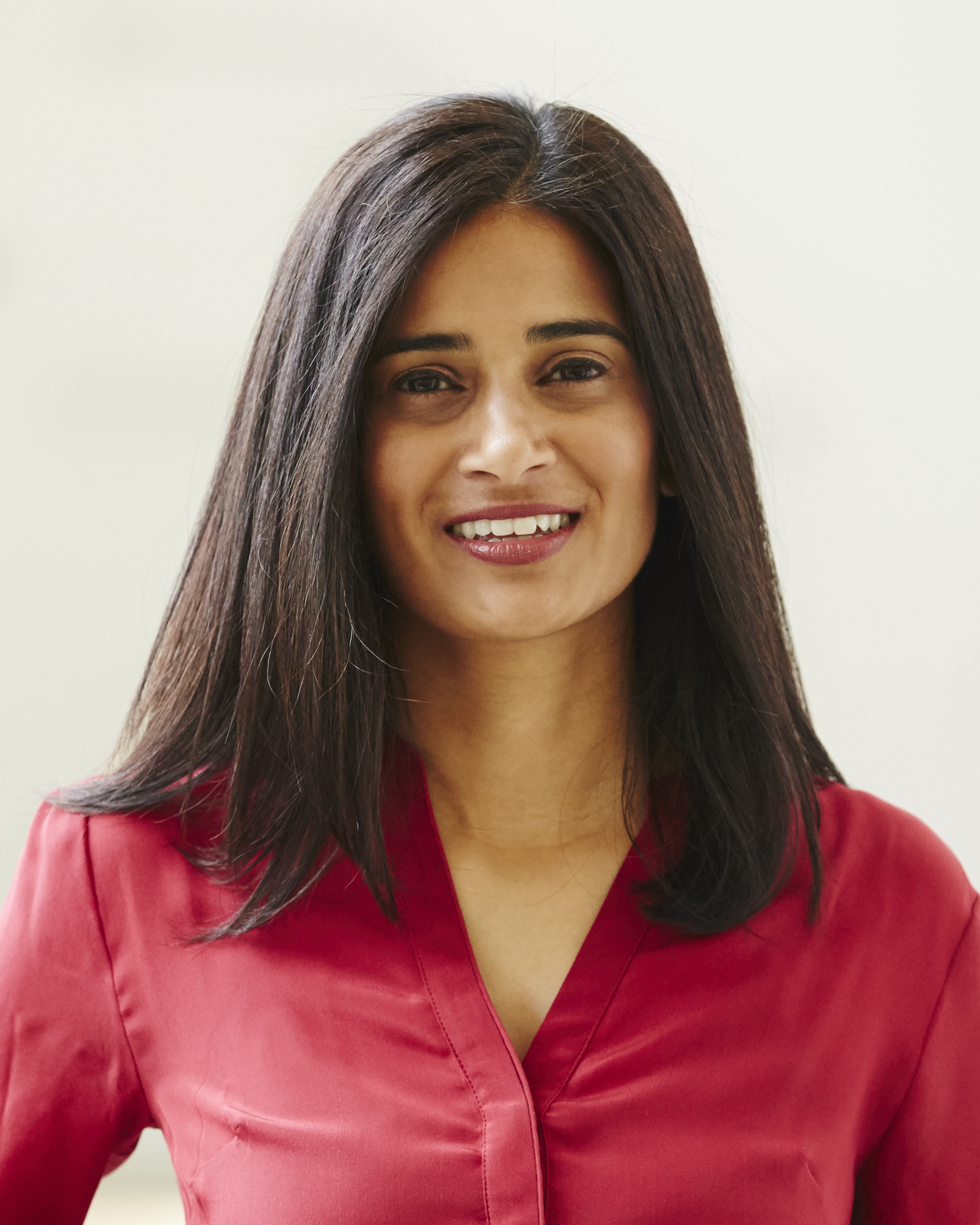 Varsha Rao is the head of global operations at Airbnb, where she oversees the customer experience and local operations teams around the world. Previously, Varsha served as SVP of international for LivingSocial. Prior to that she was the CEO of Singtel Digital Media in Singapore. Her passions range from books and literature to global women's issues to entrepreneurship. Rao received her undergraduate degree from the University of Pennsylvania and her graduate degree from Harvard. Courtesy of Airbnb.
The post Customer Service in the Sharing Economy: Q&A with Airbnb's Varsha Rao appeared first on The Customer Edge.
This entry passed through the Full-Text RSS service – if this is your content and you're reading it on someone else's site, please read the FAQ at fivefilters.org/content-only/faq.php#publishers.