Data-driven business models lead the way forward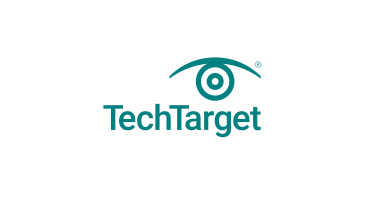 Data-driven business models have caught fire as companies find ways to use the vast amounts of data they collect to gain a competitive edge.
Using data as the primary decision-making tool makes so much sense it's surprising that "data-driven business" is looked upon as a trending term. But dig deep into business decisions and you'll likely find many of those decisions aren't data-driven at all. Traditional company executives still make decisions based on gut instincts and narrow observations. For example, execs might speak to a handful of customers who say they enjoy interacting with the company, and that feedback is taken as gospel even though it probably doesn't represent a broad cross-section of the customer base.
That's not to say companies haven't found data useful until now. Data certainly has been an important aid in the decision-making process, but executives have usually placed a higher priority on instincts and unscientific information. As one technology strategist said, "Data informs, but belief rules."
The buzz
Access to data has changed. More data than ever is being collected, and it's available to people at all levels. Companies collect data from a variety of sources and are learning to tell stories with that data.
Analyst firms and consultants urge companies to rely heavily on that data to drive their decision process and let observations and intuition take a back seat. Moving to data-driven business models, they've said, results in a quantifiable competitive edge.
The reality
Using data to drive business decisions requires a change in strategy, culture and operations. It might mean hiring a chief data officer (CDO) — pushing all that change is a tough job, especially when it requires a new way of thinking, control of data assets and data governance. Gartner predicted 90% of companies will hire a CDO by 2019.
Behind the scenes, companies must invest in the infrastructure, tools and technical know-how necessary to collect and manage multiple sources of data and then analyze that data effectively to predict business outcomes. User-facing data analytics tools also need to be simple to use and integrate seamlessly into employee workflows so that broad data access translates into actionable insights.
And even when all these ducks are in a row, the biggest challenge is organizational as companies struggle to secure the right talent, balance intuition with hard data and implement business processes that turn data into dollars. 

SearchBusinessAnalytics: BI, CPM and analytics news, tips and resources