Four factors for comparing the top Hadoop distributions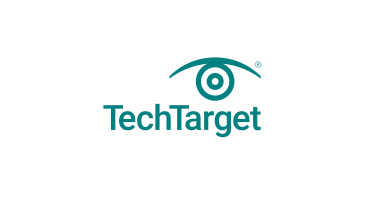 Although the software components that constitute the Hadoop ecosystem stack are open source technologies, there are numerous benefits to paying a vendor for a subscription to use its commercial Hadoop platform. For example, a subscription provides technical support and training, as well as access to enterprise features not available to the open source community. While the enterprise editions of vendor Hadoop distributions all provide the core components of the Hadoop ecosystem stack, the key differentiators are what these vendors offer beyond the openly accessible functionality.
Recent changes in the market have thinned the ranks of Hadoop vendors. Just this month, for example, Pivotal Software pulled the plug on its own Hadoop distribution and said it would start reselling Hortonworks' instead. But there's still a diverse group of suppliers to consider, including independent Hadoop specialists, cloud providers and two of the largest IT vendors.
To help you determine which Hadoop provider is right for your organization, this article distinguishes the top Hadoop distributions based on several key characteristics; these include deployment models, enterprise-class features, security and data protection features, and support services.
Note that while the Hadoop big data management ecosystem is engineered to support scalable data storage and high-performance distributed computing, your actual performance may vary for several reasons, including the software implementation. But many performance issues are dependent on the planned applications themselves. To address this, we'll further examine how the Hadoop product distributions are targeted to meet the business needs of user organizations.

SearchBusinessAnalytics: BI, CPM and analytics news, tips and resources