Front End crashes when triggering autocomplete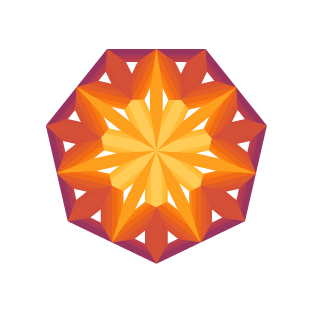 Every time I try to type a function in Mathematica, e.g. Sum, after I type "Su" then Mathematica crashes and I do not know why! Same as if I type "Pr", it again crashes. I kind of feel that it tries to match some names in the system and then I do not know why it crashes.
Before the crash, there is a "Mathematica unsafe dynamic content" thing, then I neglect it, then it crashes for the first time. Since then, every time I open a new notebook, I type "Su", it crashes.
If I type two numbers, say 45, it also crashes. Any one know what it is going on?