GW150914 gravitational wave detection incident analysis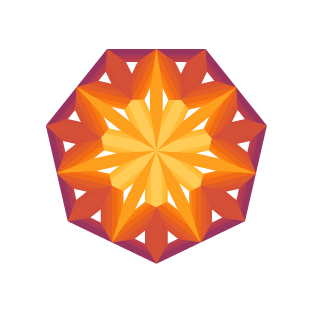 I'm analyzing the data from LIGO project, about first detection of gravitational waves. In one of the many threads here, someone said when I want to do an ASD of the strain I should use PeriodogramArray (where 1/dt=4096.):

PeriodogramArray[data, Round[1/dt], 1, HannWindow]


I used it, but the resulting density is much less than in the original tutorial. The order of magnitude of the density I've got is about ten to -43… What could be the reason of that? Someone else did the signal processing of those data?
Tom