Syntax template for convolving two probability distributions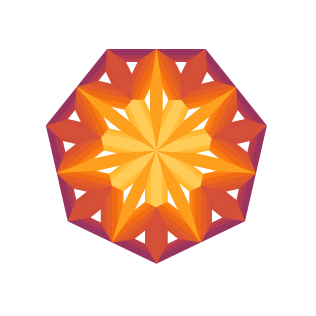 I'd appreciate some help with the syntax of the following type of problem. Once I have a template of how to do it in Mathematica, I'll be able to expand on it and work with it, but I'm new and don't know how to get there.
I'd like to get an expression for the sum of random variables taken from the following two distributions [or equivalently the convolution of the PDFs of them]:
1) Log ( ( negative binomial with parameters r and p) + 0.5)
2) Log normal distribution with parameters mu and sigma
So my eventual distribution would be of the sum of a random variable from (1) and a random variable from (2).
Ultimately, I'd like to get the distribution of a sum of random variables from several different distributions, but once I know how to do it for two, I should be able to extrapolate from there.
Thanks very much for any help