Teradata Appoints Peter Stadler as Country Manager Switzerland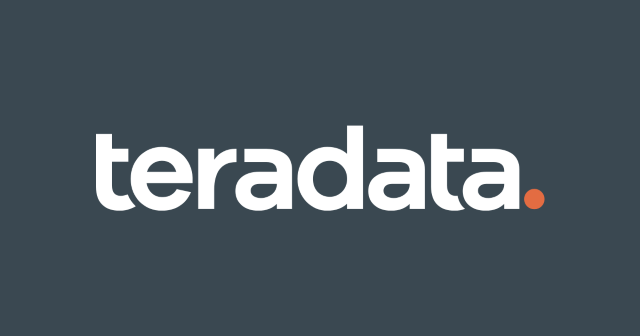 WALLISELLEN, SWITZERLAND – April 7, 2020 – Teradata (NYSE: TDC), the cloud analytics company delivering Pervasive Data Intelligence, today announced the appointment of Peter Stadler as new Country Manager in Switzerland. Peter Stadler is responsible for the business in Switzerland since March 2020 and has more than 20 years of experience as manager in the IT industry.
Experienced IT manager
Before joining Teradata, Stadler held various management positions at the software company Opentext – most recently as VP Enterprises Sales, where he was responsible for the markets in Greece, Italy, Malta, Austria, Switzerland and Cyprus.
From 2015 to 2017, Stadler headed the Enterprise Content Division at Dell EMC as Senior Director for the DACH region, where he played a key role in the company's growth in the German-speaking markets.
His additional positions in sales include the market research company Gartner, where he was responsible for Austria and Switzerland as Regional Vice President, and SoftwareOne, a provider of software portfolio management. Stadler began his career in sales for various IBM and Microsoft Business Partners. He studied economics at the University of St. Gallen and electrical engineering at the evening engineering school in Horw.

"We want to show Swiss companies that data is the real asset in today's world and contributes to the measurable success of our customers. Teradata is exactly the right business partner for today's data society. We support our customers in obtaining answers from data analyses, so that they can adapt their business to new requirements at any time," says Stadler, new Country Manager for Switzerland at Teradata.
Sascha Puljic, Vice President Central Europe at Teradata, adds: "We are pleased that we were able to win Peter Stadler for Teradata. With his many years of experience at leading IT companies, we have gained a competent and experienced Country Manager for Switzerland. His previous successes speak for his professional expertise, his leadership qualities and his entrepreneurial foresight. Together, we will strengthen existing customer relationships and open up new market opportunities for Teradata."
Goals for Switzerland
In his new position at Teradata, Stadler aims to increase Teradata's growth in Switzerland, create jobs and be a strategic partner for corporate customers.