Teradata Board of Directors Builds on Expertise in Cloud, Finance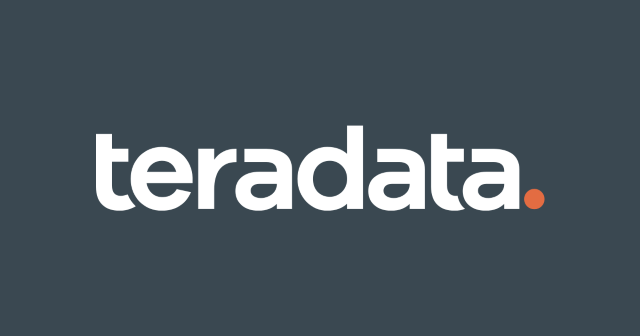 Kim Nelson brings a strong financial foundation and adds further cloud and software expertise to Teradata's board
SAN DIEGO – Nov. 7, 2019 – Teradata (NYSE:
TDC
), the cloud analytics company delivering Pervasive Data Intelligence, today announced the election of Kim Nelson to its board of directors, effective November 5, 2019.
Ms. Nelson has served as Executive Vice President & Chief Financial Officer of SPS Commerce, Inc., a provider of cloud-based supply chain management solutions worldwide, since 2007. Previously, she led investor relations and held senior finance positions at Amazon.com. Prior to Amazon, Nelson held positions in finance management at The Pillsbury Company (now General Mills) and Nestle's beverage division.
"Kim is an excellent addition to Teradata's Board," said Vic Lund, Executive Chairman, Teradata Corporation. "Kim's background in cloud-based technologies and her financial acumen, as well as her leadership in supporting digital transformation and cloud-based software communities make for an ideal alignment with Teradata. Her expertise will benefit Teradata as the company extends its leading market position in cloud-based data and analytics."
"I am honored to join Teradata's board at this pivotal time in the company's history. Teradata is a company on the move and leading the conversation on the power of data and analytics," said Kim Nelson. "I am impressed with its focus on customer success and I look forward to working as a part of the company's board to build long-term value for our shareholders."
Ms. Nelson was selected following a comprehensive search conducted by the board, and she has been elected as a Class I director. Ms. Nelson will serve as a member of the Audit Committee.