What features should you look for when choosing a WCM platform?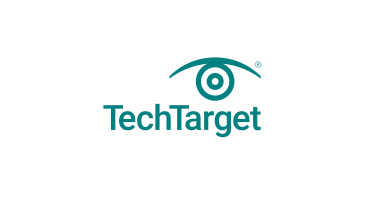 Organizations are continually looking for ways to connect with customers and prospects to reduce operational costs and to deliver innovation services. Web content management (WCM) software is a key to success in this area. But knowing which features are important can help you assess which WCM tool is right for you.
So what sorts of underlying capabilities should you look for when considering the best WCM platform for your organization?
WCM software is designed to manage the information assets that appear on webpages, mobile apps and third-party enterprise applications throughout their lifetime. It takes advantage of the enabling hardware, system software and networking technologies that are essential for managing and delivering content that meets business needs. WCM extends from content sourcing to delivery, including curating, aging and archiving. It also provides tools to maintain content within a multiparty digital ecosystem, as well as various features to assess results.