4 Examples of Impressive Success With Hadoop
Big Data has become more than just a fleeting buzzword. Companies of all sizes have reached a point that they require a reliable way to manage this data, and Hadoop has repeatedly proven just why they are the right solution. A simple Hadoop search returns a number of success stories, big and small, that show just how what started as a nifty little open source solution grew into something everyone should consider for dealing with Big Data.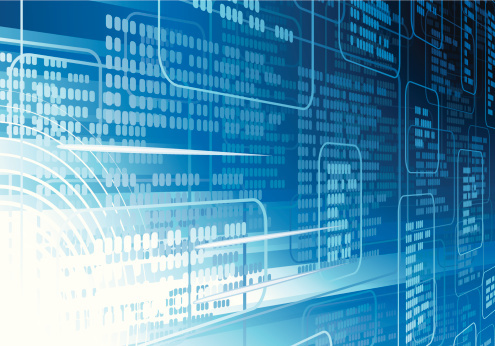 Big Data has come to mean more than just a large amount of data. To be successful, companies have to track it, and that requires a versatile platform.
Overstock.com
For obvious reasons, Overstock.com has plenty of reasons to pay attention to tools that make Big Data easier to manage and more efficient. Before moving to Hadoop, Overstock.com reported that they spent an estimated $ 2 million every year for software that was designed to drive recommendations for purchases. Since they make a considerable amount of money from these recommendations, they did not think there was a way to reduce that cost.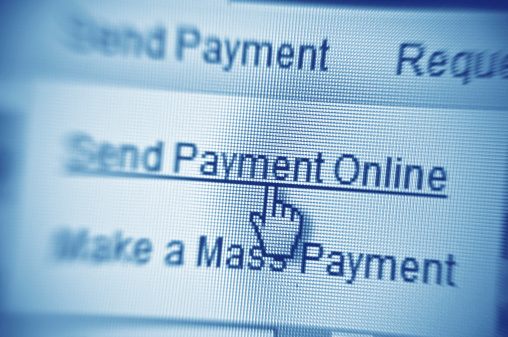 Providing the best online shopping experience is a big job that requires more than just a pretty store front.
Then one of Overstock.com's research and development teams tried Mahout, which is a Hadoop project. As an open source software, the savings were pretty much expected. What surprised the teams was how much better the recommendation app was. In the end, Overstock.com switched their old recommendation service over to Mahout, and they save millions of dollars every year.
Hewlett Packard
Hewlett Packard, more commonly called HP, has had several decades of pretty sharp peaks and very low valleys. When it became clear that Big Data was here to stay, HP started looking for a platform that offered customizable solutions. Several of their departments found remarkable success with Hadoop, including the department that is dedicated to Big Data.
One of the WW Business Leaders, specifically for Big Data solutions, Snajai Marimadaiah, had to find a solution that would allow him to manage the data in a reliable way. Hadoop gave him the ability to extend HP solutions to the HP Converged Infrastructure. The end results were that HP lowered their costs while giving their customers greater agility when dealing with the data centers.
Salesforce
Salesforce has made a great name for itself as a leader in its field, and has spawned many jobs to help manage the number of companies that have opted to use their services. As one of the world's biggest cloud computing service providers, they deal with a lot of data on a daily basis. With all of their clients, services, and options, they require a robust platform to manage their Big Data.
Salesforce is also a big player in the open source community, so it made sense when they turned to Hadoop to start dealing with data. They actually developed a unique combination of Splunk and Hadoop. Splunk allows them to deal with operational use cases, and Hadoop is their go-to tool for analytic use cases. Salesforce has credited their successful implementations of Hadoop for the success of both their internal and product use cases.
Facebook
There is no question about why a company like Facebook needs a reliable solution for Big Data. As the kind of app that people use compulsively and obsessively, as well as the number of marketers who rely on the product, Facebook is a perfect case study for how to manage massive amounts of Big Data.
It is no surprise that Facebook began looking for solutions to Big Data early in Big Data history. One of the first places they went was to Hadoop. Starting with small, hesitant steps, the company tried out importing data sets into a Hadoop cluster. The results were so impressive that Facebook developers almost immediately started programming and processing data with Hadoop. Today, the company has deployed numerous Hadoop clusters, totaling about 250GB of compressed data every day.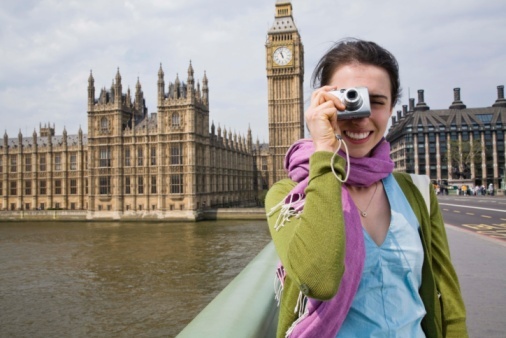 Facebook sees so much traffic that it is like several of the world's largest cities combined.
Conclusion
Hadoop has enjoyed a considerable amount of success over recent years as companies started managing their Big Data. Having a company like Facebook working with Hadoop in the early days of Big Data was a considerable help as there were many knowledgeable programmers to assist once Hadoop was implemented at Facebook.

This entry passed through the Full-Text RSS service – if this is your content and you're reading it on someone else's site, please read the FAQ at fivefilters.org/content-only/faq.php#publishers.