4 Things to Know About the z13 Mainframe Before Signing on the Dotted Line
When was the last time you can think of that a new computer, system or device was released and two months later nobody had found anything negative to say about it? Generally, the morning after a new tech product is unveiled at a trade show somewhere, the blogs blow up with both positive and negative reviews. "Yes, it had a better this, but it sure needed a better that."
Not so with the z13 mainframe that began being shipped in March of this year. There are a few commentators who wonder why the mainframe is still so popular, but obviously they haven't read the spec sheet for the z13. When compared to an x86/ distributed server environment, the operational costs of the z13 are half, while the performance is 30 percent greater.
How can you know if it's time to invest in the latest generation of mainframes?
1. If You are Going Mobile (or Plan to) the z13 is Essential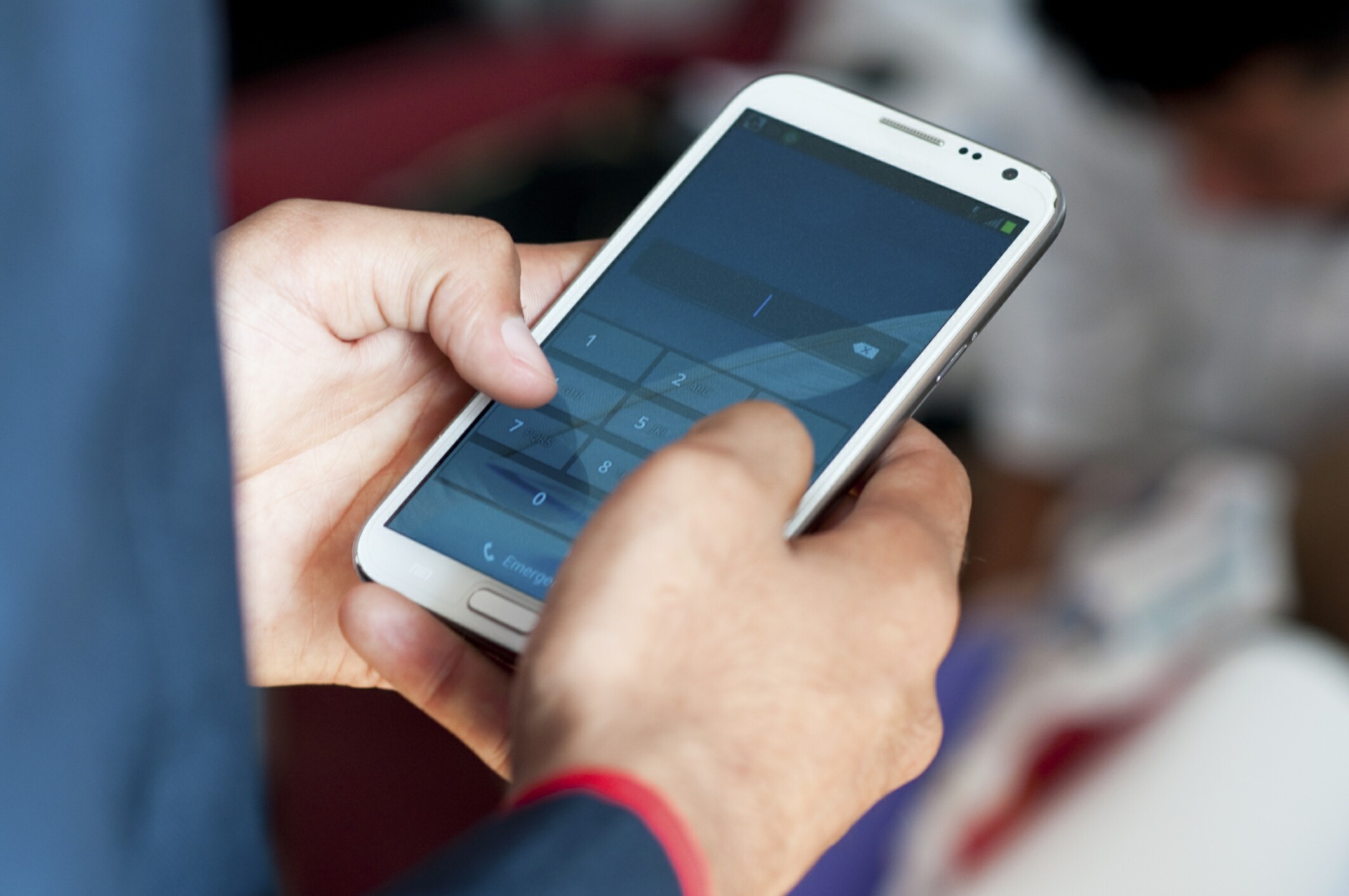 The z13 is capable of processing up to 2.5 billion transactions per day.
Wnen investing $ 1 billion for R&D on the z13, mobile was a huge driving factor. It is estimated that within three years, every mobile user will drive a jaw-dropping 5,000 system transactions per day. This number could increase fourfold by 2025. Yet mobile users aren't okay with slow, clunky service just because there are so many transactions going on. The z13 is built to handle this influx of mobile users, and as we'll discuss in a moment, can make those transactions much more secure. If mobile is a part of your plans, the z13 will handle it better than any other option.
2. If You Plan to Run Your Own Cloud, the z13 is Ideal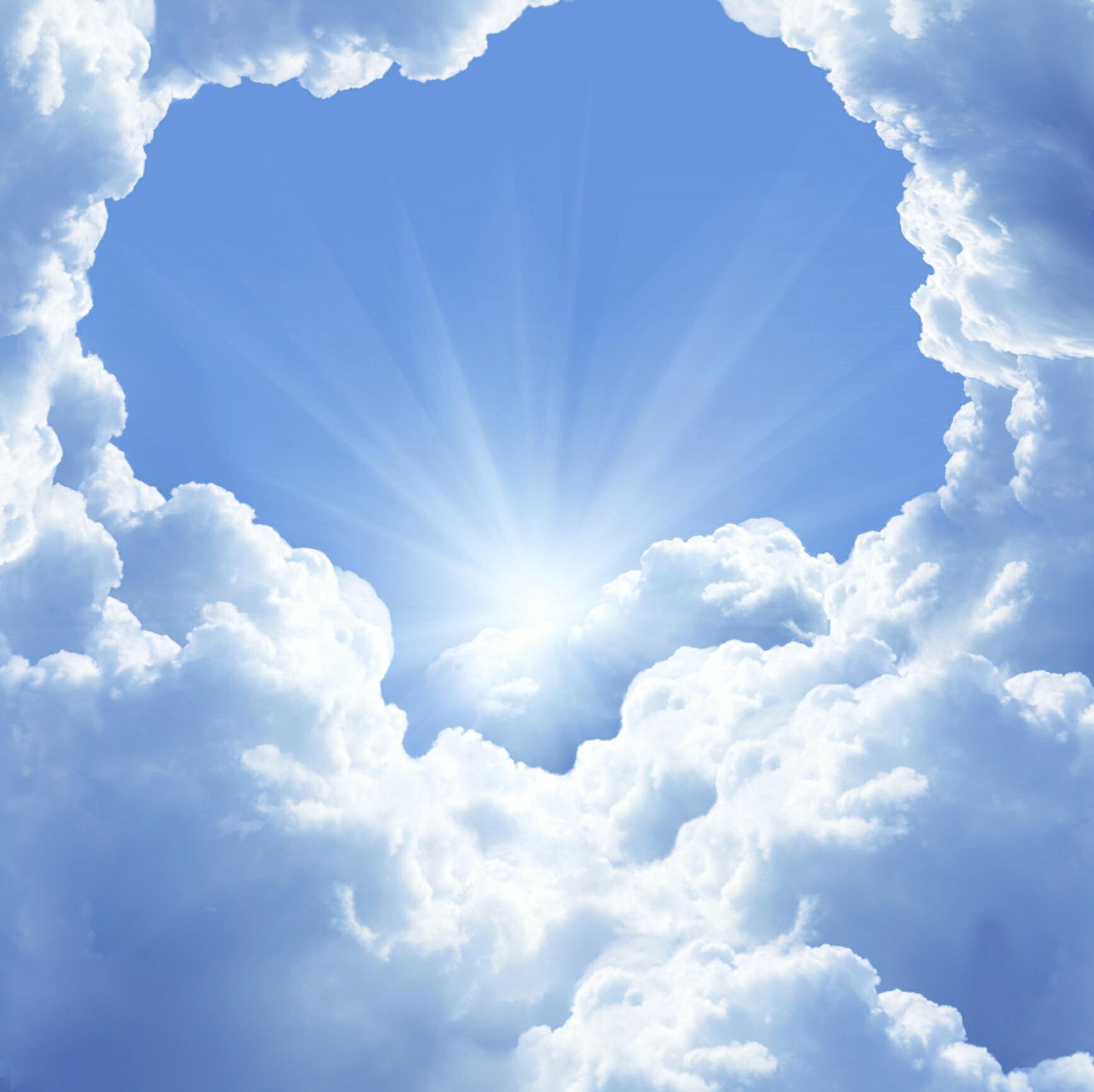 Build your own cloud. Make it beautiful. Make it secure. The z13 can help.
For IT infrastructures that run their own private cloud, or wish to, the z13 can run up to 8,000 virtual servers, while saving money. It lowers costs because there are less software licenses to bother with, lower energy consumption, and the z13 takes far less room, lowering your need for facilities and facility upkeep. The z13 also offers excellent security features for running a cloud environment, including real-time advanced fraud detection capabilities and more.
3. If Security is a Serious Issue for Your Organization, the z13 Has Excellent Encryption Capabilities
Speaking of security, the z13 has improved encryption capabilities, especially concerning mobile data. It offers significantly faster speeds for encrypting data (by "significantly faster" we mean "real time") and the new cryptographic security for protecting the privacy of data delivered via mobile to your data center.
4. If Big Data Initiatives are Underway, the z13 Offers Excellent Storage and Analysis Options
While mobile and cloud technologies were the primary considerations when developing z13, big data initiatives also played a huge role. Due to the new pricing structure, users can get as much as five times the memory of their previous mainframe for the same price. The z13 boasts the fastest processor anywhere on the globe, with 300 percent more memory and 100 percent more bandwidth. It is capable of running high-volume online processes, complex query workloads, and real-time transaction scoring for fraud detection concurrently, while experiencing almost no deterioration in operational service levels. The z13 is 17 times faster than competitors, yet packs 13 times the price performance.
Whether you plan to migrate database operations to DB2 or begin setting up Hadoop clusters for big data analysis, the z13 is built to accommodate your big data initiatives.
If you are coping with steeply increasing transactions to manage, climbing security concerns, and a need to delve into big data affordably, the z13 definitely has something to offer your organization.
This entry passed through the Full-Text RSS service – if this is your content and you're reading it on someone else's site, please read the FAQ at fivefilters.org/content-only/faq.php#publishers.