Big Data in the Real World: Hadoop and the Power of Data in Politics
The United States has held democratic presidential elections for 226 years, for a total of 53 elections and 44 presidents. Until the year 2012, the candidates and their political teams primarily depended on traditional media outlets, rallies, appearances, and debates to get their message out, raise funds, and garner support. For the 2012 election, however, Barack Obama changed the entire landscape of U.S. presidential elections with the introduction of big data analytics.
This post has nothing to say about politics or which candidate should have won. What it does say is that big data played a tremendously powerful role in the 2012 election, and will most likely replace old fashioned "gut instincts" on campaign trails as the future unfolds.
Big Data Predicted the Outcome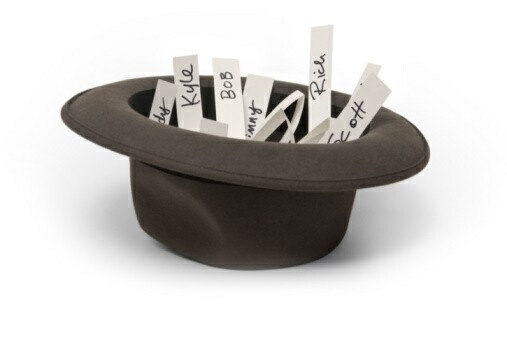 Even as other polls fluctuated on a daily basis, big data predicted the winner and did not waver for over four months.
The election was held in November, but as early as June of that year, political science professor Drew Linzer posted a bold prediction to his blog: Barak Obama would win the election with 332 electoral votes compared to Mitt Romney's 206 electoral votes. As the next few months unfolded — each candidate slinging mud, shaking hands, and kissing babies — Linzer's predictions, based on big data analytics, never wavered. Late on the evening of November 6, the day Americans hit the polls to cast their ballots, Romney conceded the election to the winner, Obama. The outcome? Obama took 332 electoral votes compared to Romney's 206.
Big Data Directed the Decisions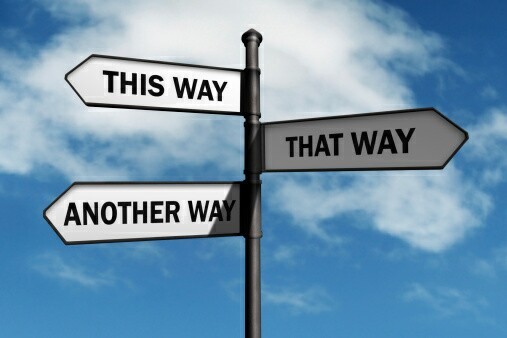 Using data analytics, the Obama campaign was able to draft messages to target specific groups and accurately predict how those particular groups would respond to the messages.
But big data analytics played a far greater role in that election than merely predicting the winner with uncanny accuracy, even as surveys and straw polls fluctuated with eerie unpredictability. The Obama camp utilized big data in order to galvanize supporters, raise funds, and drive supporters to the polls.
Their first step was to revive the website MyBarackObama.com, which was created for the 2008 election. There, they had a fully developed and well-tested body of data from which to start their campaign. Using information on their volunteers and supporters from the previous election, they were able to create extraordinarily accurate target demographics. From these demographics, they were able to develop messages specifically targeted to those people.
The Obama campaign also collected new data, given voluntarily by their supporters. They encouraged their supporters to upload their personal comments, photos, videos, etc. to the website, and then used this supporter-generated content to drive traffic to their other campaign sites, such as their Facebook page and YouTube channel. Romney's camp depended on the traditional tactics of writing blogs and appearing on television and radio shows.
The result? Obama chocked up 33 million Facebook page "likes" and 240,000 YouTube subscribers (plus another 246 million YouTube page views), and discovered another powerful outlet for their message — Reddit. Comparatively, Romney racked up only 23,700 YouTube subscribers and 26 million page views. Do likes, follows, subscribers, and shares translate into actual votes? The election results speak for themselves.
What the Obama camp did with big data analytics is easily in the hands of other political candidates, but more importantly, it's also available to businesses to leverage for powerful marketing campaigns. Using data integration techniques to gather data from disparate sources and upload to a big data analytics platform like Hadoop, results like Mr. Obama's success can be yours too.
This entry passed through the Full-Text RSS service – if this is your content and you're reading it on someone else's site, please read the FAQ at fivefilters.org/content-only/faq.php#publishers.