Big Data in the Real World: Hadoop for Health Care
Every industry has specific needs and goals when it comes to big data, but Hadoop remains one of the top choices when it comes to storage and analytics. Hadoop is flexible and scalable, two things that make it so useful across industries, but when managed properly it's also cost effective, which is especially important in the healthcare industry where finances are already extremely tight. Here are the challenges healthcare faces and how big data helps meet those challenges.
Challenges in the Healthcare System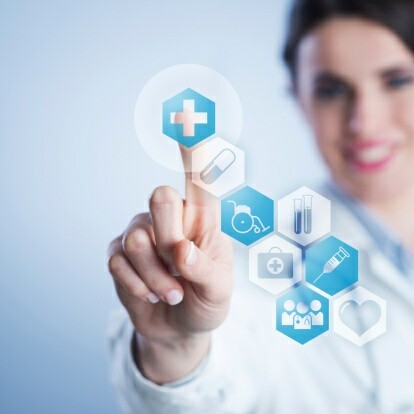 Healthcare isn't just dealing with entirely different types of data. They also have to contend with rigorous legislation regarding how it is collected, handled, and shared.
All industries face challenges with big data: the data is enormously complex and comes from a wide variety of different sources. But only healthcare and the finance and insurance industries have to deal with such tremendous privacy issues. In heavily regulated industries like healthcare, it's not only imperative that the data is kept secure, it also has to be retained for many years. For large hospitals and health organizations, the required seven years' worth of data can add up to volumes that are difficult to manage with standard data warehouses.
Healthcare also has to track lots of different patients, each with a long list of factors such as vital signs, histories, exam dates, health insurance information, and more. Data collection, storage, analytics, and any transmission of the data or analytical results have to be secure.
Additionally, hospitals and doctors' offices need to use big data to make treatments safer and more efficient while keeping costs as low as possible. In most cases, healthcare data isn't just comprised of data involving a single institution; it's data generated from specific illnesses, treatments, etc. from around the world. Similarly, the results are important worldwide.
While the analytics are happening, the data still has to remain usable so that patients can receive treatment, healthcare providers can get paid for their services, and researchers can have the access they need to advance the science of medicine. You can see, it gets rather complicated.
How Big Data and Hadoop Help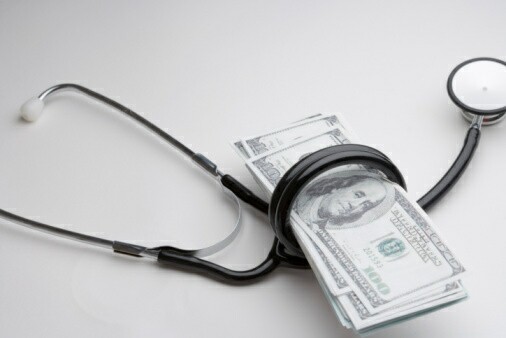 Hadoop is open source, meaning that it can be an inexpensive yet powerful option for handling the big data needs of healthcare professionals.
Hadoop is a natural at handling super huge data sets, and is one of the best tools when dealing with wholly disparate data sets. Hadoop is also cost effective when it is undertaken and managed properly, so it helps healthcare organizations remain within budget.
The one downside is that Hadoop hasn't always been known for its high level of security. Healthcare organizations have handled this issue by building their own security measures and closely guarding how, where, and by whom sensitive patient information is kept. This should be a lesson to all organizations: Hadoop can be a secure infrastructure for big data. You just have to use good judgment and be sure to employ the very best security experts possible.
This entry passed through the Full-Text RSS service – if this is your content and you're reading it on someone else's site, please read the FAQ at fivefilters.org/content-only/faq.php#publishers.