Big Data in the Real World: Hadoop in the Finance Industry
Big data is making its way into virtually all industries. Marketing has seen huge rewards, it has revolutionized politics, and is playing a massive role in the health care industry and in science. One of the most popular platforms for analyzing big data is Hadoop, but not many companies are willing to tip off their competitors by announcing what their plans are and what success they see. Here's a sneak peek into the finance industry, and how big data and Hadoop are playing a huge role in banking, money, and all things finance.
Which Banks and Financial Institutions are Using Hadoop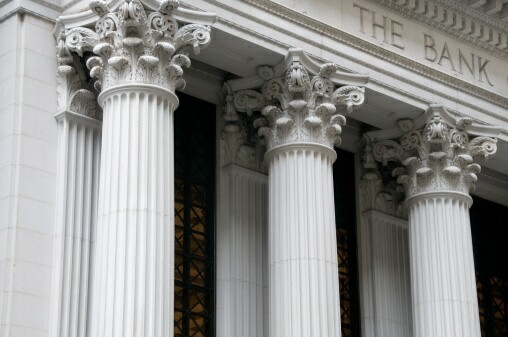 Your bank may not advertise it, but they're probably using big data for a number or purposes, and there's a good chance it's running on Hadoop.
Most companies are a bit tight lipped about sharing their big data plans. Some don't want to clue the competition in on what they are up to, others merely don't want to have to publicly admit it if the initiative fails. But a few banks have come forward to openly discuss their big data initiatives, and even to divulge what tools they've selected to use. Unsurprisingly, Hadoop is a popular choice.
Morgan Stanley, for instance, has been a vocal proponent of big data. They grew tired of the limitations of standard databases and grid computing paradigms and took on Hadoop for its scalability. Morgan Stanley, worth a reported $ 300 billion in assets, is joined by Bank of America and Credit Suisse of Switzerland.
One major retail bank uses Hadoop to integrate data from various parts of the organization, such as marrying data generated by the loan and wealth management departments with other data generated in the bank's different branch locations. The Hadoop clusters replaced data marts and SAS applications, which took too much time, were too complicated, and did not produce the completeness that Hadoop is capable of. This particular bank reports analyzing trillions of records with Hadoop each month, generating reports of as much as a terabyte each.
What the Financial Industry Uses Hadoop for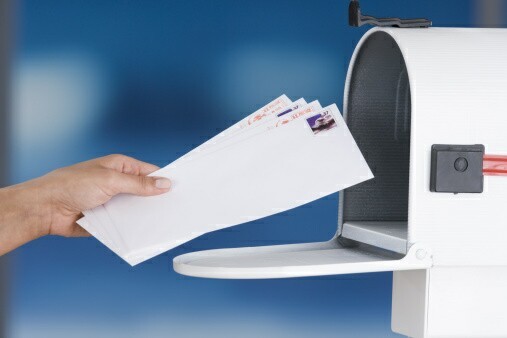 Once the banks finish with your data for their internal purposes, many of them sell it to other organizations for additional profits.
What are the financial institutions using Hadoop for? Risk assessment is a biggie. Big data can produce accurate analysis of which loan candidates might be most at risk for defaulting on loans. Banks also use Hadoop to detect instances of money laundering, fraud detection, and to improve operational efficiency within their facilities. Like most industries, financial institutions also use big data and Hadoop to optimize the offers they extend to particular customers and to study and track consumer sentiment.
A number of banks use Hadoop to monetize their data. The anonymous data that they hold on consumers is incredibly valuable in the marketplace aside for their own internal purposes. Many banks and financial institutions sell this data to other organizations to glean even more profits from their Hadoop efforts. Leave it to banks to figure out how to double-dip into any financial resource.
This entry passed through the Full-Text RSS service – if this is your content and you're reading it on someone else's site, please read the FAQ at fivefilters.org/content-only/faq.php#publishers.