Breathing New Life into the Mainframe
Most of the blog posts, magazine articles, and news stories you read focus around all the new technologies: cloud, mobile, BYOD, and everything but the kitchen sink as 'aaS'. It would be easy to start believing that the mainframe was a thing of the past, or at least some relic that only the oldest, most outdated IT departments hang on to, and only then because their struggling companies couldn't afford the new stuff.
Nothing could be further from the truth. Mainframes are a powerful part of today's business world, serving more than half of all Fortune 500 companies and handling as much as 70 to 80 percent of the world's daily transactions. What is keeping the mainframe alive and well?
Seasoned Mainframers Near Retirement, but a New Crew Waits to Take Up Arms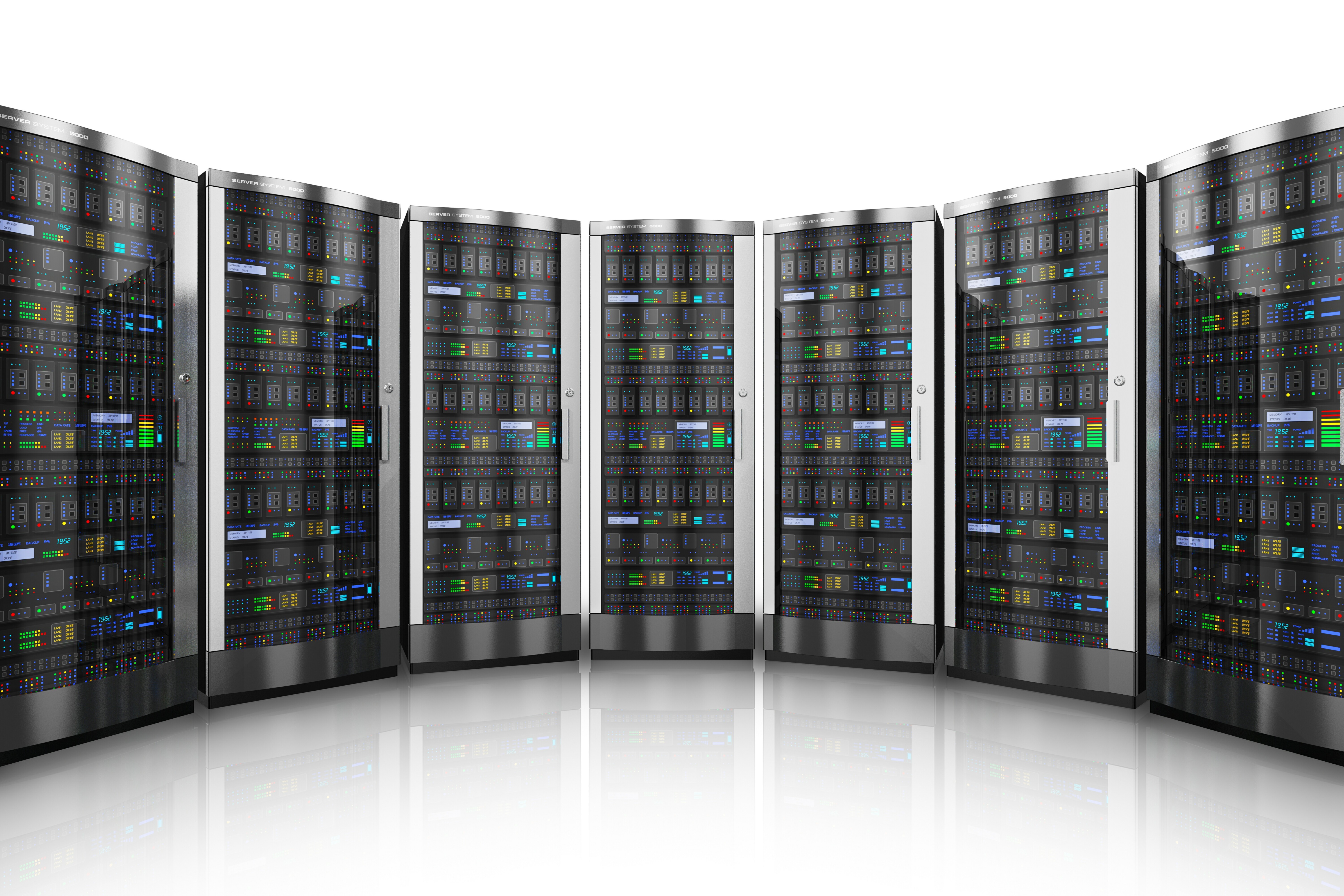 With a sleek, new look and extraordinary processing capabilities, the mainframe is ready for the rest of the 21st century.
A healthy chunk of mainframe programmers are nearing retirement age. This has spurred some concern among businesses that they might not be able to fill those positions. However, younger programmers-in-training do seem to be stepping up to the plate. More are choosing to study the mainframe formally or at least to self-teach those skills outside a formal classroom. A number of colleges and technical schools are focusing on mainframe skills, and a few are still teaching COBOL. One seasoned mainframer was pleasantly surprised to see tons of bright young faces while attending a recent mainframe conference in Seattle.
Mainframes Can Bridge the Gap Between Old Legacy Systems and New Cloud and Mobile Environments
When designing the latest system z13, IBM built in lots of mainframe modernization capabilities to handle all of the latest IT innovations, including virtualization for hosting cloud environments, big data analytics, and lots of nifty capabilities to support mobile. Still, the z13 can also handle those legacy systems that businesses have been depending on to drive operations for decades. The mainframe is the best of both worlds — allowing companies to capitalize on new technologies while still holding onto those systems that brought them this far. The mainframe truly is a win-win for today's IT departments.
System z Sales are Soaring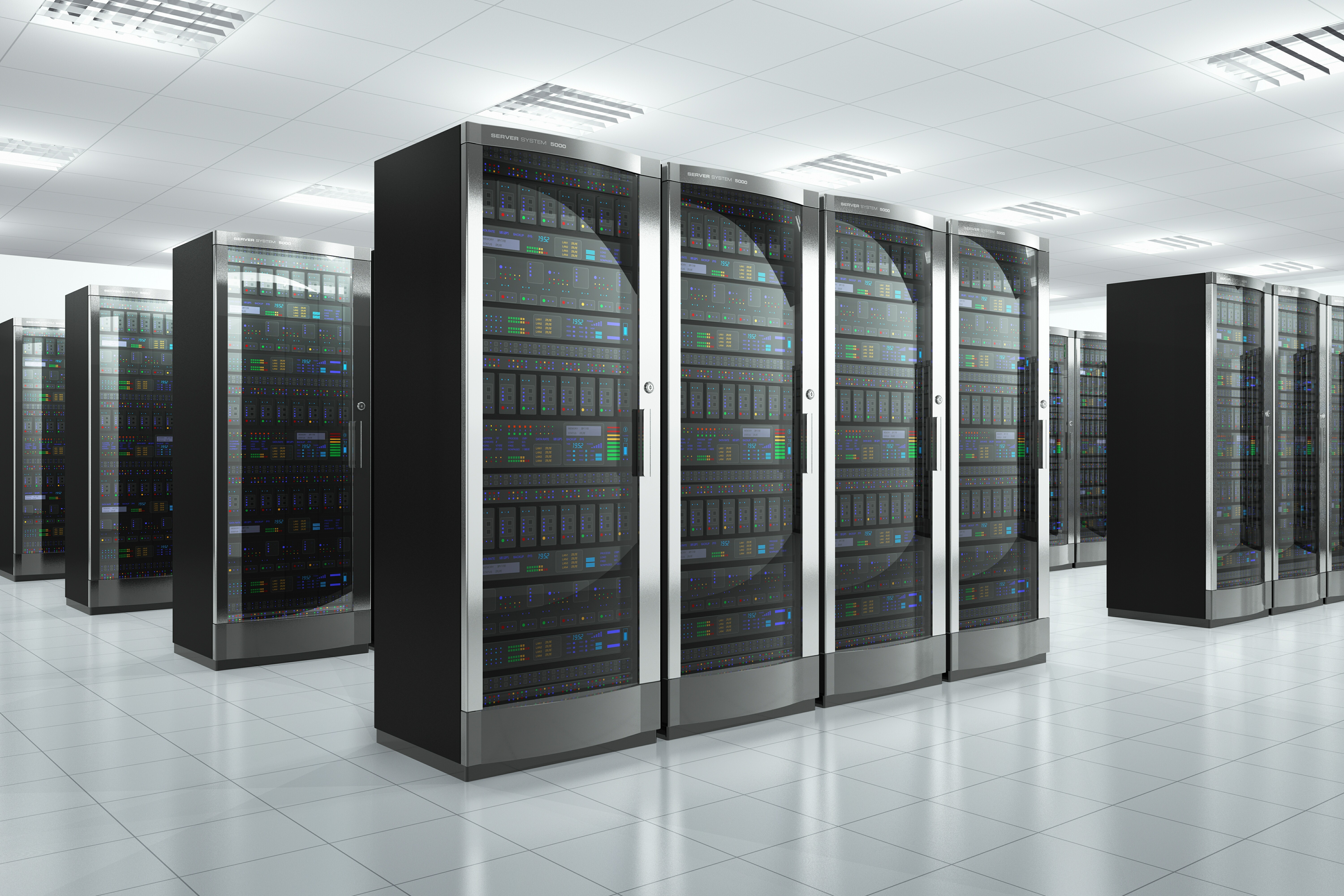 System z13 drove IBM sales figures into a strong 2015 second quarter, with equal or greater gains expected in the third and fourth quarters of this year.
System z13 has also been extraordinarily well received. IBM began delivery of the new systems in March, and sales have risen steadily since, with no sign of dropping. As big data becomes more a part of mainstream business, the mainframe is one of the most powerful, flexible, and secure infrastructures available to house and process massive data sets. Products like ZPSaver Suite help offload tasks that are CPU intensive onto specialty zIIP engines, and Ironstream can be used to glean valuable operational insights from real-time mainframe machine data by loading it into Splunk.
There really isn't anything old or new that the mainframe isn't prepared to take on. The mainframe is as fresh, relevant, powerful, and useful as it was in the 1960's and '70s. Plus, it looks spectacular for its age.
This entry passed through the Full-Text RSS service – if this is your content and you're reading it on someone else's site, please read the FAQ at fivefilters.org/content-only/faq.php#publishers.