Cloud-Based Data Security Tips
Cloud security is not a new topic, but it remains a very relevant one. Keeping cloud-based data secure is something all businesses should think about to avoid being the victim of the next cloud security breach.
In the early days of the cloud — which is to say, eight or ten years ago — organizations often assumed that the cloud was inherently less safe than on-premise computing. If you moved data to the cloud, it was because you decided that convenience and agility outweighed the security risks.
Today, that is no longer the case. You can have your cloud and eat it, too — meaning that you can store data in the cloud without compromising security.
However, cloud-based data won't secure itself. Indeed, as Syncsort's "State of Resilience" report found, cloud security remains the top security challenge for IT professionals.
How do you respond to the threat? By focusing on the following areas and opportunities you can improve the security of your cloud-based data.
Access Control
One of the most common reasons for moving data to the cloud is to make it accessible from anywhere.
That's an important advantage. However, cloud-based data that can be accessed from anywhere should not also be accessible to everyone.
To keep data safe, implement granular access controls. Particular data sets should be accessible only to the particular people who need to access them.
In other words, don't treat your cloud data as a company-wide networked data share, unless everyone in your company should have access to the data.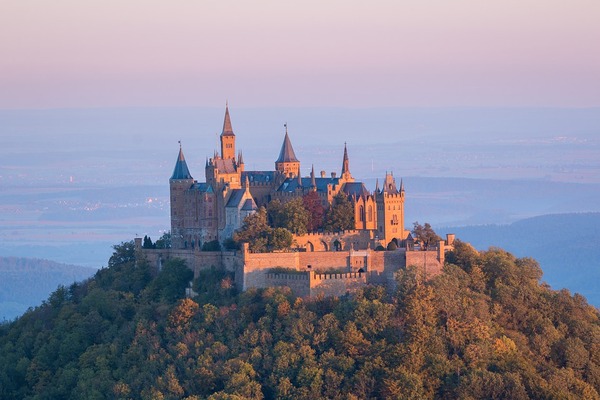 Data Backups
When your data lives in the cloud, you may be tempted to assume that it can never disappear.
In reality, although cloud-based data is often more resilient to disruption than data that exists in a single on-premise data center, cloud data can and does become subject to theft, deletion and other forms of loss.
There's an easy solution: Backing up your cloud data either to another cloud, or to an on-premise location.
Data Encryption
Your data in the cloud may be secured via restrictions on access control, but there is no reason you shouldn't encrypt it, too. Encryption provides another layer of protection to keep the data secure in the event that it is stolen.
Multiple Cloud Regions
Most major cloud providers now offer you the ability to choose which geographic regions host your data. This choice can help to meet compliance and data sovereignty requirements, such as those associated with the GDPR. This is the most common motivation for users who choose specific cloud regions for their data.
However, cloud regions can also improve data reliability. If you spread your data between multiple regions — or, better, keep multiple copies of your data in different regions — you have greater assurance that your data will remain available in the event that one region is disrupted.
Know Your Cloud Provider
All cloud storage services may seem to be more or less the same. They let you upload data onto infrastructure that is managed by someone else, and download it when you need it.
However, the way in which cloud providers secure and manage your data can vary widely. When you're choosing a cloud host, consider more than price. Does the provider have a history of security issues? Do they explain in detail what they do to keep data safe? The answers to these questions can help you to choose a cloud provider that delivers the best security for your data.
Download the TDWI Checklist Report which lays out seven key considerations for organizations that are trying to decide what, if any, role the cloud should play in their data protection strategy.