Dell Teams Up with Syncsort to Make Hadoop Adoption Faster, Easier, and Cheaper
There are not many executives left out there who don't know what Hadoop is. There are also very few who aren't convinced that Big Data and Hadoop have something to offer their business — either in terms of improving operations, cutting costs or increasing revenue. What is lacking are actual numbers of executives who have signed off on a new Hadoop project. They aren't dumb: getting Hadoop started can be enormously expensive and time-consuming, mostly because it takes a lot of skill, much of which isn't readily available on the open market.
The Partnership Delivers a Handy Start-Up Kit for Hadoop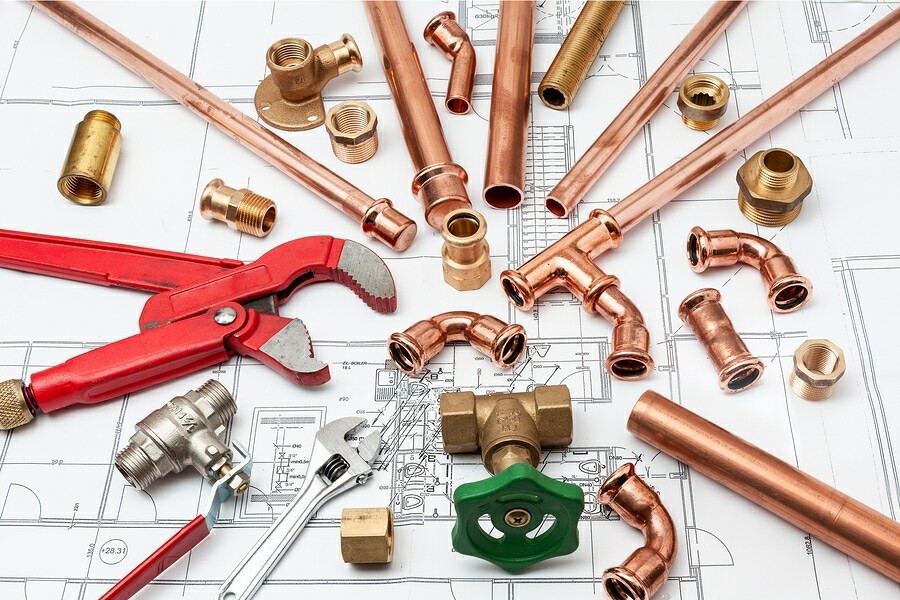 The new solution can reduce Hadoop deployment to weeks, develop Hadoop ETL jobs within hours and become fully productive within days after deployment.
A new alliance among global Big Data software solutions provider Syncsort, Cloudera and tech giants Dell and Intel is bringing a joint solution to market that will significantly cut the costs, skills and time required to deploy Hadoop. In fact, it can take the time to offload and begin producing actual insights in Hadoop from many months to just a few weeks. Dell worked with Syncsort to integrate its market-leading, powerful and easy-to-use Hadoop ETL software, DMX-h, with Cloudera's Enterprise Data Hub as part of a new reference architecture to help organizations get ramped up with their Big Data initiatives .
The Dell | Cloudera | Syncsort Data Warehouse Optimization ETL Offload Reference Architecture, announced last week by Dell, provides a complete Big Data and analytics environment. The reference architecture is easy and intuitive to integrate and deploy, reducing the time and costs of hiring or subcontracting IT staff or consultants with very specific skill sets, allowing customers to spend more time on strategic forward-looking projects, and less on IT setup and management tasks.  All of the vendors partnered to test and validate the solution, meaning businesses can undertake their ETL processes with confidence. In other words, it is an in-the-box, on-the-shelf solution that makes offloading ETL workloads to Hadoop enormously faster, easier, and scalable.
The Benefits of the Partnership to Businesses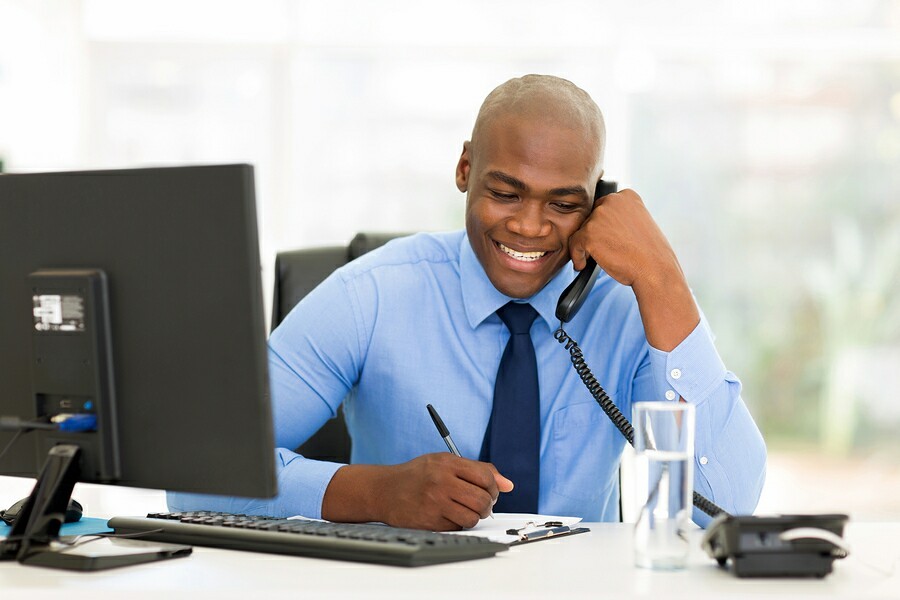 Executives that were slow to take on the cost and risk associated with Big Data and Hadoop can now almost guarantee their businesses an ROI.
The new Dell | Cloudera | Syncsort ETL solution also improves operational efficiency by leveraging the power of advanced analytical capabilities and shifting expensive workloads and data from capacity constrained enterprise data warehouses (EDWs) into Hadoop. Additionally, with the simplified offload to Hadoop, it reduces the batch processing window and speeds up the time it takes for Hadoop to begin delivering real insight. It also allows for faster database queries by users and can cut many hundreds of thousands of dollars off of what businesses are currently spending on EDW expenses.
This entry passed through the Full-Text RSS service – if this is your content and you're reading it on someone else's site, please read the FAQ at fivefilters.org/content-only/faq.php#publishers.