Drag Up a Chair, It's Story Time With Big Data
We've all been the victim of Boring Presentation Syndrome. The endless meeting with lots of spreadsheets and streams of figures longer than the Great Wall of China — this is to be avoided at all costs. But when you're faced with presenting the results of big data analysis, there is just so much information to convey! What do you do with it all? Instead of putting together a boring presentation that nobody will understand and even fewer will remember, learn to make your data tell a story. Here's how.
Consider Your Audience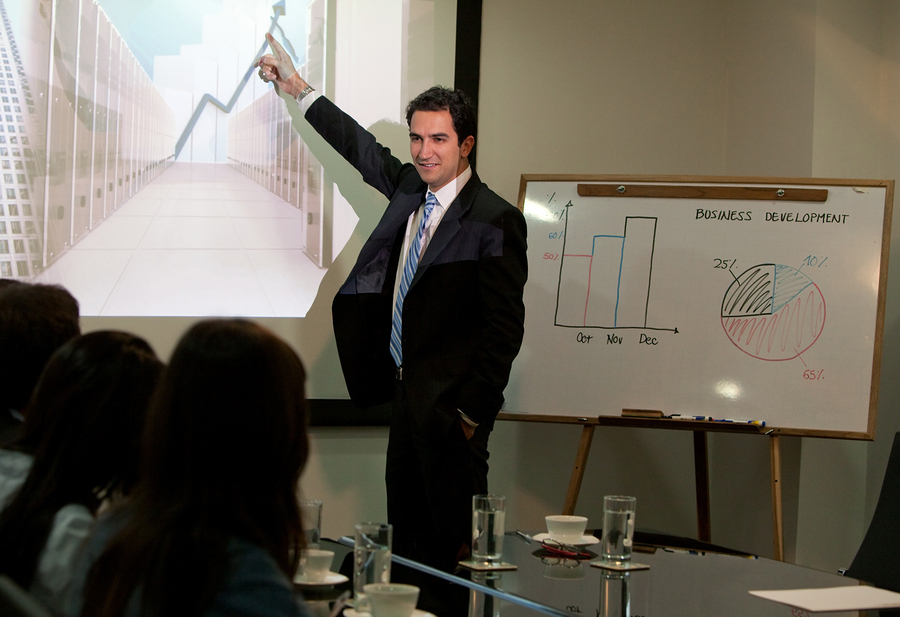 Who you need to tell the story to and how it will be presented helps you determine the best way to tell that story.
Who will you be presenting the data to? How will it be presented? Your audience and the platform will dictate a lot of the requirements for how you need to assemble the story. Consider how much detail the audience wants, and how much will fit into the format. For instance, a PowerPoint slide filled with figures will usually be passed over quickly, but a slide with a single, easily understood pie chart will grab their attention. Break the information into easily manageable chunks.
As with any good story, your data story needs a beginning, a middle, and an ending. How can you determine the beginning of your big data story? In journalism, the beginning is called the lead, because it leads into the rest of the story. Surprising facts and interesting results make great leads. The middle is the controversy of the story: what conflicts exist. It's the 'meat' of your presentation. The ending wraps everything up. It's the facts and figures that tie everything together and leave a lasting impression on the audience. You can often find the story by telling others about your analysis and findings. What did you think going into the research? How did your thinking change along the way? What did the analysis prove or disprove in the end?
Find the Right Method of Representing the Data
There are entire books written on the best methods for presenting data. You can learn a lot by studying infographics. Examine what kinds of data fits best in a pie chart versus a bar graph. Know all your options, like line graphs, maps, XY plots, Venn diagrams, etc. Play around with the options when you aren't sure. Pay attention to the colors you use, fonts you use, and other design elements. You can also run it by the folks in marketing, who tend to have good taste when it comes to attractive presentations.
Use the Right Data Visualization Tools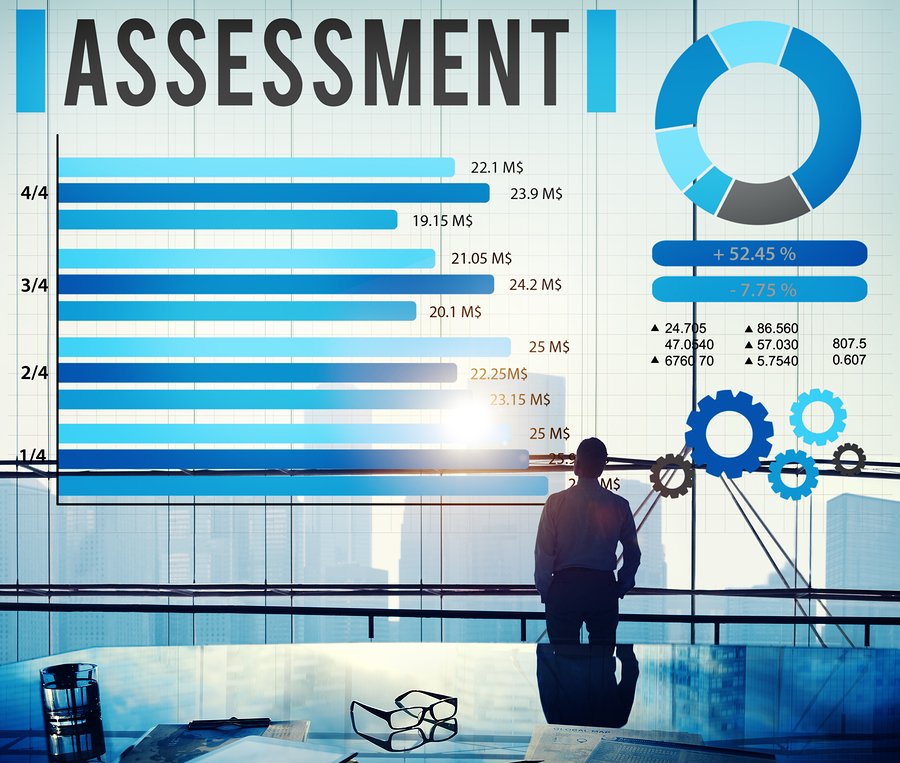 There are entire books written on the best methods of data visualization, but you can get a good idea of the working principles by studying infographics and other data presentations.
There are also a number of data visualization tools that can help you collect the data and assemble it into a meaningful story. Syncsort's DMX-h is a tool that helps you from the point of integration and ETL, through the data discovery and data visualization processes. With the right tools, you can build a beautiful data story and presentation, even when you aren't a skilled designer.
DMX-h is just one of the tools Syncsort has developed to help with your big data efforts. Visit Syncsort today to see the Big Data solutions available to you.
Instead of assembling a boring presentation that nobody understands and even fewer remember, tell a story with your data.

This entry passed through the Full-Text RSS service – if this is your content and you're reading it on someone else's site, please read the FAQ at fivefilters.org/content-only/faq.php#publishers.