Hadooponomics: Not Optional, It's Essential for Big Data
Forrester research analysts, including Mike Gualtieri, have coined a new term: Hadooponomics. The term means that Hadoop's ability to scale data storage and processing in a linear fashion and leverage the pay-per-use public cloud makes financial sense. According to Forrester, the economic benefits of Hadoop will make adoption essential, not optional, for enterprises as they move into 2015.
Obstacles That Stood in the Way of Hadoop Adoption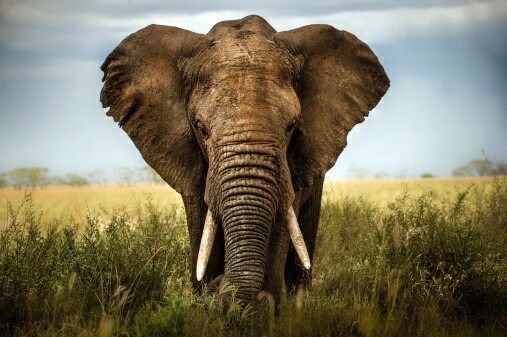 Hadoop's problems were the elephant in the room. Nobody wanted to talk about reliability issues or excess hardware maintenance.
Just a couple of years ago, it was unclear if Hadoop even had a solid place in the big data market. Now, it's clear the future of big data and Hadoop go hand in hand. Questions about reliability, the expense of purchasing, maintaining, and operating the amount of hardware required to run Hadoop clusters, the steep learning curve associated with Hadoop adoption, and problems with resource hogging all led to big question marks surrounding Apache open source brainchild. Now, Hortonworks has filed to go public, and it seems Hadoop has secured not just a place in the world of big data, but center stage.
Why Hadoop Adoption is Mandatory Now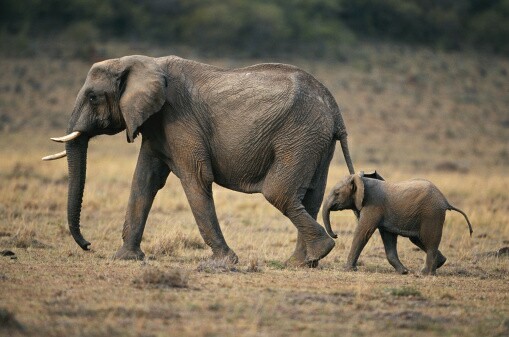 Want to survive? Adopt the elephant.
A number of things are changing to pave the way for Hadoop's solid standing in big data analytics. The bare metal cloud — the environment in which Hadoop was developed to operate and in which it thrives — is making a comeback. The bare metal cloud offers security, scalability, and immensely reduced latency, all of which encourage the adoption of cloud use within the corporate world. Companies that were loathe to adopt the virtual cloud due to resource sharing, which caused serious latency issues and security problems, are now accepting the bare metal cloud as an option to purchasing the vast hardware resources necessary to employ Hadoop clusters.
Hadoop is flexible, and is the least expensive way to develop data lakes and conduct analysis queries. It's also affordable, and in the early stages of adopting any new technology this is a critical factor. Smart executives are rarely willing to plop down huge money for unproven investments.
Another reason why Hadoop is the way of the future is simply that companies aren't going to be able to remain competitive without the power of big data, and there just aren't any viable, affordable options aside from Hadoop. Big data is the force that will align the goals of the business with IT practices, driving every aspect of business from hiring to compensation, customer service to product development.
New Hadoop features like SQL on Hadoop and YARN have made this open source technology even more powerful and usable. What industries are leveraging Hadoop for their big data endeavors? This technology is useful for any industry, including health care, finance, telecommunications, gaming, retail, insurance, and many others. If Forrester's predictions are correct, there soon won't be any industries that aren't making use of Hadoop's power with big data.
Hence, Forrester concludes that Hadoop adoption isn't an option anymore. Companies that wish to stay afloat simply must adopt this analytics tool. Syncsort offers big data integration solutions for all infrastructure systems, including the cloud and mainframes. Visit the website today to learn how these solutions can make gathering, assimilating, processing, storing, retrieving, and analyzing big data with Hadoop easier than ever.
This entry passed through the Full-Text RSS service – if this is your content and you're reading it on someone else's site, please read the FAQ at fivefilters.org/content-only/faq.php#publishers.