How Long Can You Live Without Your Data?
How long can you live without your data? This article explains how to answer that question, which is essential for designing a data availability strategy capable of meeting your needs.
Data Is Like Hot Water
In a sense, data is like your home's hot water heater or electrical service. When either of those things fail, it results in an immediate inconvenience. But at first, you'll be able to tolerate the failure. A few hours without electricity or a day without hot water are usually acceptable to most people, provided the issue is resolved after that point.
If you were to go days without hot water or electricity, however, things would be different. Your ability to continue your normal lifestyle would break down. Most people can only go so long without taking a hot shower or running the fridge.
You can think of data availability in the same way. When a failure happens, your business is usually OK — at first. You'll be able to continue normal operations for some amount of time — perhaps minutes, perhaps hours, perhaps days, depending on its needs — even without access to your data.
But sooner or later, the lack of data availability will become a problem for your business. Operations will break down. Customers will disappear. Contractual guarantees will go unfulfilled. Ultimately, your business could collapse.
In a perfect world, everyone would be able to achieve complete data availability, meaning that data would always be accessible and usable. But in the real world, of course, even the best-managed data infrastructure sometimes fails for various reasons.
In order to prepare for this eventuality, it's important to assess how long your business can survive without access to its data before it suffers a serious interruption to its ability to operate normally.
Calculating Acceptable Data Downtime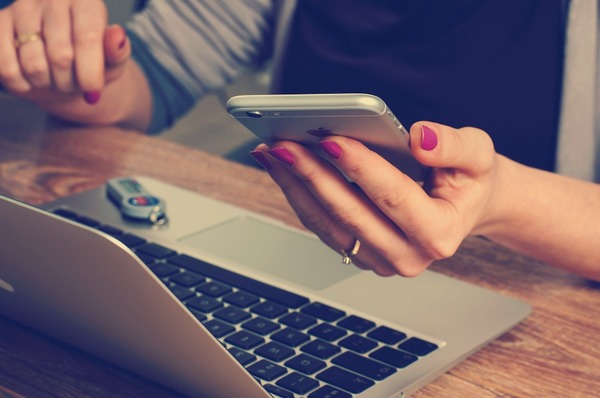 When determining how long your business can tolerate unavailable data, consider the following questions:
How central is data to your business? These days, virtually all businesses depend on digital data to one extent or another. But data dependencies can vary widely. A doctor's office probably can't function long at all if it can't access digital patient records, for example. But a restaurant could probably survive longer: It may depend on digital databases for things like payroll, but not hour-to-hour operations.
Do you have offline data backups? In other words, is there a way for you to access hard-copy versions of your data in the event that digital records become unavailable? Hard copies are less convenient to work with, but having them on hand can help increase your tolerance for a data availability disruption.
How does time of day impact your data needs? If you have a small business with local customers, you are probably in a better position to work through a data availability disruption than you are if you operate globally and need 24/7 access to data.
Do you have regulatory data requirements? If a regulatory framework like the GDPR applies to your company, you may have a legal mandate to guarantee certain levels of data availability. This decreases your ability to tolerate a disruption.
Data Availability Metrics
Answering the questions above will help you to calculate the following metrics, which lay the foundation for a data availability strategy:
RTO, or Recovery Time Objective, is a measure of the amount of time that your business can maintain normal operations without access to its data. It's a direct reflection of your answers to the questions above.
MTTR, or Mean-Time-to-Repair, measures how quickly you can restore data to normal availability following a disruption. It reflects factors like how effectively your IT team can respond to an infrastructure failure and how quickly data can be moved from backup archives to production servers.
You want to ensure that your MTTR is shorter than your RTO. That way, you'll be able to restore data following a failure before your business gets to the point where it can no longer keep operating.
Conclusion
Again, data is like hot water or electricity. Most folks can survive for some time without their data, their hot water or their power service. But the exact length of disruption that they can tolerate will vary.
If you really, really like your hot showers and lights, you may want to have a backup hot water tank and generator installed so that you won't have to suffer any disruption in the event that your main infrastructure fails. Similarly, if you have very high data availability needs, you'll want to have the proper data backup and restoration processes in place to ensure a very low MTTR.
A little planning will go far to prevent an unexpected disruption from turning into a catastrophe.
Learn more about the latest in high availability in our on-demand webcast.