ICD-10: The Pathway to Hadoop & Big Data Adoption Within the Healthcare Industry
There is no doubt: big data is the future. It is shaping the futures of virtually every industry from manufacturing to human resources, finance to healthcare. But in order for big data to be effective, it has to be accurate and it has to be precise. For example, there is no way to determine how many 50-55-year-old women develop Medullary breast cancer in the state of Iowa if there is no code to signify that any given woman in Iowa, age 50-55, has been diagnosed with that particular type of breast cancer. That's where ICD-10 comes in.
ICD-10 is Comically Complex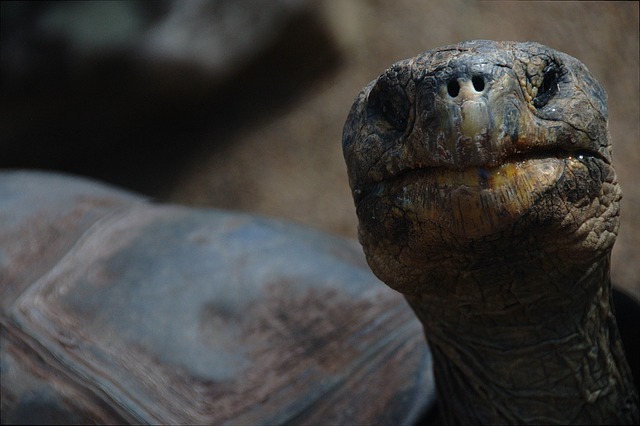 Got hit by a runaway turtle? There is an ICD-10 code for that. There are also codes for such phenomenal accidents as getting hit by a turkey and getting run over by a spacecraft. No wonder it's a comedian's dream come true.
There have been more than a few jokes about the sheer size and complexity of ICD-10. After all, there are codes for every inconceivable incident from injury by turkey to collision with a turtle or a spacecraft. ICD-10 is many times the size of ICD-9, which strikingly has no code for things that drastically affect our everyday lives, such as Ebola. The fact is, how can you track a one-in-a-million disease unless there is a way to code and define that disease? Its excessive size is the very thing that will allow ICD-10 to be useful in terms of Hadoop and big data analytics.
The Complexity is Essential for Big Data Purposes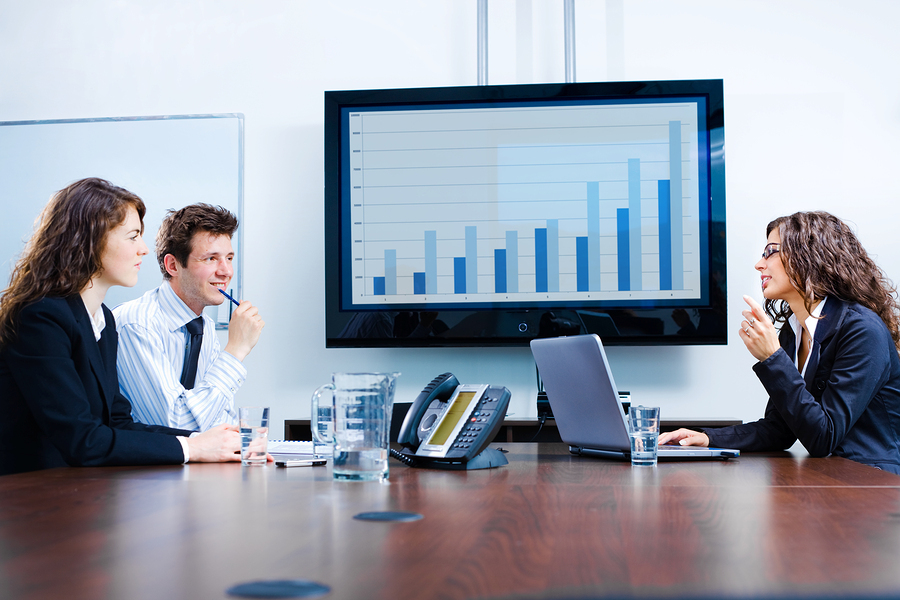 On a more serious note, the detail and pinpoint accuracy that ICD-10 allows can be used to track extremely rare diseases, uncommon or unconventional treatments, and other abnormal information. This makes ICD-10 powerful for use with Hadoop and big data.
Using ICD-10, medical researchers will be able to track with pinpoint accuracy the differences in success rates among similar procedures with slight variations. It will code accurately enough to determine an entire spectrum of variables that can be used, not just for tracking the patient outcomes, but for predicting the future, and potentially changing it for the better. What could we do with ten years' worth of highly accurate data on five-year-olds with neuroblastoma or African American women diagnosed with early onset menopause? Hadoop and big data might be used to find correlations never before uncovered and to identify patients who could benefit from preventative measures or early treatments.
Essentially, ICD-10 will be the vehicle in which the medical industry will ride into big data success. It has the power to transform the way patients are treated, diseases are diagnosed, and medical predictions are made. The future is here, and it is big data.
Looking for Big Data solutions for your healthcare organization? Look no further. Syncsort has you covered.