Is Your Mainframe Team Employing These 6 Important Practices?
Most mainframes are well-used and comfortable, like that old sweater or your favorite recliner. You're so used to the thing, you don't often stop to consider what you could (should) do to make it just a little bit better. That means it's important for you to read great posts like this, to beef up on your mainframe best practices! Here are several helpful tips for the modern mainframe. You're welcome.
1. Add Options for Cloud & Mobile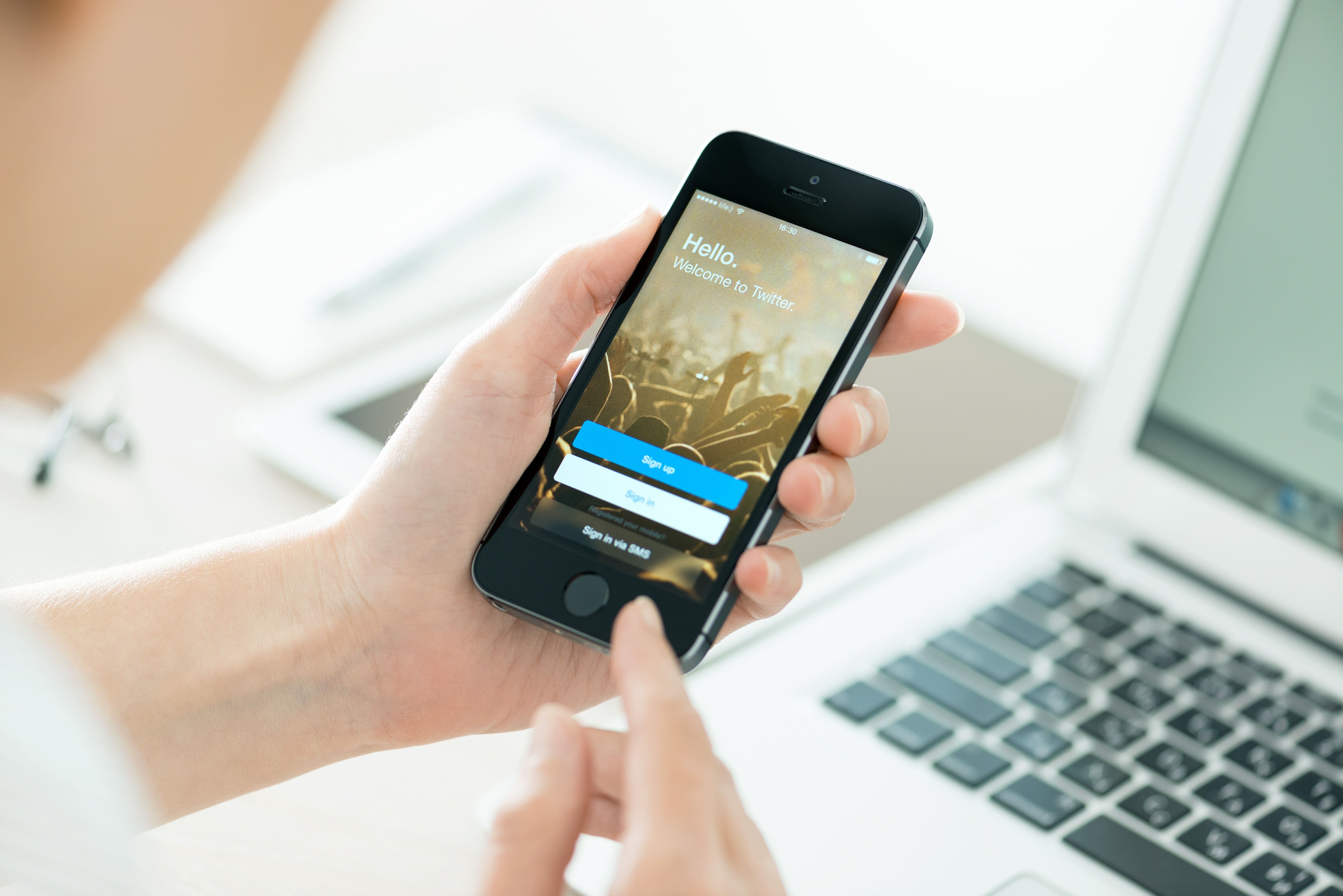 Cloud and mobile are shaping the face of business today, so don't get left back at the dock wondering where to jump on.
If you've been holding off on virtualization and/or adding mobile capabilities, now is the time to get with the now. The new System z13 is specially designed for hosting cloud and mobile operations, but you can build most of this functionality into your older mainframe if you're not convinced you've scored that complete ROI just yet. These options can give you much more business flexibility if you manage the security issues properly (we'll cover that in a minute).
2. Opt for Easy, Intuitive Interfaces and Dashboards
Are you stuck with interfaces that look more like DOS than a modern computer system? The shame. Developing attractive interfaces and dashboards or using tools like Splunk doesn't just make your system look prettier and younger, it also helps improve users' ability to learn the system, improves job satisfaction, and increases the employee retention rate. You can measure the cost savings in terms of employee training.
3. Increase the Level of Automation You Employ
Automation tools are better than anyone could have imagined several years ago. Many of the processes that used to be labor intensive and infuriatingly slow, like ETL, have now gotten faster, easier, and not nightmarish at all. Find ways to automate all the processes you can to make things easier in the old data center.
4. Maximize CPU Efficiency
Like automation tools, tools to improve CPU efficiency have come a long way, baby. Ironstream, for instance, gives you a bird's eye view into processes so that you can make necessary tweaks to boost CPU efficiency. New tools can help you identify the most processing-intensive applications and make necessary adjustments for faster, smoother operations across the enterprise.
5. Aim for Zero Downtime
Remember the old 5 9's of uptime? Yeah, that doesn't cut it anymore. In today's enterprise, a single hour of downtime can cost the business tens of thousands of dollars in lost transactions. Plus, there are indirect costs like customer dissatisfaction. Today's mainframers must strive for 100 percent uptime. This is easier to achieve once you adopt other modern practices, such as certain cloud services and applications, backups, etc. and invest in tools like ZEN for performance management, monitoring, alerting, tracing, reporting and security.
6. Conduct Regular Security Self-Audits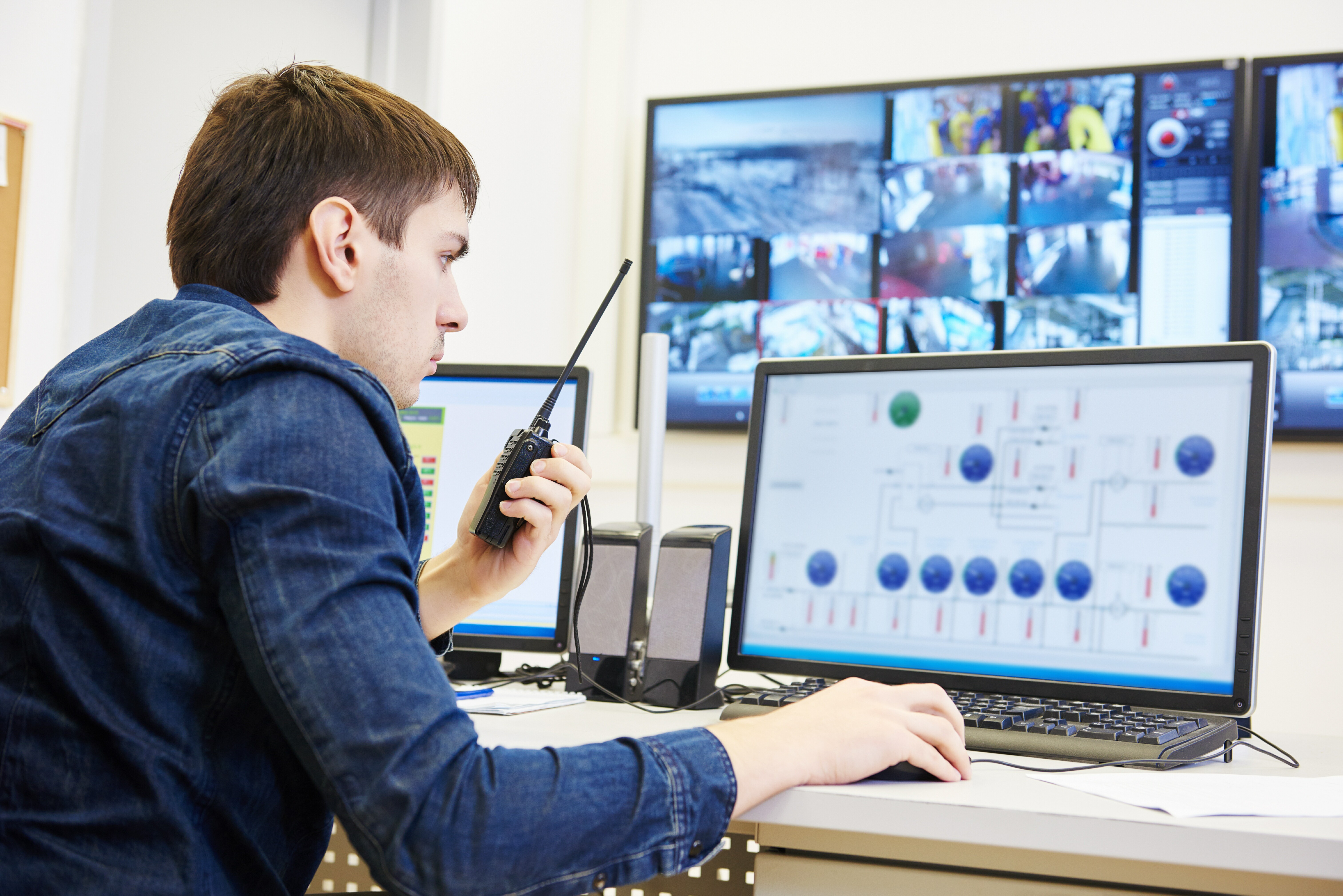 Is your team practicing just to get better at security self-tests, or are they preparing for an actual in-progress threat?
The problem with most security self-audits conducted today is that businesses are trying to get better at the auditing process and sort of fail to prepare for an actual security breach. Instead of focusing on getting better at the self-audit, conduct real-world, real-time practice and see how your team responds to an active threat in working conditions.

This entry passed through the Full-Text RSS service – if this is your content and you're reading it on someone else's site, please read the FAQ at fivefilters.org/content-only/faq.php#publishers.