Mainframe Training Resources: How to Expand Your Mainframe Skillset
Do you want to learn more about mainframe programming and administration, but are struggling to find mainframe learning resources? If so, this article is for you. Keep reading for a list of easily accessible mainframe training and learning tools.
Despite the fact that mainframes remain essential to many IT infrastructures, mainframe training opportunities can be tough to come by. Relatively few colleges teach mainframes (although some do). As a result, many experienced computer scientists and system administrators lack formal mainframe training.
It can be tough to teach yourself to use a mainframe totally on your own. Mainframes don't come with "Help" menus or digital trainers like Clippy, and it can be hard to know where to start if you haven't worked with mainframes previously.
Mainframe Training Tools
Yet if you're willing to expend a bit of time and effort, learning how to administer a mainframe and write code for a mainframe is quite possible, even if you can't take a course in mainframes at your local college.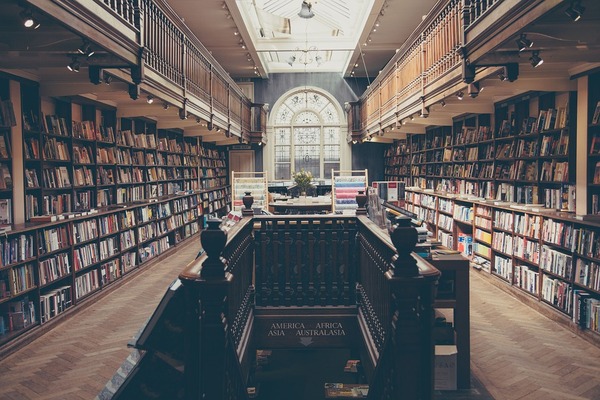 A variety of free or reasonably priced mainframe learning resources are available, including:
IBM mainframe training
Unsurprisingly, IBM has invested heavily in developing mainframe training offerings for people who use the mainframe systems it sells. They include in-depth Z systems training for IBM customers, as well as shorter introductory mainframe videos. In addition, IBM offers some certifications related to mainframes, which can be useful to prove your mainframe skills once you have acquired them.
Mainframe training from CA Technologies
CA Technologies, another major vendor in the mainframe space (and beyond), also offers several types of mainframe training opportunities. They include a Mainframe Academy course and a mainframe online learning library, among other resources.
This six-week online course from openHPI, which specializes in Massively Open Online Courses (MOOCs) is offered only during certain periods of time, with the next opportunity coming up in November and December 2018. The course appears to be designed to provide a high-level overview of how mainframes are used in the IT world today more than it offers in-depth coverage of mainframe administration and programming skills. But it touches on mainframe practitioner skills, too.
"The Complete Mainframe Professional Course"
This course, which is driven by 8.5 hours of online video instruction, is offered by Udemy, an established online learning platform. The course is priced at $ 175, so it is somewhat of an investment — but if it helps you expand your IT career, it's well worth it, we think.
This online mainframe training course covers the basics you'd want to know to get started administering a mainframe system. It doesn't discuss advanced topics, but it's a start if you want an introduction to mainframes.
Interskill
Interskill, which focuses on training resources for enterprises, offers several IBM mainframe training courses.
YouTube
There are too many YouTube videos devoted to mainframe training for us to list here. They vary in quality. But they're all free and can be a good place to start if you're looking for some quick insights into how to use a mainframe.
If you're in search of mainframe learning resources, then, you have a number of options, including both free and paid offerings. Bolstering your mainframe skills may well be easier than you thought.
Download our 2018 State of the Mainframe report to learn more about this year's trends.