Maximizing Mainframe Visibility
Do you have a mainframe visibility problem? If so, you probably also have mainframe security and performance problems. Here's how to improve visibility for your mainframe.
In IT, visibility means an understanding of what is happening in your systems and infrastructure.
Visibility is important because it provides the foundation for making informed decisions about security, performance optimization and the expansion of your infrastructure. If you lack visibility, you're shooting in the dark when it comes to managing your hardware and software.
Ideally, visibility will be continuous, meaning it is ongoing and there are no gaps in your ability to work with your systems.
Overcoming Mainframe Visibility Hurdles
The tricky thing about visibility is that there is no one-stop solution for achieving it. An effective visibility strategy requires a mix of tools and processes. And it must be tailored to your organization, of course.
Visibility is also challenging to achieve because having visibility into one part of your infrastructure does not necessarily mean the rest of it is visible, too. You may do a great job of maintaining visibility into your storage systems but have much less visibility into front-end software, for example. Or you may have maximum visibility into commodity servers but none for your mainframes.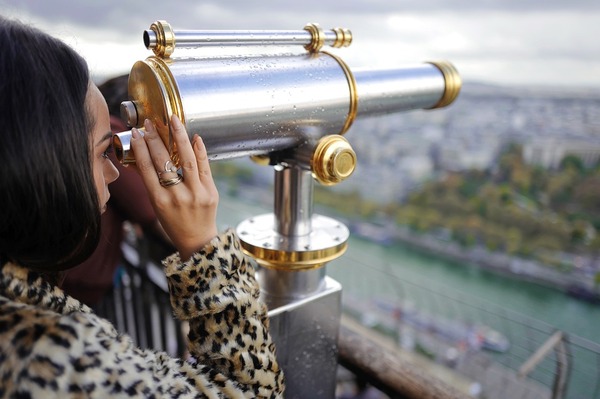 How do you address these challenges, particularly when you are working with a mainframe? The following tools and strategies can help you to overcome common mainframe visibility challenges:
Real-time system monitoring
Monitoring tools alert you to performance and availability issues as they occur, so that you have a decent shot of addressing them before they impact operations. Mainframe monitoring tools like Syncsort Ironstream Dataset Analyzer can be integrated with Splunk to provide easy visualization and interpretation of monitoring information.
General-purpose mainframe monitoring tools may provide some security insights, but to maximize security visibility for the mainframe you should use a dedicated security monitoring solution. Syncsort's ZEN Suite provides mainframe security monitoring.
Optimizing mainframe performance requires you to keep tabs on your network, too. Mainframe network monitoring is another feature of Syncsort's ZEN Suite.
Logs can enable both real-time and historical visibility into your systems. They can help you detect problems as they occur, as well as investigate issues after the fact. Because mainframe log data is so vast, analyzing mainframe logs manually is usually not feasible. Instead, log aggregation and analytics tools provide the insight you need. For guidance on leveraging mainframe logs, check out Syncsort's whitepaper on the topic.
Organizational visibility
In addition to monitoring and analyzing your mainframe itself, full visibility requires taking into account the organizational context of the mainframe. Understand who is responsible for maintaining the mainframe, who is on-call when something goes wrong and who has access to it. Having this information on hand ensures that you can troubleshoot issues as quickly as they arise.
Again, your mainframe visibility strategy should be tailored to your infrastructure and organization. In general, however, the tips above should help you achieve the continuous visibility that you need to keep your mainframe lean, mean and running well.
For more on the mainframe, download our 2018 State of the State of the Mainframe report and learn what every business needs to know about Big Iron in a Big Data world