Running Your Mainframe in the Era of Baby Boomer Retirement
IBM officially celebrated the 50th birthday of the mainframe last year, but the mainframe is actually even older than that. For years, people have been writing the obituary of the mainframe, most recently claiming that the cloud would do it in for good. Every single one of these naysayers has been wrong. The mainframe still continues to do more work each day than all of the rest of the infrastructure options combined, and the mainframe takes on the most important work in society — our financial transactions, healthcare data, and most sensitive business intelligence.
The trouble isn't the mainframe. The trouble is that those calls for its death led to the end of education and training for mainframe programmers. That means that while the mainframe is still going strong (check out the incredible sales figures for the latest System z if you don't believe it), there soon won't be enough knowledgeable and experienced people around to operate them. Most of the mainframe workers are baby boomers, slated for retirement within the next few years. Worse, most businesses aren't even paying attention to this problem as it makes its way over the horizon.
Migrating Off of the Mainframe Entirely Isn't Usually an Option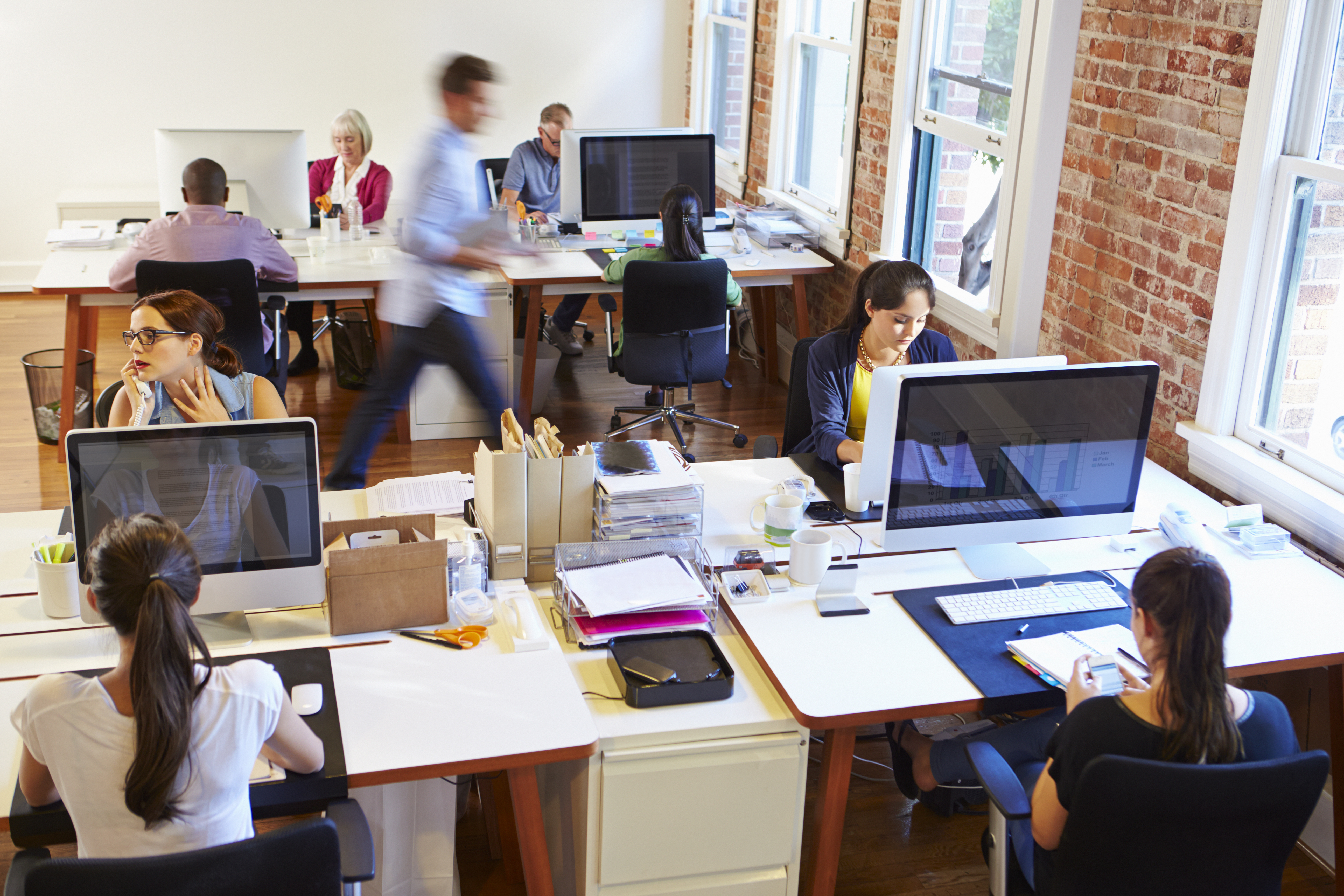 The mainframe is far more reliable, secure, and (yes) affordable than the alternatives. There simply isn't another infrastructure that can currently replace it.
"No sweat," you say, "we'll just migrate off the mainframe." Not so fast. No other system can deliver the reliability, security, and power of a mainframe, especially for its cost of ownership. No, mainframe costs aren't cheap, but when it comes to processing massive amounts of data, it does beat all of the alternatives. Not many organizations can simply give up on their mainframe. Sure, you can offload your mainframe data to Hadoop and conduct your big data operations outside the mainframe, but you still need Big Iron for your day to day transactions.
Where to Get Skilled Mainframe Talent
So, what can you do? Unfortunately, you can't prevent your baby boomer mainframers from retiring, but you can nurture new talent before their forces are completely exhausted. Look for colleges and trade schools that still teach mainframe skills (including COBOL programming) and partner with them to get interns. From the pool of interns, you can pick the best of the litter to hire on after graduation.
IBM also hosts a number of mainframe training programs, and these are also great resources for finding developing talent. It may be necessary to settle for candidates without proven experience, but if you select the most promising young computer science graduates, you should be able to turn them into seasoned pros with the right supplemental training and on the job grooming. It's just important that you do this now, before your baby boomers are out the door.

This entry passed through the Full-Text RSS service – if this is your content and you're reading it on someone else's site, please read the FAQ at fivefilters.org/content-only/faq.php#publishers.