Top 5 Considerations When Choosing a Data Integration Vendor
Data collection, processing, management, and analysis are hardly new. Businesses and governments have been working to find better ways of doing this since the 1960's when computers first entered widespread use for data storage and processing. But the concept of data integration involving massive sets of data on a mainstream scale is new. Big data and data integration are the hottest topics in the business realm today.
Hence, an abundance of data integration vendors are springing up to offer these services. Most are reputable and many are quite knowledgeable. However, not all are as experienced as they'd like you to think, and some may have solid experience but lack the industry-specific know-how to handle your data integration process, and some are simply not experienced with the scale of integration you need — whether that be a massive integration process involving an enterprise or a small scale integration for a small business or startup. Here's how to choose the right vendor for your big data plans.
1. Industry Knowledge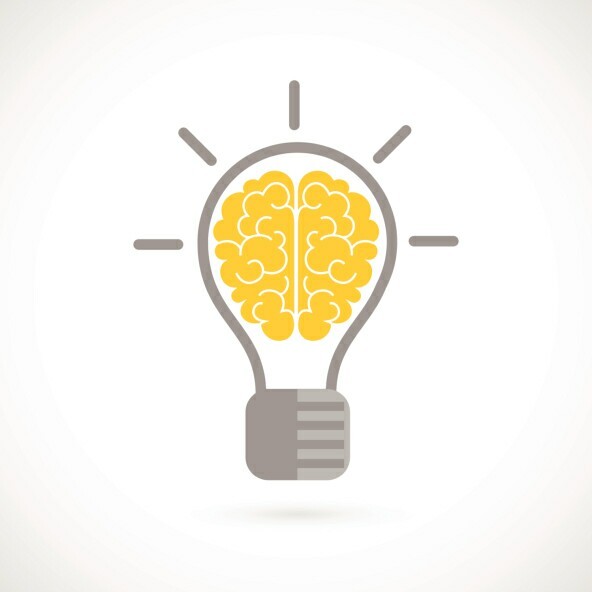 Energy companies, banks, and retailers all use big data, but not in the same ways.
The first consideration is whether the vendor has knowledge and experience in your industry. The data needs and requirements for an entertainment company differ from those of a health care provider or financial institution. Look for a vendor capable of understanding industry standards, regulations, and best practices so that your integration meets your needs.
2. Relevant Experience
How many times has the vendor completed a successful integration process? Are they experienced with the type of IT infrastructure you use? Some vendors push clients into a cloud environment when a mainframe infrastructure is more suitable to the business. Look for a vendor with experience in the type of infrastructure you use, as well as the scale of data you have and the level of integration your organization is ready for. Data integration doesn't have to be an all-or-nothing deal. It can easily be done incrementally, and in many situations (tight budgets, a growing business, regulatory changes, etc.) incremental integration is preferable.
3. Availability and Support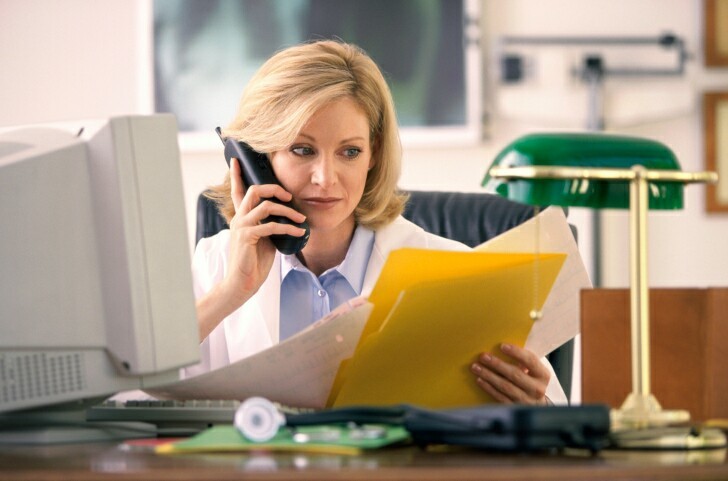 All vendors are nice until you sign on the dotted line. How will this vendor treat you once you sign on?
Most vendors are quite attentive when trying to earn your business, but how available will they be once you agree and begin the process? What follow-up assistance and long-term maintenance does the contract provide? What do previous customers have to say about their level of service during the integration, amount of training provided, and their willingness to assist staff with questions after the process is complete? If a vendor offers a low-cost solution without adequate training and post-integration support, you won't be saving money, you'll be wasting it. Syncsort's Professional Services offerings helps you get up & running quickly…and performing optimally!
4. Multiple Solutions and Resources
Hand-in-hand with availability and support is a vendor that can offer multiple solutions and resources. This includes finding a vendor with flexible and scalable methods for integration, as well as one with a solid body of resources to help you make important decisions and get the most out of the integration process. Syncsort offers a wealth of free information like whitepapers, eBooks, videos, and more to help you learn what big data can do for you, leverage the big data you have, and find the best method for integrating your data.
5. Great People
This may seem trivial, but it's not. Do you enjoy working with this vendor? The process of integration isn't simple. It takes time, and is often an ongoing process. If you enjoy working with the people, the process will go more smoothly and probably end up with a better result.
Are you ready to get started?

This entry passed through the Full-Text RSS service – if this is your content and you're reading it on someone else's site, please read the FAQ at fivefilters.org/content-only/faq.php#publishers.