What's Trending for Mainframes?
You probably don't think many thoughts that have both the word 'trend' and the word 'mainframe' in there. But, believe it or not,  Big Iron still has some things up the old sleeves. Mainframes aren't going anywhere.
In fact, a recent study concluded that over 90 percent of IT professionals saw the mainframe as a long term business strategy, even in light of the dawn of cloud computing. Almost half of those IT pros believe that the mainframe will still be attracting new workloads, not handing off workloads to other alternatives. More than 61 percent expect that MIPS will grow over the next couple of years.
So, what's trending in the world of mainframes?
Mainframes are Still a Viable Long-Term Strategy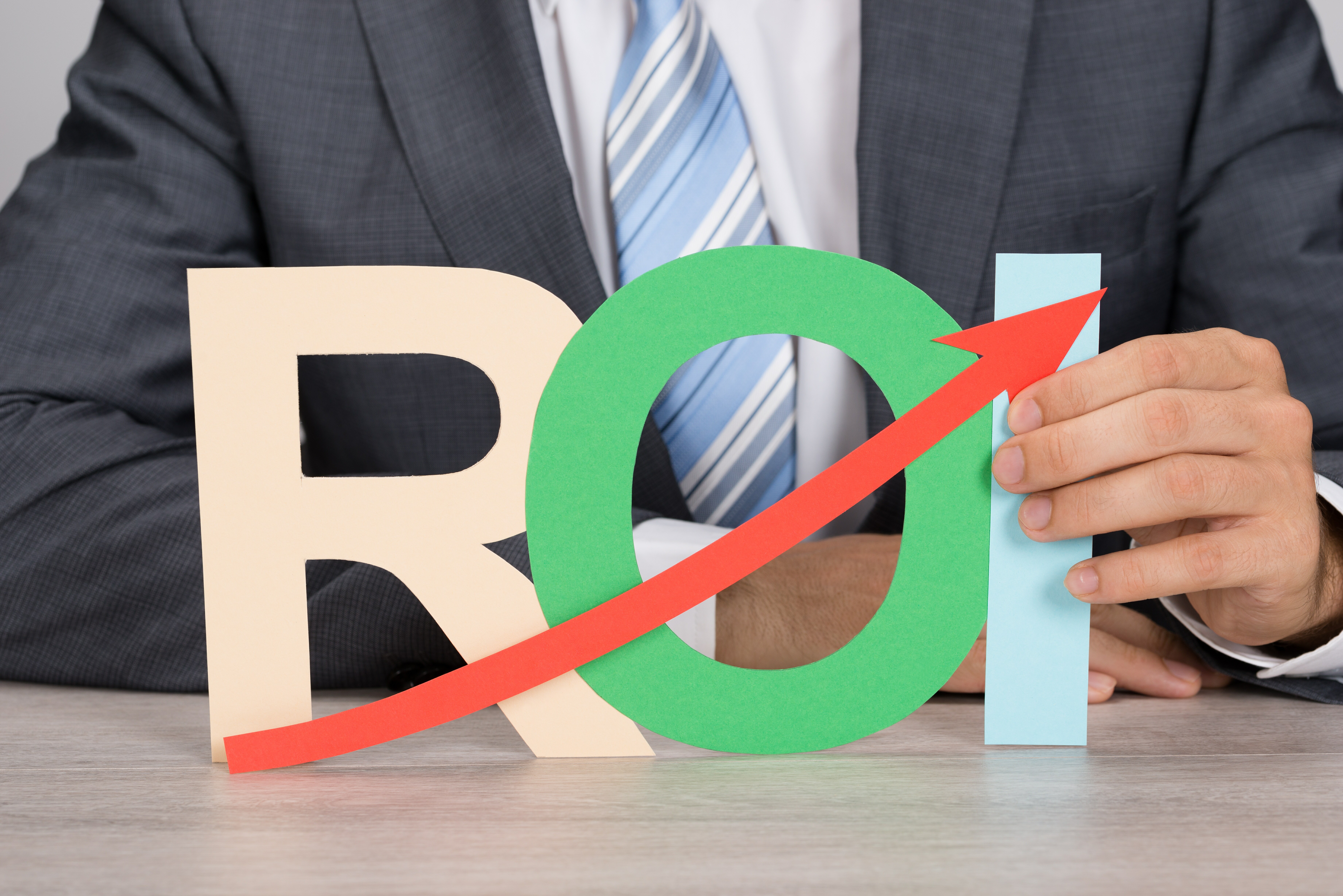 Mainframes generate a solid ROI, especially compared to the cloud, which only delivers value for the length of time you contract the services.
The majority of mainframe users aren't planning to migrate off anytime soon. Many mainframe legacy modernization plans include hosting their own cloud environments via the new System z13, while others are supplementing the mainframe workload with cloud applications, Hadoop clusters, and other alternatives. Still, the mainframe stays, handling somewhere between 70 and 80 percent of all the world's transactions each day.
Mainframes Skills are Heavily Sought by Businesses
There are two concerns among today's business mainframers: finding new mainframe professionals to replace those retiring, and acquiring additional training for their current mainframers who plan to stick around for a while longer. Until colleges and universities catch up with the times by offering more courses and programs to train new mainframe professionals, a critical shortage of these skilled workers can be expected. Pay your mainframe folks well and keep them. It's too hard to find replacements.
A Primary Concern is Reducing Costs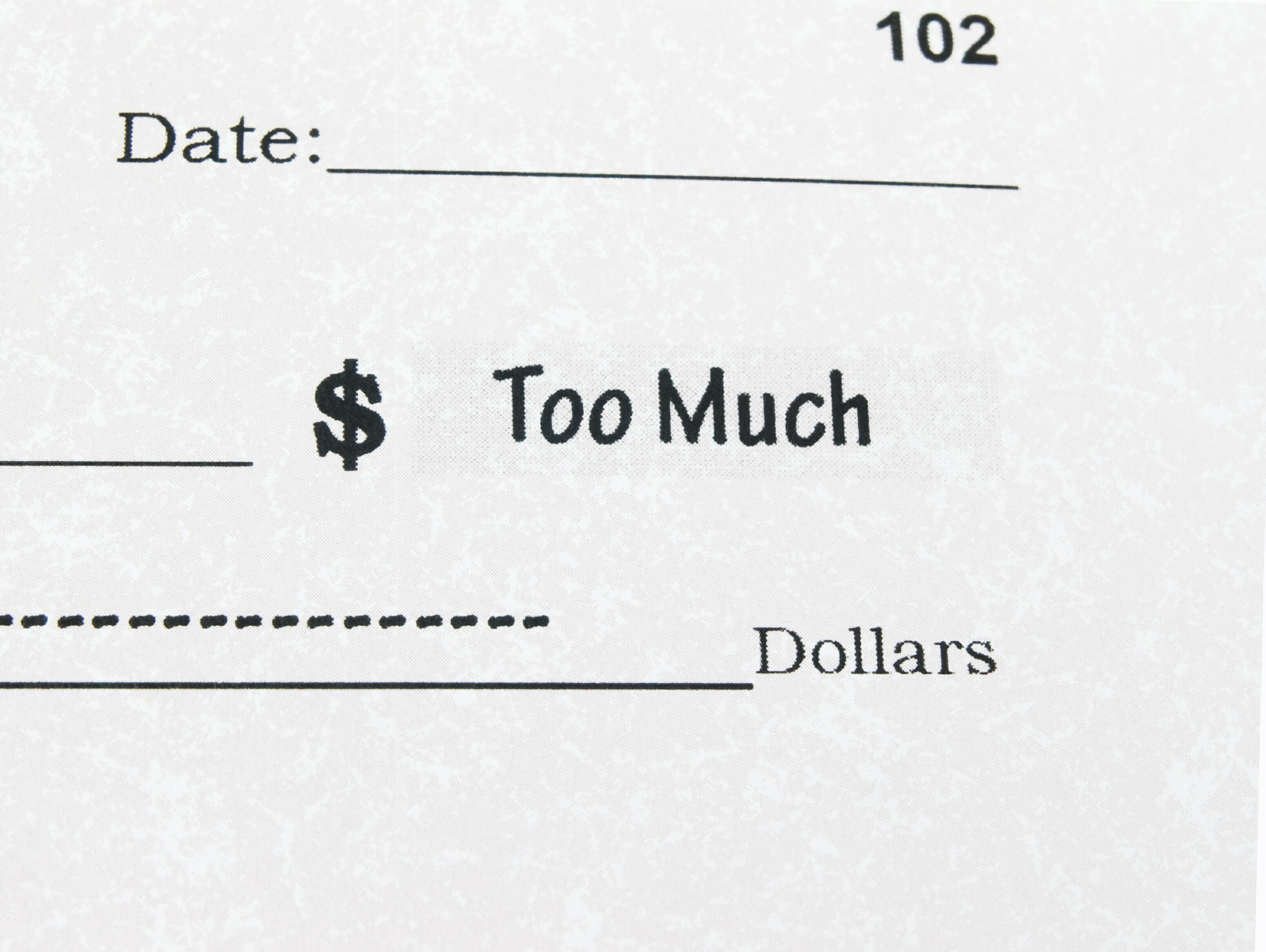 A good ROI doesn't mean the mainframe is cheap. Operational costs tend to climb upwards over time as the business' needs for memory and power increase.
Now for some less glowing news: mainframe operational costs still have a tendency to creep upwards over time as businesses have to add memory, processing power, etc. This is nothing new. IBM began shipping the first z13 systems earlier this year, and was able to maintain steady sales of additional memory throughout the spring and summer, with no signs of slowing as fall rolls around. This means that you can't expect to get a break on costs from the manufacturer, so you'll need to work out ways in house to keep those mainframe operational costs at bay.
Mainframe tools such as Syncsort's ZPSaver™ Suite can help lower your mainframe operational costs by offloading up to 90% of all your copy & SMS compression CPU cycles to zIIP.  Find out quickly how much money ZPSaver Suite can save you with a free ROI assessment.
This entry passed through the Full-Text RSS service – if this is your content and you're reading it on someone else's site, please read the FAQ at fivefilters.org/content-only/faq.php#publishers.