Who's Using Hadoop and What are They Using It For?
If you've been trying to nail down a specific number of organizations utilizing Hadoop or even a percentage of organizations that have adopted Hadoop, you realize that information is simply hard to come by. There is no list of businesses that have adopted Hadoop or have immediate plans to do so. What you can find easily is a lot of speculation, such as, "eighty percent of all Fortune 500 companies will have adopted Hadoop by the year 2020," which sounds good, but there's no way to prove or disprove its accuracy.
A couple of studies, however, have better pinpointed the rates of Hadoop adoption. The results are that it isn't quite as widely adopted as some proponents (read vendors) claim, but is far more widely adopted than some antagonists would have you believe. The truth lies somewhere in the middle.
How Many Organizations are Delving Into Hadoop?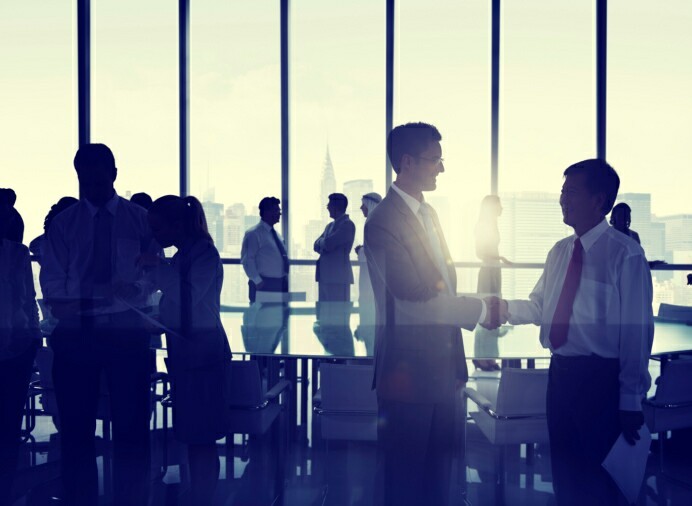 The numbers are fuzzy, but some vendors claim to have more clients looking to take on Hadoop than they can handle.
Two reliable sources pinpoint Hadoop adoption at around 30 percent and as many as 32 percent of all enterprises. Another 36 percent have plans to undertake Hadoop within the next one to two years. Eight percent of all organizations have a Hadoop initiative deployed and producing valuable work, while 20 percent are in the experimental stages, and about 18 percent are developing strategies for using Hadoop. Around 19 percent of companies are working on getting enough information to make an informed decision, and the remainder either do not have adoption plans or simply don't know how to go about leveraging Hadoop and/or big data.
How Are They Using Hadoop?
The most common big data infrastructure uses a combination of Hadoop and another database to run big data analytics. Almost 40 percent are marrying Hadoop with a NoSQL database. The most common tasks undertaken by Hadoop in the real world are:
Processing business intelligence
Improving operational performance
Advertising, sales, and marketing endeavors
eCommerce
Infrastructure management
Security and systems monitoring
Education and training
Customer relationship management (CRM)
Database management
Energy management
What are the Strengths and Weaknesses of Hadoop, According to Real-World Users?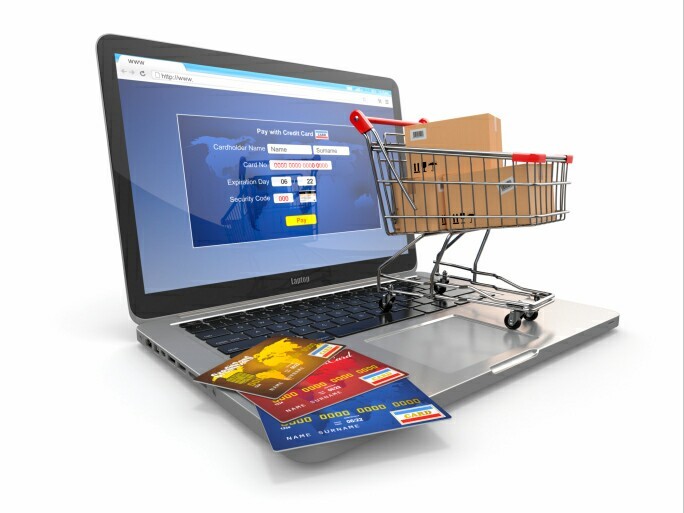 E-commerce sites and marketing professionals report some of the highest use rates of Hadoop for big data analytics.
According to the businesses that are using Hadoop for big data analysis, the primary strength is its accuracy. Hadoop is strong when it comes to producing long-term insights, such as businesses that are working with predictive modeling. It's most notable downsides are the effort it takes to program Hadoop and the slow speed at which it handles analytics. Though the future of Hadoop is moving toward real-time analytics (streaming data), the current state is somewhat slow and prohibitive for real-time analytics.
But the future of Hadoop is quite bright, with the market expected to reach over $ 50 billion by 2018. Over sixty percent of companies that have Hadoop plans are looking for offloading and ETL solutions. About 70 percent of enterprises are working towards making data from across the company available for analysis using Hadoop.
Syncsort offers a variety of solutions for taking on Hadoop and big data analysis. Visit Syncsort today to find a solution that's ideal for your initiatives.
This entry passed through the Full-Text RSS service – if this is your content and you're reading it on someone else's site, please read the FAQ at fivefilters.org/content-only/faq.php#publishers.