"How do I print CTools dashboards in Pentaho?"
How do I print CTools dashboards in Pentaho?


This is a question that often keeps coming back. Even for my own reference I decided to just compile the answer that I always give in a blog post links to the relevant resources
This is a simple question with a not so simple answer. Screen and paper obey such different rules that really depends on what the customer is looking for. There are 3 common approaches:
1. The browser button

Just use the browser print button (or a button in the dashboard that uses window.print() as the code). This has the obvious advantages (dead easy) and the obvious advantages as well (the actual output depends on the browser)


2. PhantomJS on server side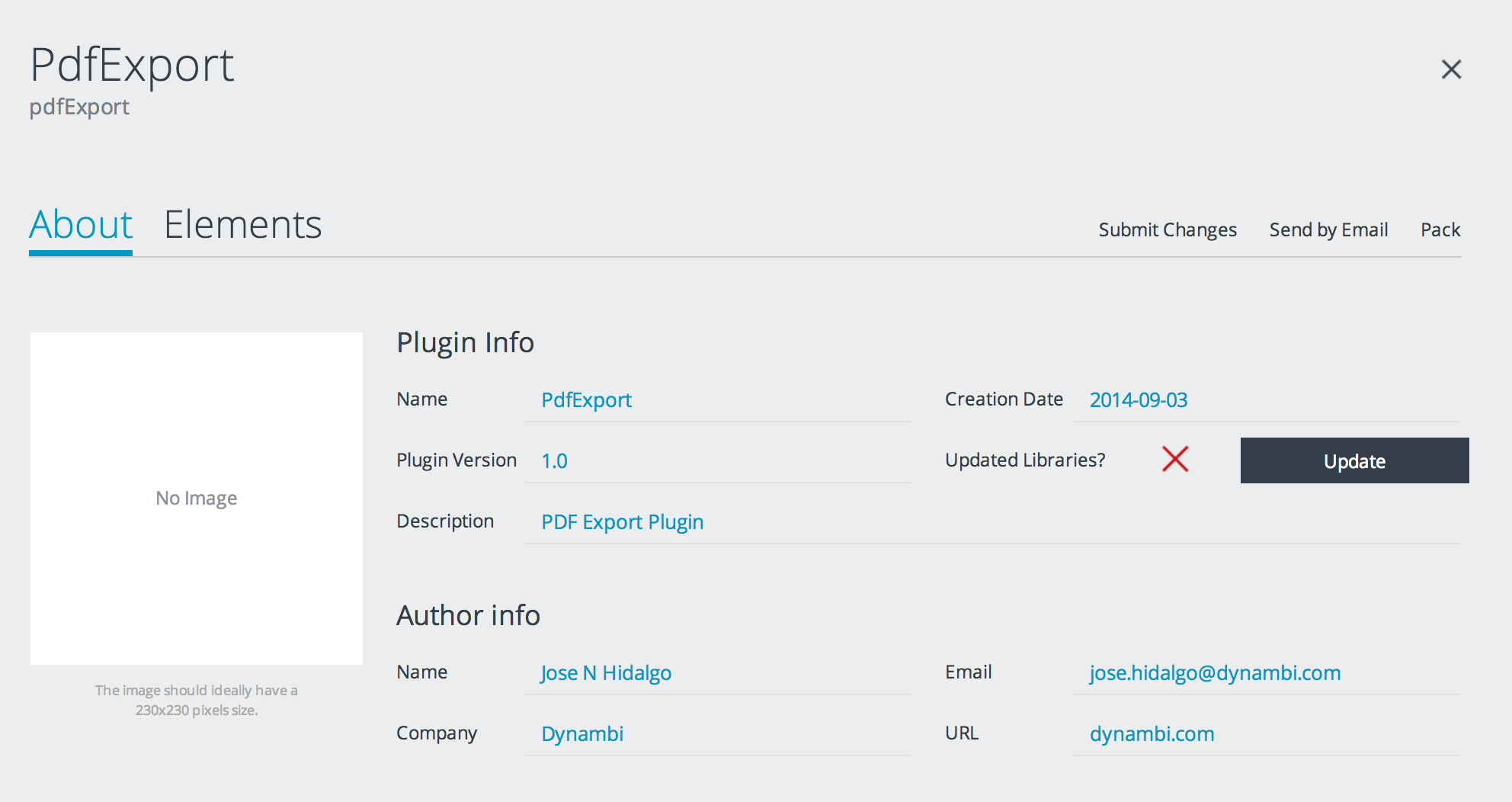 Use phantomjs on the server side. Not drastically different than the previous but possible to control the output. I know of a customer that even implemented scheduling of PDFs this way. Harder to setup. Some links:
My favorite approach – PRD
The truth is that screen and paper is not the same. There's no 1:1 mapping, even with CSS media queries the result will be, at best… meh. 
My personal favorite is actually leveraging the most appropriate tool on our stack to print: PRD. My recommendation is that we build a report using the resources of the dashboard (queries and charts) and build the pixel perfect representation of the dashboard as a report. References:


Have fun!
-pedro
This entry passed through the Full-Text RSS service – if this is your content and you're reading it on someone else's site, please read the FAQ at fivefilters.org/content-only/faq.php#publishers.