Highlights From Yet Another Week Of Afflictor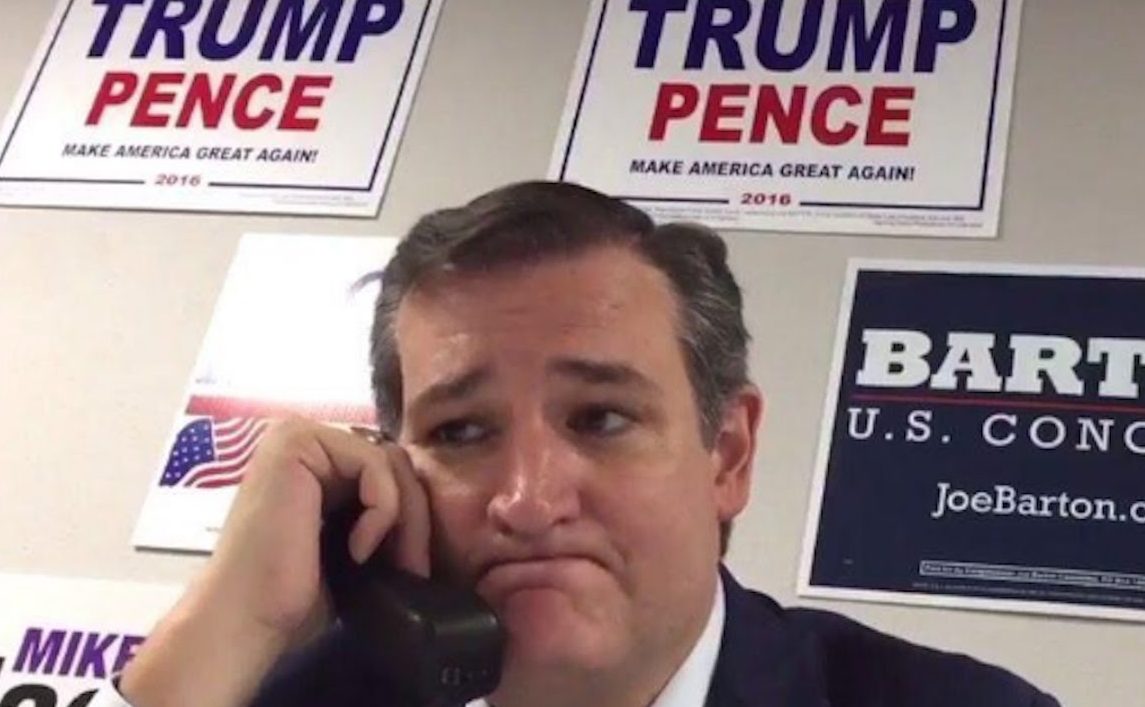 • Masha Gessen now fears America could be headed for a military coup, though in April she thought that was preferable to four years of Trump.
• Facebook and Google are still bad for American democracy.
• Google wants to manage a stretch of Toronto, which sounds like a bad idea.
• Margaret Atwood thinks we're perilously close to reviving 1930s fascism.
• In regards to Harvey Weinstein, screenwriter Scott Rosenberg says "everybody fucking knew."
• Old Print Articles: Norman Vincent Peale worries about American fascism. (1935)
• This week's Afflictor keyphrase searches: Denis Johnson, Chuck Barris, Nicole Wallace.