How the National Princeling, Jared Kushner, helps the family business loot the Treasury
Debts forgiven, of course are not construed as a payoff/bribe … but then again Kushner's ethics seems to take a back seat as the National Princeling comes to the fore on several fronts as the PRC comes to the US this week. We may be spared the TMZ of Ivanka's ogling Canada's PM since Kushner has more "diplomacy" to conduct.
Unfortunately Kushner also show the benefits and costs of extending a family business, much to the detriment of Chris Christie who put Kushner's father in jail, and of course Kushner married Ivanka Trump. The benefits probably derive from the usual advantages of the "super-rich"  who have the benefits of Aspen ski vacations covered by 100 Secret Service agents while maintaining a less- accountable federal "position".
OTOH he's probably earning his keep by tying some of the continuing #TrumpRussia connections happy as Agent Orange appears more unhinged. Jared's probably not a budding Charles Foster Kane, but perhaps he doesn't have a "Rosebud" although that $ 2.5 million Harvard acceptance letter might be close.
It may comfort fashonistas who wish to ignore US oilgarchs, to know that Ivanka's position as presidential assistant has the Administration rank equivalent of a three-star general. Then again considering Fred Trump's political flirtations, Don Trump Jr could be a Klan Princeling as well.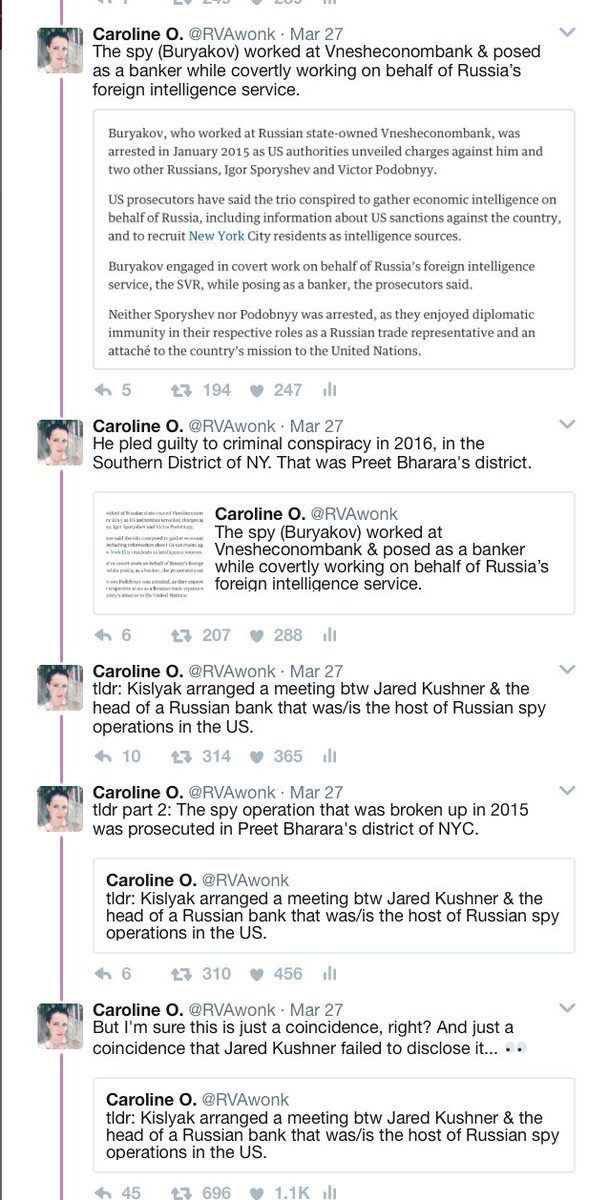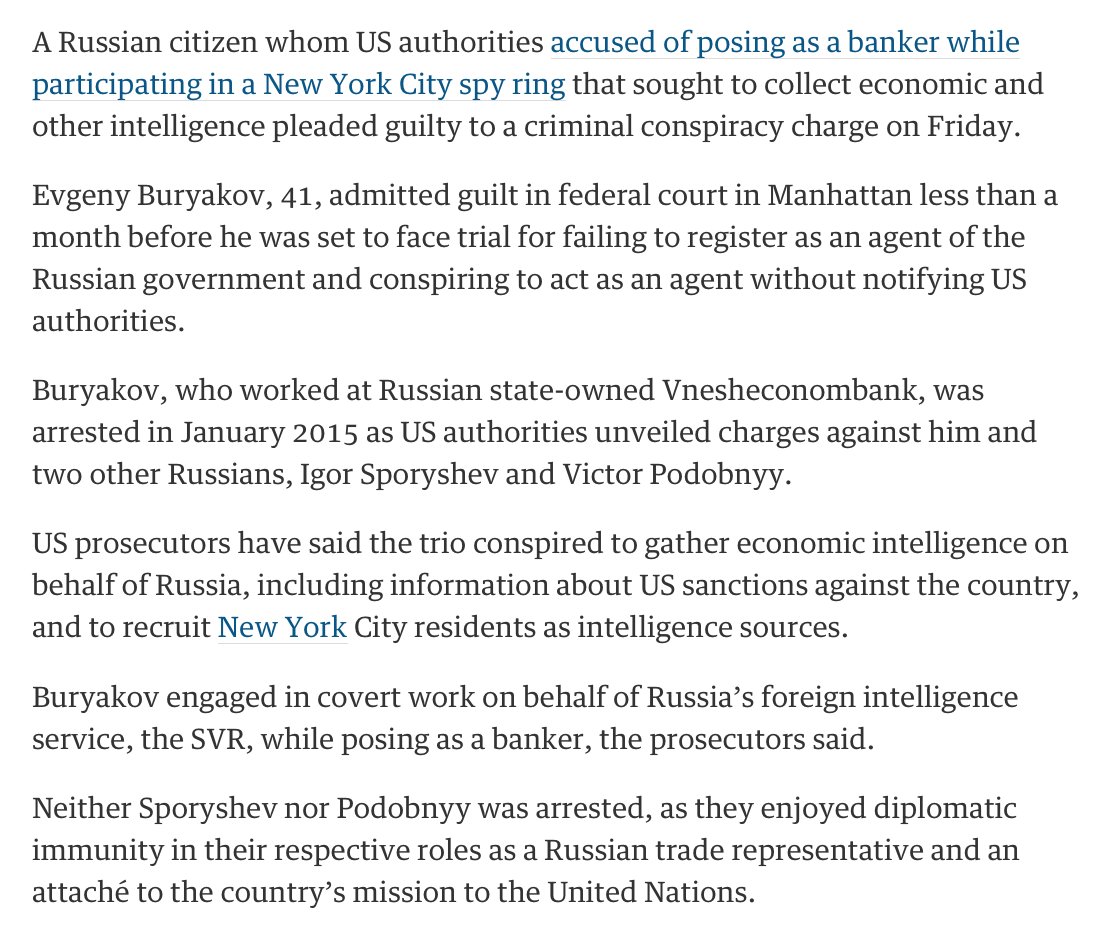 According to Politico, the article made the rounds among a handful of people inside and outside the White House, although President Trump's son-in-law and senior advisor didn't see the piece himself.

WASHINGTON—Admitting there was simply too much on his plate right now to bring stability to the fractious region by end of day Friday, Senior Advisor to the President Jared Kushner quietly moved the task "solve Middle East crisis" to his to-do list for next week, sources reported Tuesday. "Ushering in lasting peace across the Mideast is definitely still a big priority for me, but given everything else I've got going on right now, I'm just going to need to bump it to next week when I have a little more time on my hands," Kushner reportedly said as he crossed out the task on his pocket day planner and rewrote it on the following page, acknowledging that he was just "too swamped" at the moment with policy reports and real estate development meetings to resolve the numerous wars, land disputes, and centuries-old ethnic and religious tensions that have long raged among the 350 million residents of the geopolitical hotspot.
Trump promised in January he would donate any profits at his hotels that came from foreign governments. When reporters found two months later that he had failed to do so, his organization promised the donations would happen at the end of the calendar year.

The main problem with Trump's "separation," of course, is that it operates on his say-so. Without access to his tax returns, the extent of his business conflicts is a matter of guesswork to the public. And, with the president enjoying an idiosyncratic exemption from the strict conflict-of-interest requirements that bind other federal employees, the only enforcement mechanisms lie in Congress's hands. Congress could require Trump to release his tax returns, but the Republican majority has voted down even these halting steps.

Indeed, Jason Chaffetz, who chairs the House Oversight Committee, gave a series of blanket defenses for Trump's self-enrichment. Trump, he explained, is already rich, surely has no interest in getting richer, and his potential self-enrichment would not affect average Americans, who in any case do not care. The Republican Congress has granted Trump unlimited license to use his office to enrich himself and his family, and to enmesh his family in the business of governing.
President Xi Jinping, for instance, is a typical example of a princeling politician. Xi's father, Xi Zhongxun, was a veteran communist who served as secretary general and vice premier of the State Council in the 1950s and the 1960s and as a Politburo member in the 1980s.

The children of veteran communists who held high-ranking offices in China before 1966, the first year of the Cultural Revolution, are commonly called "princelings."

Princelings by birth could also be further divided into subcategories: princeling politicians, princeling generals, and princeling entrepreneurs.