"Images Will Only Get Better Over Time"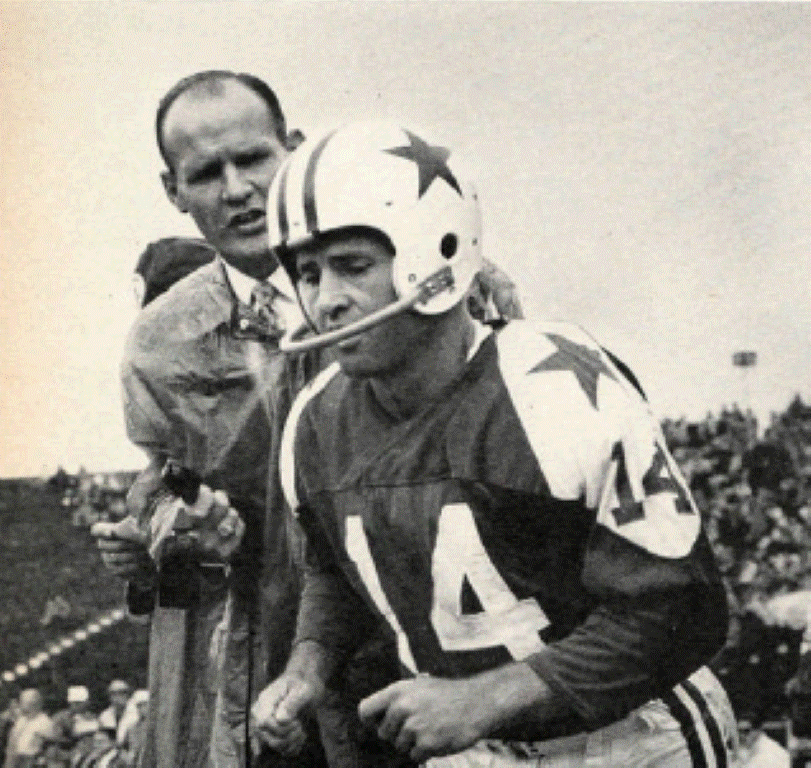 We know football is horrible for the game's players, the head injuries traumatic and unavoidable regardless of the equipment. The question is whether this truth is an existential threat for the most popular team sport in America. It was for boxing, once not that long ago the king of the U.S. athletics. But prizefighting was an ever-changing hodge-podge of crooked promoters and money men, whereas the NFL is a unified–and crooked–billion-dollar corporation. Can it find some way to keep kids playing a game that will ruin them?
Two recent tragic examples underline the seriousness of the crisis: The physical and mental deterioration at 36 of former wide receiver Antwaan Randle-El and the troubling post-mortem of ex-Giant Tyler Sash. In the latter case, a study of brain tissue conducted after the fatal overdose of the increasingly erratic retired safety proved he suffered from CTE (Chronic Traumatic Encephalopathy), a degenerative condition caused by repeated concussions and (most likely) sub-concussive impacts. 
CTE has thus far shown up in the tissue of many former football players who've died, but the rub is that there's no way to test for it in the living. That may soon change, and if it does, it could be a game-changer for football and other contact sports. From Jack Encarnacao at the Boston Herald:
As it stands, an athlete has to be dead before he can be diagnosed with Chronic Traumatic Encephalopathy, the trauma-induced brain disease prominent in ex-football players. The disease manifests in a way that standard scans can't detect, so there's no way to advise a player to hang it up before irreversible damage is done.

Leading concussion researcher Dr. Robert Cantu of Boston University sees a day when this will change.

"I think we're within a fairly short window, I hope no more than a few years, of being able to detect CTE in living people with almost 100 percent certainty," Cantu told me in a sit-down interview for the second installment of my podcast series "Unfiltered," which continues this week on Boston Herald Radio.

The key, Cantu said, is identifying a marker specific to CTE that a brain scan can pick up. A radioactive substance in tau — the protein at the heart of CTE — may be that marker, but current tests produce smudgy images that make it hard to discern, he said.

"Images will only get better over time, and hopefully soon it will be ready for prime time," Cantu said.•
This entry passed through the Full-Text RSS service – if this is your content and you're reading it on someone else's site, please read the FAQ at fivefilters.org/content-only/faq.php#publishers.