Looks like we're going to win. Pound sand, Trumpers, on the banks of a river in Egypt
It hasn't been called yet, but the signs are there and Biden-Harris will speak to the nation tonight. At this writing the swing state margin of victory is less than 2016, but that should change much like the overall plurality is historically high.
Trump could try to corrupt the elector selection process, but that bit of faithlessness is a stretch.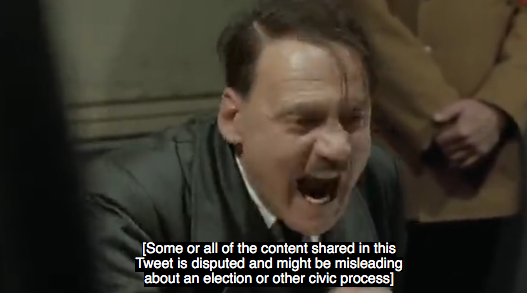 Step away from the sociopath….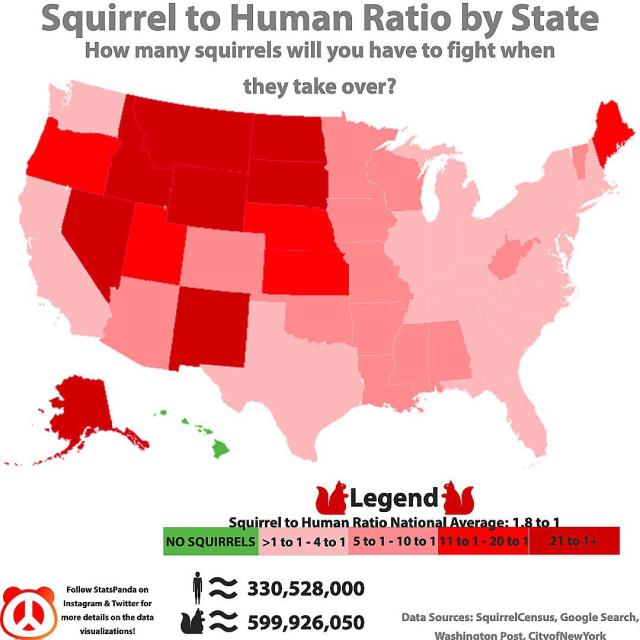 David Sirota, editor-at-large of Jacobin, said that efforts by the anti-Trump ground the Lincoln Project to swing GOP votes away from President Trump were "an epic failure."

Sirota told Hill.TV's "Rising" that the group was actually trying to secure a Joe Biden presidency with a GOP-controlled senate, as opposed to actually moving GOP voters towards Democrats.

"In a sense, they went to liberals and said 'give us money to help us defeat Republicans, that's our job.'" Sirota said. "So, when Donald Trump actually increases his share of the Republican vote in 2020 versus 2016 when there wasn't the Lincoln Project, that's just statistically an epic failure."

Sirota further said that the group raised more money for "ineffective ads and expensive stunts" than the Democratic party spent to try and win key state legislatures. He noted that those losses could change the course of Congress for the next decade.