Mike Pence: 'Spend More Time On Your Knees Than On The Internet' as Lewinsky produces "Impeachment"
Because missionaries had a difference of opinion, one should kneel in contrition, intense supplication, or adoration.
In other such news, the story of the Equal Rights Amendment comes to FX with Cate Blanchett as Phyllis Schlafly.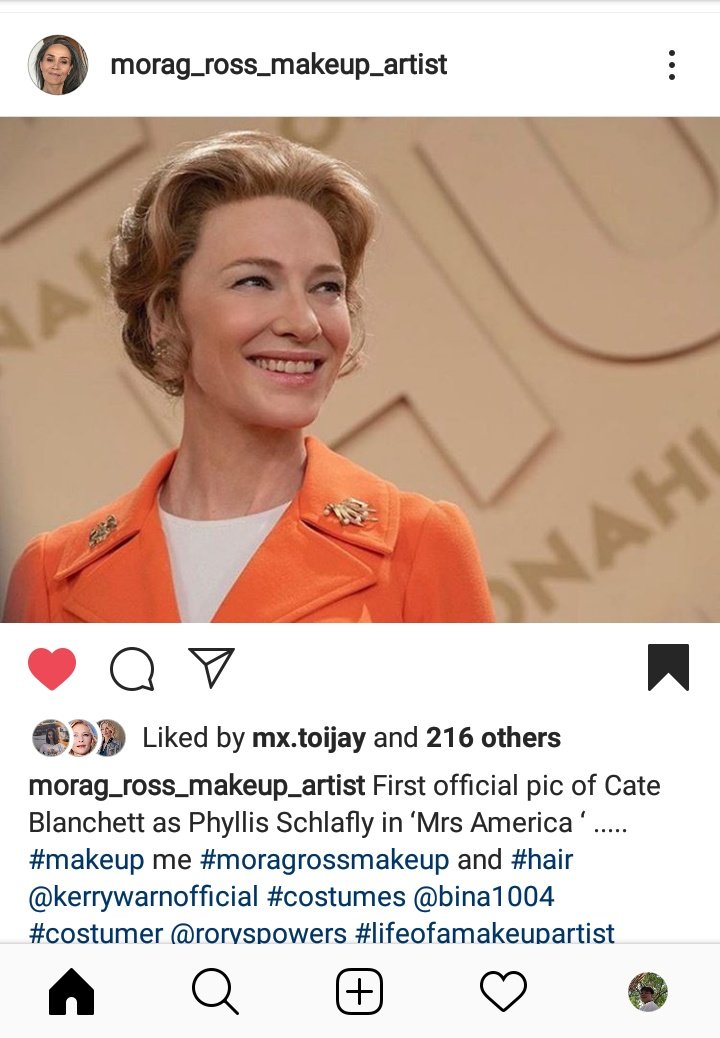 Also, American Crime Story on FX will present "Impeachment" in September 2020.
No truth to the rumor that either of these projects are being developed: a Jeff Epstein biopic or a graphic novel of the 2016 civil suit accusing Individual-1 of rape.
"American Crime Story" Season 3 is officially moving forward with the

FX

series set to tell the story of the impeachment of President Bill Clinton.

Beanie Feldstein will star as Monica Lewinsky, with Sarah Paulson as Linda Tripp and Annaleigh Ashford as Paula Jones. The season will be based on Jeffrey Toobin's book "A Vast Conspiracy: The Real Story of the Sex Scandal That Nearly Brought Down a President."

The third installment will be written by Sarah Burgess who will also executive produce alongside Ryan Murphy, Nina Jacobson, Brad Simpson, Brad Falchuk, Larry Karaszewski, Scott Alexander, Alexis Martin Woodall, and Paulson. Lewinsky will serve as producer along with Henrietta Conrad and Jemima Khan. Fox 21 Television Studios and FX Productions will produce.