Old Print Article: Famed Astrologer Evangeline Adams Succumbs, Brooklyn Daily Eagle (1932)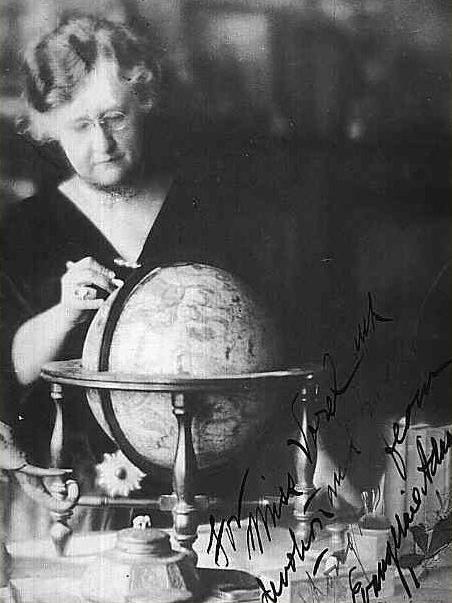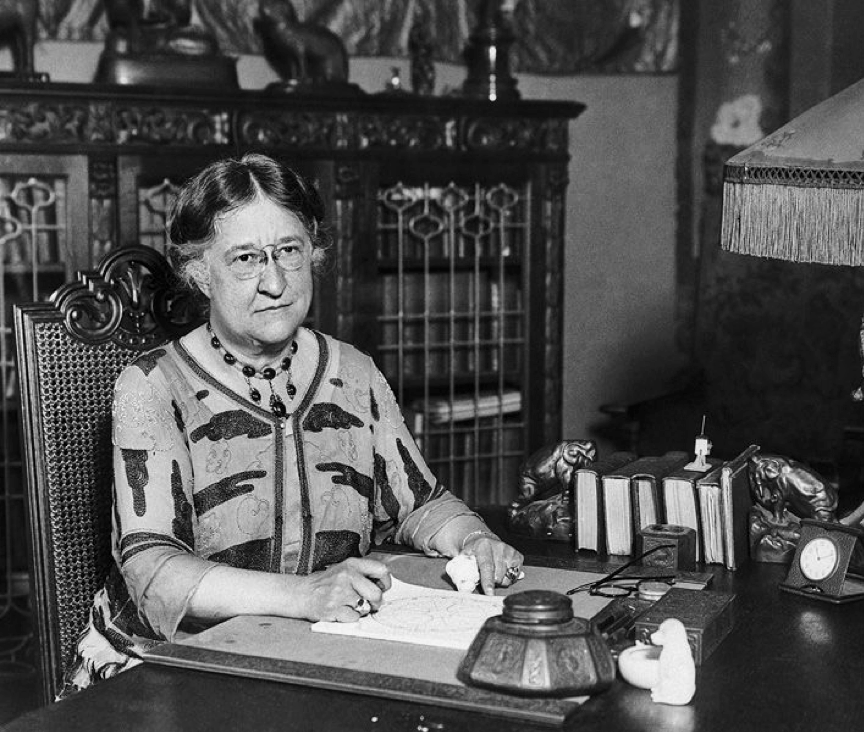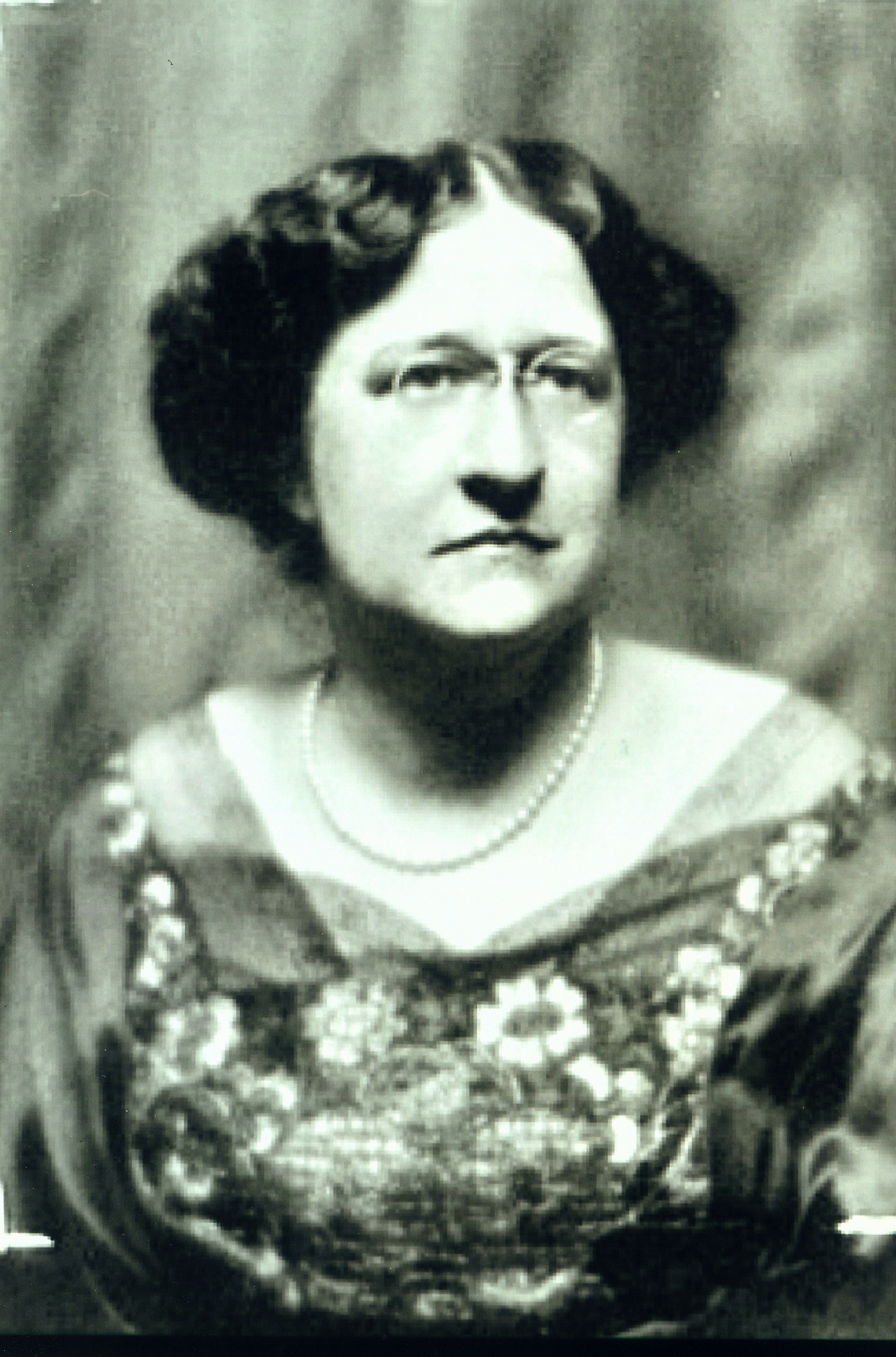 Of all the early 20th-century American astrologers, Evangeline Adams probably did the most to modernize and legitimize the craft, and that's a shame.
Adams, installed in an apartment above Carnegie Hall at the end of her brilliant career, spent her early years dodging prison sentences for practicing fortune telling before the bullshit was legalized. She differentiated herself from the competition by updating the lexicon for the Industrial Age crowd, sprinkling her predictions with terms like "machines" and "electrical forces." She was also quite adept at using her powers of persuasion to draw in gullible boldface names (Eugene O'Neill, Tallulah Bankhead, J. Pierpont Morgan, etc.), who gave her a cachet she would not have otherwise enjoyed. But the astrologer's greatest gift may have been playing the press, aggressively publicizing those occasions she guessed correctly and making her many boneheaded pronouncements go quietly away.
In 1929, she uttered her worst prediction, telling a radio reporter the Dow Jones "could climb to Heaven" just weeks before the bottom fell out. Also interesting is that her most celebrated on-target prognostication, in which she said in 1923 that America would be engaged in a world war in 1942, looks less impressive if you read the fine print. WWII would be provoked, she asserted, when a second American Civil War spread all over the globe. Her 1932 Brooklyn Daily Eagle obituary, embedded below, lauds her "extraordinary record for accuracy."