"One Way Or Another It's Going To Be Kind Of Brutal"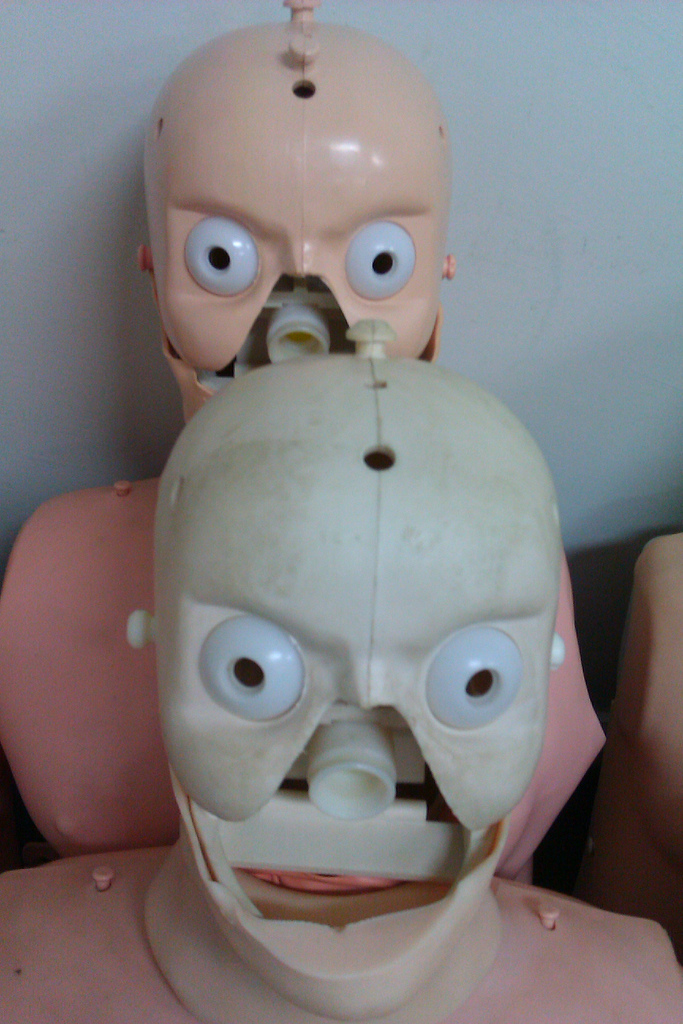 We'll likely be richer and healthier in the long run because of the Digital Revolution, but before the abundance, there will probably be turbulence.
A major reorganization of Labor among hundreds of millions promises to be bumpy, a situation requiring deft political solutions in a time not known for them. It's great if Weak AI can handle the rote work and free our hands, but what will we do with them then? And how will we balance a free-market society that's also a highly automated one?
In a Washington Post piece, Matt McFarland wisely assesses the positive and negatives of the new order. Two excerpts follow.
_______________________
Just as the agrarian and industrial revolutions made us more efficient and created more value, it follows that the digital revolution will do the same.
[Geoff] Colvin believes as the digital revolution wipes out jobs, new jobs will place a premium on our most human traits. These should be more satisfying than being a cog on an assembly line.
"For a long period, really dating to the beginning of the Industrial Revolution, our jobs became doing machine-like work, that the machines of the age couldn't do it. The most obvious example being in factories and assembly-line jobs," Colvin told me. "We are finally achieving an era in which the machines actually can do the machine-like work. They leave us to do the in-person, face-to-face work."
_______________________
If self-driving cars and automated drone delivery become a reality, what happens to every delivery driver, truck driver and cab driver? Swaths of the population won't be able to be retrained with skills needed in the new economy. Inequality will rise.
"One way or another it's going to be kind of brutal," [Jerry] Kaplan said. "When you start talking about 30 percent of the U.S. population being on the edge of losing their jobs, it's not going to be a pleasant life and you're going to get this enormous disparity between the haves and the have nots."•
This entry passed through the Full-Text RSS service – if this is your content and you're reading it on someone else's site, please read the FAQ at fivefilters.org/content-only/faq.php#publishers.