POTUS45* signs Refugee Ban on Holocaust remembrance day … SAD!
President Trump signed an executive order Friday that among things suspends the U.S. refugee program for 120 days and bars all Syrian refugees until further notice—an expected move that comes on International Holocaust Remembrance Day, which honors the millions of victims of Nazi genocide, including the tens of thousands of Jews who were denied asylum in the U.S. at the time. The move explicitly appears to target Muslims refugees—though the White House has shied way from calling it a Muslim ban, as Trump had done during the presidential campaign. But in an interview with CBN's Brody Files, Trump said persecuted Christians will be given a priority over others. The executive order also appears to suspend immigration from some Muslim-majority countries, with some exceptions. The secretary of Homeland Security will submit a report of countries within 30 days. https://www.theatlantic.com/liveblogs/2017/01/news-today/514676/14222/
The sad logic of insidious killer Skittles has now become an Executive Order that returns the US to its ethical place before WWII, and rationalizing bigotry in some misguided fantasy of national security will get us all killed(sic).
 The timing of this is intentional, given Bannon's strategy of tension, because there would be an I/P break over the day's audience versus the Executive Order's audience, so there are no coincidences.
Just remember, Agent Orange, the Godwins also practiced "extreme vetting".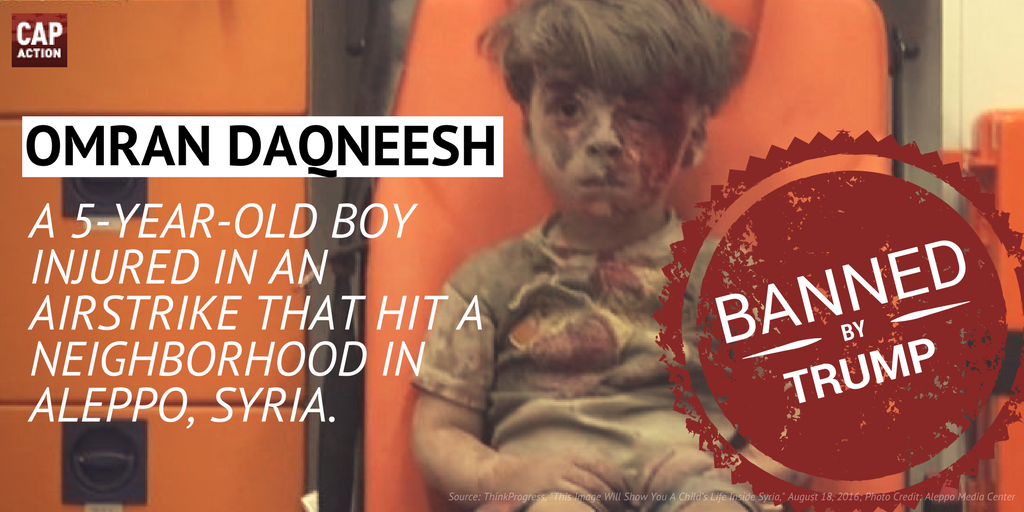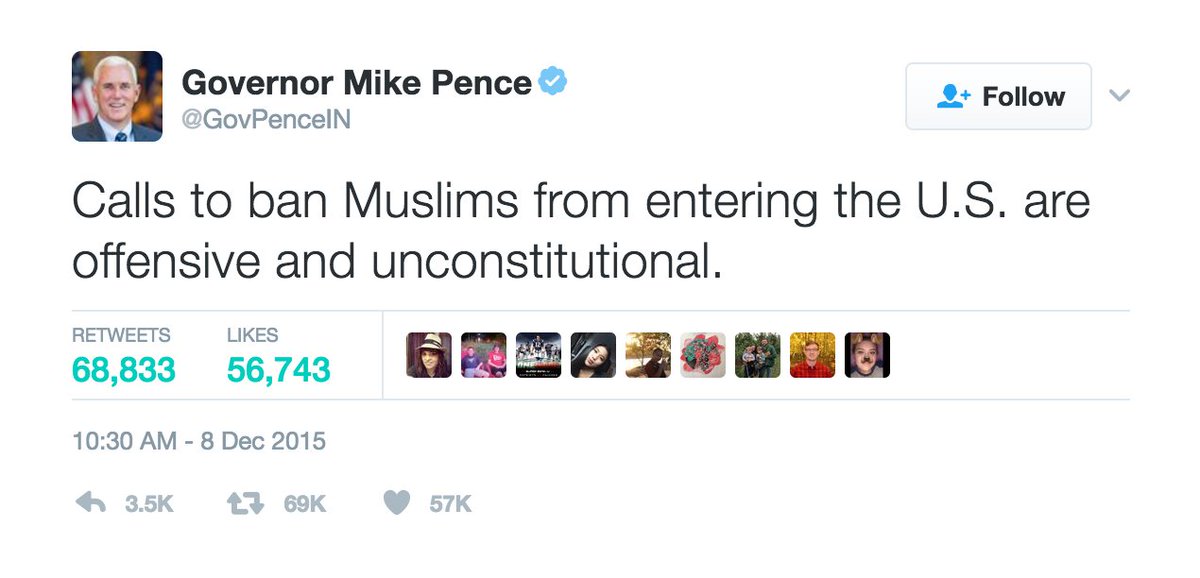 ????????????????????????????????????????????????????????????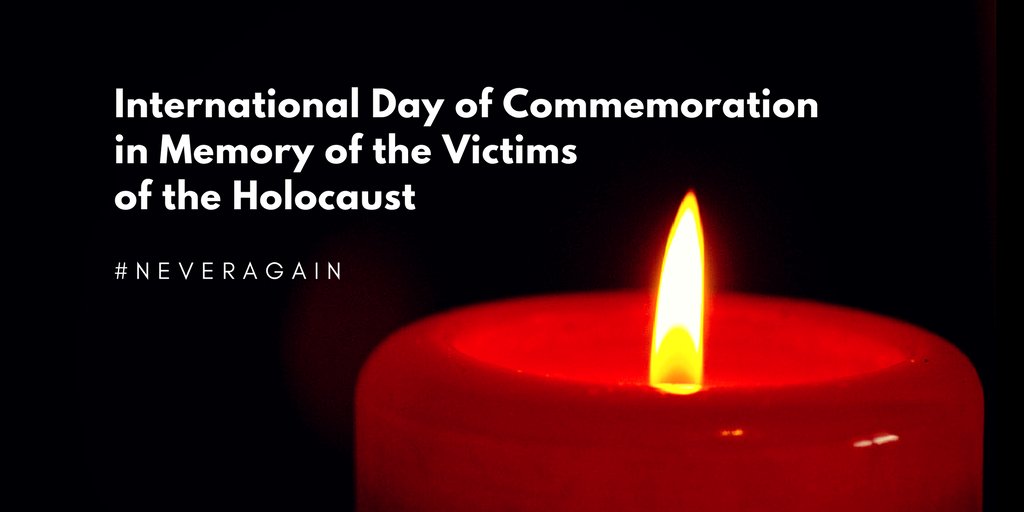 According to German wartime media, it was German citizens who were targeted for extinction by a vast international conspiracy. Leading the assault was an insidious, belligerent Jewish clique, so crafty and powerful that it managed to manipulate the actions of Roosevelt, Churchill, and Stalin. Hitler portrayed the Holocaust as a defensive act, a necessary move to destroy the Jews before they destroyed Germany.

Joseph Goebbels, Minister of Propaganda, and Otto Dietrich's Press Office translated this fanatical vision into a coherent cautionary narrative, which the Nazi propaganda machine disseminated into the recesses of everyday life. Calling on impressive archival research, Jeffrey Herf recreates the wall posters that Germans saw while waiting for the streetcar, the radio speeches they heard at home or on the street, the headlines that blared from newsstands. The Jewish Enemy is the first extensive study of how anti-Semitism pervaded and shaped Nazi propaganda during World War II and the Holocaust, and how it pulled together the diverse elements of a delusionary Nazi worldview. Here we find an original and haunting exposition of the ways in which Hitler legitimized war and genocide to his own people, as necessary to destroy an allegedly omnipotent Jewish foe.