The Grand Canyon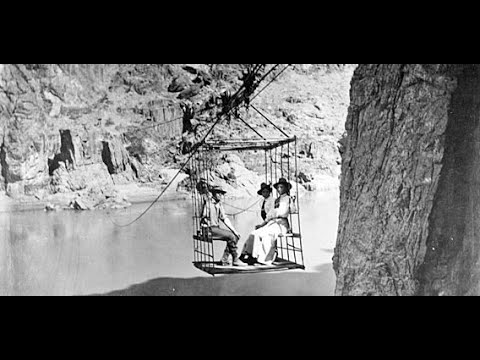 If you've ever been to the Grand Canyon, you'll agree it's an astounding place to visit. I first set eyes on the canyon at the age of 12. It's the only time I've hiked in the canyon, taking the Bright Angel Trail from the South Rim to Indian Gardens and returning. I don't remember it much, other than it was a tough climb back up. In the summer of 2018, I got to fulfill a lifelong dream of traversing the entire canyon by raft. We started at Lee's Ferry and took eight days on a motorized raft to Pearce Ferry at the upper end of Lake Mead, the entire 280 miles. So far, it's my all time favorite adventure and I would do it again in a heartbeat if I could.
It's really enjoyable to learn as much about the place as I can. I found the following video series by accident. It's a five part history of "running" the Grand Canyon from Rim to Rim or even Rim to Rim to Rim. I'm not a runner and could care less about listening to stories of runners, but I thought I'd check it out just for the scenery. It turned out that this five part series has more about the history of the Grand Canyon than I've read or seen in a long time. I found it quite interesting. If you're stuck at home and have nothing better to do than spend almost three hours watching some great videos, you'll learn some really interesting history and see some great pictures.
This last part is really all about the running. I came away from this episode thinking that if these assholes all came barrelling past me while I was trying to enjoy a leisurely hike through the canyon, I'd be calling them the assholes they are, a bunch of selfish attention seekers.