"The Novel Was Already Dying At An Alarming Rate Without My Assistance"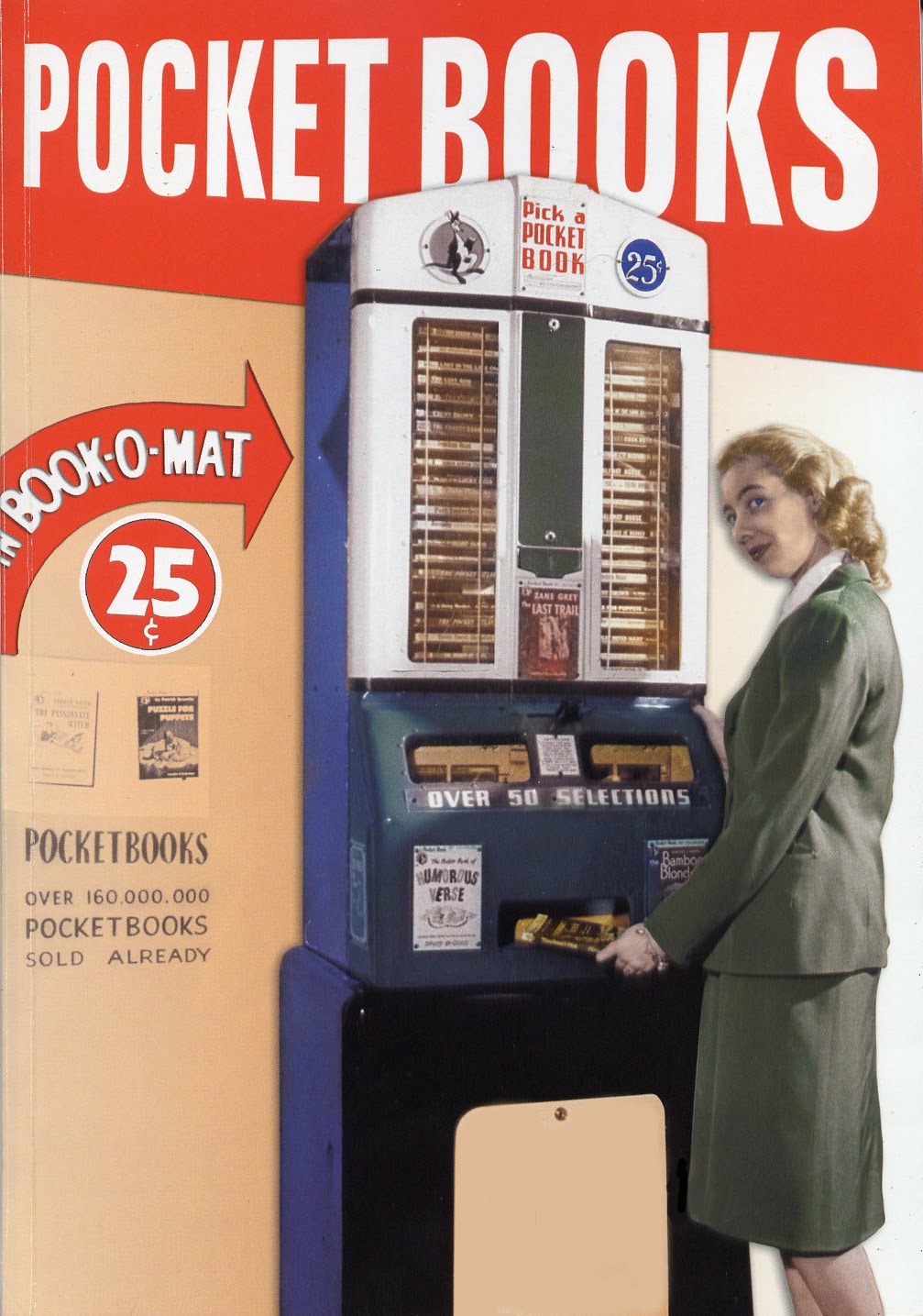 There's never been greater access to books than there is right now, but all progress comes with a price. If print fiction and histories and such should disappear or become merely a luxury item, digital media would change the act of reading in unexpected ways over time.
Some see screen reading promoting a decline in analytical skills, but the human brain sure seems able to adapt to new forms once it becomes acclimated. Even as someone raised on paper books, I'm not worried that what's lost in translation will be greater than what's gained. Of course, I say that while still primarily using dead-tree volumes.
In a smart BBC Future article, Rachel Nuwer traces the fuzzy history of e-books and considers the future of reading. Some experts she interviews hope for a "bi-literate" society that values both the paperback and the Kindle. That would be a great outcome, but I don't know how realistic a scenario it is. The opening:
When Peter James published his novel Host on two floppy disks in 1993, he was ill-prepared for the "venomous backlash" that would follow. Journalists and fellow writers berated and condemned him; one reporter even dragged a PC and a generator out to the beach to demonstrate the ridiculousness of this new form of reading. "I was front-page news of many newspapers around the world, accused of killing the novel,"James told pop.edit.lit. "[But] I pointed out that the novel was already dying at an alarming rate without my assistance."

Shortly after Host's debut, James also issued a prediction: that e-books would spike in popularity once they became as easy and enjoyable to read as printed books. What was a novelty in the 90s, in other words, would eventually mature to the point that it threatened traditional books with extinction. Two decades later, James' vision is well on its way to being realised.

That e-books have surged in popularity in recent years is not news, but where they are headed – and what effect this will ultimately have on the printed word – is unknown. Are printed books destined to eventually join the ranks of clay tablets, scrolls and typewritten pages, to be displayed in collectors' glass cases with other curious items of the distant past?

And if all of this is so, should we be concerned?•
This entry passed through the Full-Text RSS service – if this is your content and you're reading it on someone else's site, please read the FAQ at fivefilters.org/content-only/faq.php#publishers.