YOUR DAILY MUSIC BREAK (IN MEMORIAM)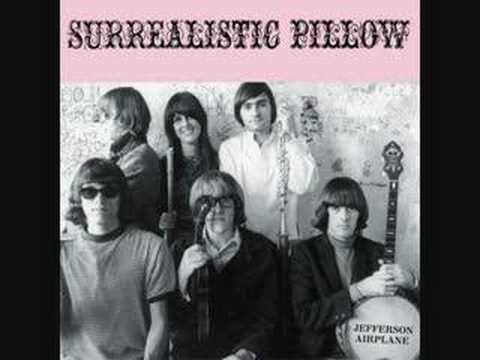 Marty Balin of Jefferson Starship died yesterday.
Marty Balin, co-founder of the psychedelic rock band Jefferson Airplane, has died. He was 76.
According to a statement released on Balin's Facebook page Friday, the singer died on Thursday with his wife, Susan Joy Balin, "by his side."
The cause of death was not announced.
"Marty and I shared the deepest of love — he often called it Nirvana — and it was," Susan said in the statement. "But really, we were all touched by his love. His presence will be within my entire being forever."
Balin and guitarist Paul Kantner first formed Jefferson in San Francisco in the mid-1960s, at the height of the psychedelic rock era. Kantner died in 2016 at age 74.
The band's hits, sung by lead singer Grace Slick, included "Somebody to Love" and "White Rabbit."
Later in his career, Balin, Kantner and Slick teamed up again for the band's successor group, Jefferson Starship.
He left the band in 1978.
In 2016, the late singer underwent open-heart surgery, the New York Post reported at the time. Balin later sued New York's Mount Sinai Beth Israel Hospital, claiming the hospital ruined his musical career with a botched tracheotomy following the surgery.
Besides Susan, Balin is survived by daughters Jennifer Edwards and Delaney Balin, and stepdaughters Rebekah Geier and Moriah Geier.