Are Banks Embracing Public Cloud?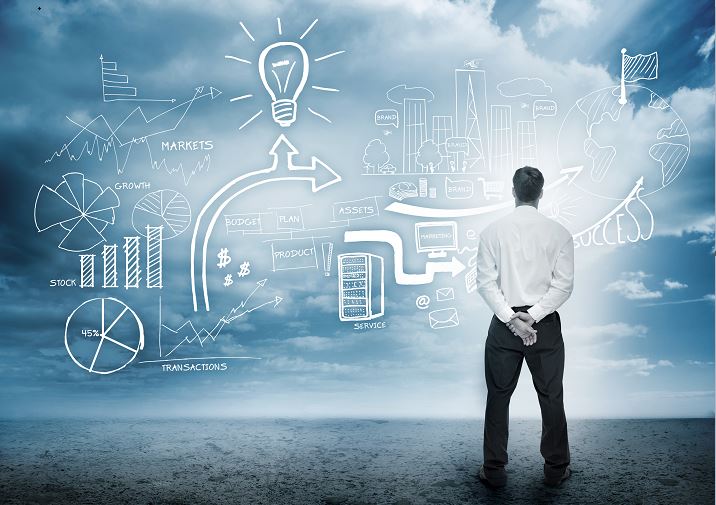 Banking is one of the most regulated industries in the world, often saddled with antiquated regulations that are not keeping up with the digital world. Many believe these regulations have kept banks away from the benefits of cloud computing, in particular services hosted on a public cloud. But that is changing.
In recent years, FICO has been democratising analytics and enabling organisations of all sizes to harness the power of analytics-based decisioning.  This process is driven by cloud computing.
The opportunity for enterprises to leverage cloud based analytics is especially compelling in the area of real-time and near-real-time communications.  Consumers demand multi-channel communications that are effective, mobile and in line with their individual needs and preferences.
Are banks ready to undergo the digital transformation of their business model in order to respond effectively to those needs whilst maintaining regulatory compliance?  In short, yes – responding to customer needs has always been essential to maintaining relevance, and the ability to stay apace with the innovation of the digital world has become a matter of survival.
FICO Customer Communication Services, which work alongside existing systems and processes, have been helping improve customer communications for enterprises in all industry sectors. The growing ubiquity of mobile and app-driven digital communications demands a more flexible and cost-effective deployment of FICO's communication solutions.
FICO has partnered with Amazon Web Services (AWS) to provide our clients with a highly scalable, rapidly deployable and cost-effective alternative to hosting solutions in your own environment.  Thanks to a secure hybrid cloud architecture that withstands the scrutiny of the toughest security accreditation standards, such as PCI and ISO27001, we are able to offer cost-effective communications services in most geographies.  Deployment, testing, and local telecom service connections are now faster, more flexible and less costly.  These benefits are top of mind for most financial institutions – and cloud computing offers unparalleled opportunities to realise them.
Banks are more than ready to adopt cloud solutions, and regulatory constraints are not at odds with this technology as it is widely believed, but there are no-go areas in some core banking functions.  FICO has a lot of experience in this area and has been able to provide its clients with the power of analytics across all IT platforms and in diverse regulatory climates.
FICO Customer Communication Services are no exception and have been at the forefront of FICO's cloud-based offering.  In fact, several FICO customers are moving their customer communications applications to AWS – ranging from marketing notifications and promotional offer messages to payment reminders and online affordability calculators.  The use cases include development and test environments, POC set-ups, communication services and live production use, reflecting the flexible and cost-effective deployments provided via AWS.
Cloud computing is transforming the world around us and FICO is at the forefront of the revolution, enabling organizations off all sizes to capitalize on the opportunities it offers. Over the coming months, FICO will bring more and more of our software portfolio to the cloud, powered by AWS.