How Statnett Will Optimize Norway's Energy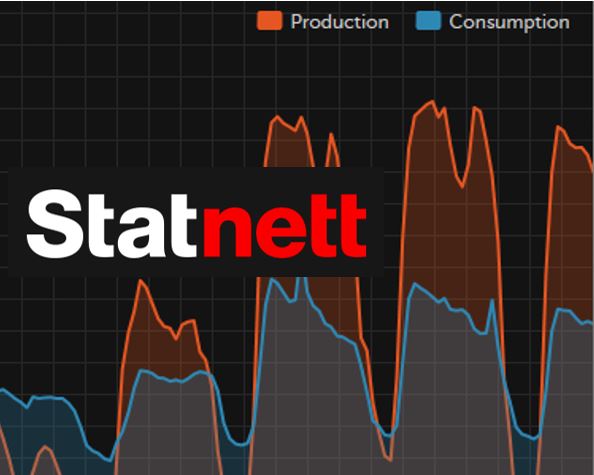 Statnett, the Norwegian transmission systems operator (TSO) for energy, is going to use FICO energy optimization technology to power their models of the future of electricity needs in Norway and optimize the current infrastructure. The solution will be used across the organization to process, analyze and plan key factors relating to the sector.
Statnett operates nearly 11,000 km of high voltage power lines across Norway and is responsible for creating the next-generation main grid and securing the power supply of the future. To fulfil its mission, the organization forecasts the country's future electricity needs and market changes through 2040 and beyond.
"We are both looking at the current infrastructure as well as the energy requirements of the future, including trying to understand future market behaviors connected to electricity pricing," said Ivar Husevåg Døskeland, senior business analyst at Statnett. "We plan to invest £3-4 billion in the power grid between 2018 and 2022."
Statnett is one of a growing number of utilities and energy providers using energy optimization to increase efficiency.
Putting Analytic Models to Use in Energy Optimization
The complex task of both ensuring stable delivery of electricity now and looking ahead in a constantly evolving sector requires powerful tools and partners. Statnett has a well-established partnership with SINTEF, a Norwegian research institute that builds analytic models for different scenarios related to above challenges. To process, analyze and plan the future of electricity in Norway using these models, Statnett reviewed the market and chose FICO Xpress Optimization.
"As part of working with Statnett, we connected them with other FICO Xpress Optimization users," said Dylan Jones, who manages Nordic operations at FICO. "Their counsel showed Statnett how it could use Xpress Optimization to maximize the value from their entire supply chain, eliminating the need for them to buy multiple solvers for different applications."
"The breadth of FICO Xpress Optimization's capabilities ensures that we have a solution that can be widely used across the organization now and in the future," said Døskeland.