Regtech: We Help Nonprofits Do Good by Stopping Bad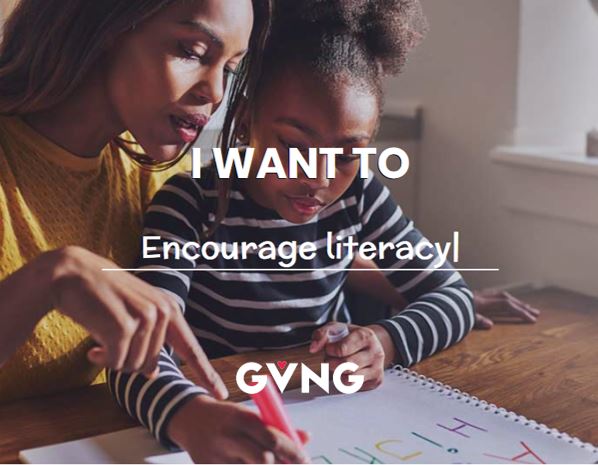 The last thing an organization with the tagline "We Power Good" wants to do is inadvertently power bad things — things like money laundering, tax evasion or terrorist financing. That's why GVNG is now working with FICO.
GVNG has a fascinating value proposition — it provides a technology platform that helps people set up and operate nonprofit organizations. GVNG will use our FICO® TONBELLER® Siron® suite of anti-money laundering (AML) and know your customer (KYC) regtech solutions to perform risk-based checks on people setting up charities, making donations, receiving payments and volunteering services, and to provide immediate alerts when any suspicious transactions take place.
"When it comes to preventing money laundering and knowing our customers, we wanted to go beyond the letter of the law to truly ensure that we weed out organizations or individuals that could have criminal intent," said Dominic Kalms, president and CEO of GVNG.
"For example, we wanted to put safeguards in place to prevent sexual predators from registering as volunteers, and make sure money launderers or terrorist financers are not using our clients' services or receiving funds. With our ambitious goal to sign up 2,000 programs in the next year, we needed a scalable solution we could use in the cloud, without increasing our team's workload. FICO offered the most powerful cloud-based solution, they have a stellar reputation in the marketplace and they could meet our requirement to have it running in just a few months."
Flexibility, a fast start, cloud deployment — these are critical ingredients for many businesses as they take on compliance solutions. To meet these requirement, we offer the Siron suite of regtech solutions on AWS, and it was recently granted AWS Financial Services Competency status.
We're proud to help GVNG in its mission to "power good." We power good in our own way — by stopping bad.