What Did We Learn in 2018's Cybersecurity Survey?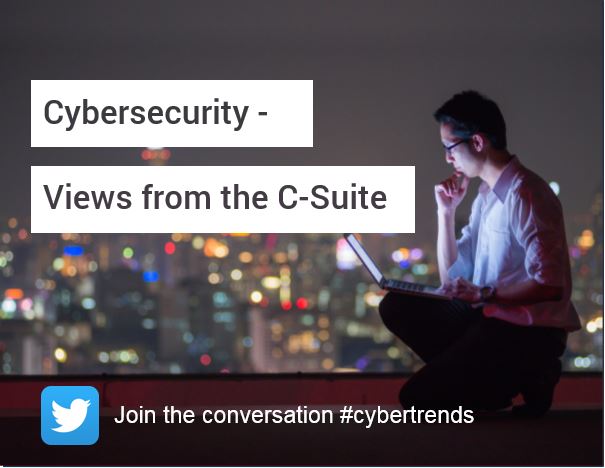 In 2017 we commissioned independent research company Ovum to carry out a cybersecurity survey among senior executives, with some surprising results. We and Ovum have just completed an even bigger cybersecurity survey, covering 500 senior executives in 11 countries. Organizations from a range of business were surveyed with sizes ranging in bands from 500 employees up to those with over 10,000 employees.
Through 20 questions, we uncovered some interesting statistics and #cybertrends, including:
60% of businesses are expecting levels of investment in cybersecurity to go up in the coming year – for power and utilities companies it was 70%.
76% of organizations have some level of cyber risk insurance – but only half of them consider it comprehensive cover.
When asked how cyber ready their organization is, a massive 95% think they are at least average compared to their competitors – a whopping 39% say they're 'top performers'.
Ovum discusses key findings from the cybersecurity survey in the white paper, 'Cybersecurity Survey: Investments, Insurance and Inflated Confidence'. This considers whether IT and senior management are overstating their ability to deal with cyber attacks.
Read the paper now for more on the key findings that:
Organizations are overconfident about their cyber-readiness
Cyberthreats are rising and increased spending is the positive industry response.
Take up of cyber-risk insurance (CRI) is growing, but comprehensive use and satisfaction rates are low.
Pressure to improve cyberthreat protection is increasing from all sources.
I will provide further comment on our findings in future posts.