Tag Archives:
Death
Traditionally, data analysts relied on relational databases to manage unstructured data sets. Most of the analysis occurred per department — data was isolated within finance systems, HR systems, production systems, etc., and were handled separately. Along with the "4 V's" of big data — volume, variety, velocity, and veracity — come new challenges. It's changing the way business analysis has always been done. Now, analysts are faced with making sense of all of a company's data as a whole.
Big data initiatives require data integration: conglomerating all of the data from disparate systems into a single pool of data and then analyzing it together as a whole. Here are the ways that big data is changing the face of business data analytics.
Overcoming the Obstacles of the Traditional Data Mindset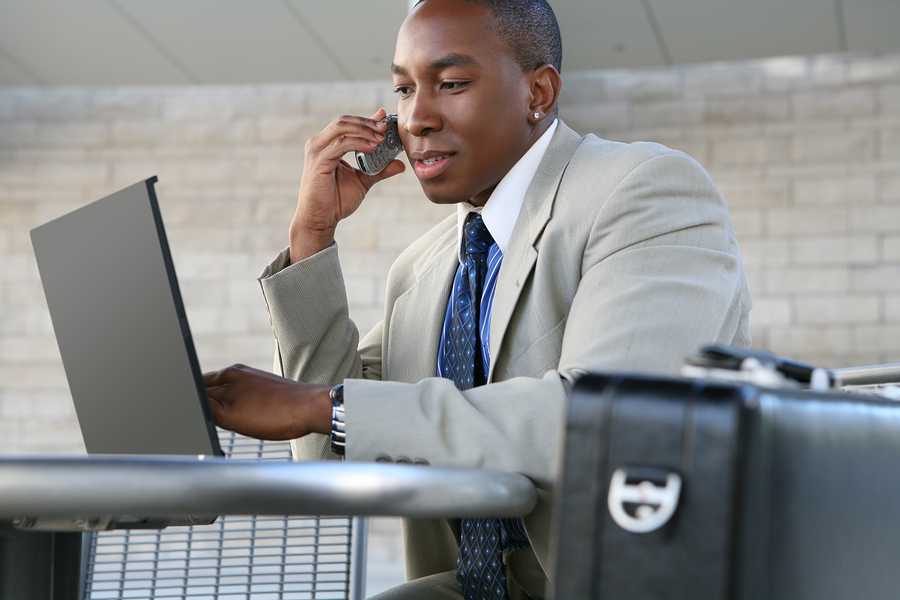 Big data means changing the traditional mindset of data analytics. It's not about focusing on improving a single department anymore. It's now a matter of examining what the data has to say about the business as a whole.
Data has been traditionally used as a tactical instrument, but when used as a strategic mechanism, big data can empower the organization. It involves new ways of thinking about the potential of data. For example, what does the sales data have to say about supply chain management? What does production data have to say about inventory control? What can you glean from customer data about future product development? Additionally, the data is growing faster than ever. Social media data, for instance, can add massive quantities of data on a daily basis, and all of this is unstructured, that is, it won't work in a typical relational database.
The key to overcoming the conventional mindset is to eliminate data silos and centralize the data. There are numerous ways to do this, including offloading data into Hadoop and the creation of a data lake. The right architecture allows analysts to pool data that is unstructured with the structured data so that the business can begin looking at the data as a whole. When it comes to integrating the organizational data, the whole becomes much more powerful than the sum of its parts.
Overcoming the Challenges of Using New Data Tools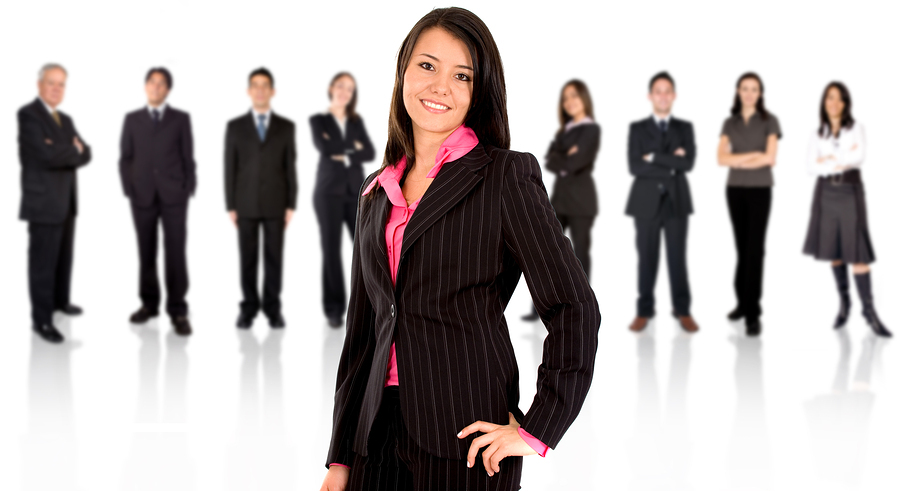 Analysts with big data training and experience are few and far between. However, most business analysts can learn to use big data, it just requires mastering new tools and new ways of approaching analytics.
The landscape of analytics isn't the only thing that's changed; the tools are different, as well. Unstructured data needs a different kind of storage system, and the expansive nature of big data requires one that grows rapidly. Most business data analysts have no experience with Hadoop, NoSQL, Spark, or other big data tools and infrastructures. However, once the data architecture is in place, the same analytical and reasoning abilities that make for a great analyst in the conventional realm translate nicely into analyzing big data. In the end, it's all about getting the data to work for you — to give up its secrets about how to produce more, waste less, find new customers, make the old customers happy, and develop smart products for the future.
This entry passed through the Full-Text RSS service – if this is your content and you're reading it on someone else's site, please read the FAQ at fivefilters.org/content-only/faq.php#publishers.