Tag Archives:
Humiliation
Trump tries to recover from his unhinged meeting with Democratic leadership. "All roads with you lead to Putin," Pelosi said, according to a senior Democratic aide.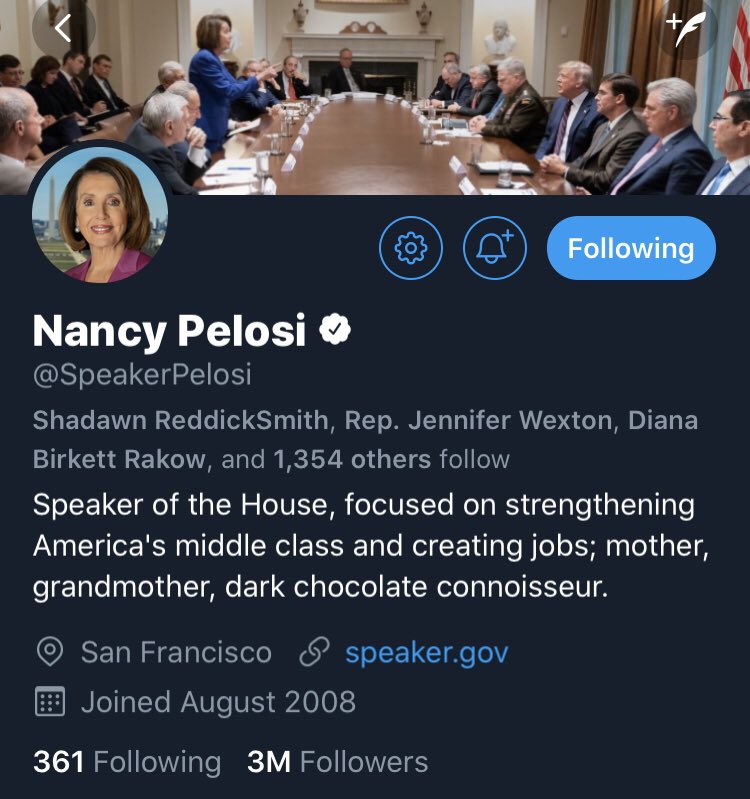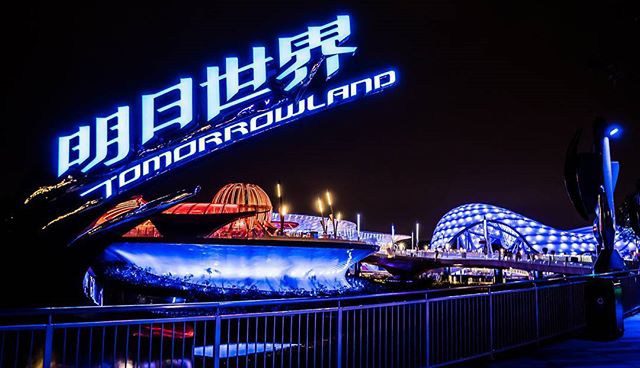 Almost five years ago, I wondered if China, with its present government, could successfully transition from opening fake Apple Stores to creating a company as globally popular as Steve Jobs' giant. Well, the citizens certainly purchase more authentic iPhones these days, but there's still no hot product to export, for all of the country's new wealth. Perhaps it's just too soon or maybe a society so controlled doesn't foster entrepreneurship.
In the Evan Osnos AMA I posted some exchanges from earlier this week, one questioner noted that China is expanding its presence on the world stage, while longtime powers like England and the U.S. seem to want to recede from globalization and into the past. But at the same time, the new superpower of Asia is beginning to experience its own growing pains–and not just financially. 
As Disney opens its first Shanghai theme park, it's become clear to Chinese authorities and the citizenry that multinational entertainment-business deals with the West come with cultural and, perhaps, political concessions, even of it's "China's Disneyland" and not merely a "Disneyland in China," as Bob Iger puts it with maximum politesse. The opening of "When Walt Went to China," an article by Charles Clover at the Financial Times:
It is hard to think of two organisations that love synchronised dancing more than the Disney corporation and the Communist party of China. So when the two came together for the opening ceremony of Disney's new $ 5.5bn theme park in Shanghai, the display was unsurprisingly choreographed to perfection.

Buzz Lightyear, Princess Elsa, Winnie the Pooh, Captain Jack Sparrow, Mickey Mouse, Donald Duck: the full weight of Disney's intellectual property holdings was arrayed in phalanx in front of the world's largest Disney Palace — and China's watching politburo — each dancing toy action figure, princess or superhero representing a discounted cash flow in the billions of dollars.

Fireworks, speeches, more fireworks, more speeches: there was not a lot of room for subtlety. This was, after all, the world's biggest entertainment company celebrating its beachhead into the world's fastest growing entertainment market. Everything was done to reinforce the impression that we were watching a salient event in the recent history of the world, the formation of a new strategic partnership or new power sharing agreement — that the global entertainment industry was now a US-China duopoly.

Yet Disney's journey to Shanghai has been long and fraught, underlining Beijing's schizophrenic relationship with mass American culture. Western brands are a particular neurosis for China — Mark Zuckerberg, for example, is treated as a celebrity whenever he comes to China, but Facebook remains blocked. Luxury brands such as Gucci count China and Chinese tourists as their main market, but also their most prolific copier and counterfeiter. That China has not yet created a globally successful brand is a peculiar source of humiliation in Beijing amid soul searching as to why.•