Tag Archives:
Nicely
On the surface, mobile apps and mainframes may seem to inhabit totally opposite ends of the computing universe. Mainframes trace their origins to the earliest computers. In contrast, mobile devices represent a much newer, flashier type of infrastructure.
Yet the reality is that mobile needs mainframes. You can't make the most out of mobile infrastructure and apps unless you integrate them effectively with your mainframe systems.
Below, I explain why integrating mobile and mainframe is so important, what makes it challenging, and how to overcome those hurdles.
Mobile and mainframe: Match made in heaven
Again, when you think of mobile devices, mainframe computers may be the last thing that comes to mind. Most mobile apps today are hosted on commodity servers or in public clouds designed to cater to mobile developers, such as AWS Mobile Services and Google Cloud Mobile Solutions.
Yet that approach to mobile app hosting is the way of the past, not the future. While the existing paradigm for building mobile infrastructure is not likely to go away anytime soon, mainframes are becoming a larger part of it.
That trend only makes sense. Mainframes host vast quantities of some of the most important data for creating mobile apps. For example, banking transactions, airline reservations, and payroll information – all of which you are likely to find hosted on a mainframe – are obvious foundations for building mobile apps that will be highly valuable to users.
Mobile-on-mainframe challenges
If that's the case, why haven't mobile apps been integrated more tightly with mainframe systems since the dawn of the mobile age?
The main reason is that integrating mobile devices and apps with mainframe systems is, well, hard. You have to deal with three big challenges:
Mobile devices are intermittently connected. You can't count on network connections to be constantly available in the way you can with traditional Internet-connected infrastructure.
Mobile devices have minimal processing power. Doing the "thinking" on the server side is especially important when you are dealing with mobile apps, since the devices themselves tend to have relatively little in the way of memory and compute resources.
Mobile devices raise special security challenges. In most cases, mobile devices can't be protected behind firewalls or locked down by system administrators. Allowing them to connect to your infrastructure is therefore especially risky in certain ways.
These challenges help explain why, to date, commodity servers and the public cloud have remained the hosting environments of choice for most mobile apps.
Making mainframe mobile-friendly
But that's changing. As noted above, there are good reasons to want to integrate mobile apps with your mainframes, in order to make mainframe data easily accessible to mobile users.
How do you do that? There are two basic approaches. The first is heralded by IBM's MobileFirst initiative, which the company announced in 2013. MobileFirst is designed to simplify the process of developing mobile apps that integrate with mainframe systems. It allows mobile developers to build mobile apps directly on mainframe systems using HTML or native programming languages.
That approach has some drawbacks, however. For one, you're limited to the development frameworks that MobileFirst supports. For another, you are allowing mobile apps to connect directly to your mainframes. While MobileFirst is designed for tight security, a security-obsessed admin might prefer to place a barrier between the mainframes and the mobile apps that leverage their data.
Another approach to integrating mobile apps with mainframes is to rely on data offloading. This way, mobile apps can take advantage of mainframe systems, but without exposing mainframes to so many security risks or constraining development frameworks to those available on the mainframes themselves.
Under this model, solutions like Syncsort's mainframe data access and integration software allows mobile developers to stream mainframe data into traditional environments that host mobile apps. That way, you can write your mobile app in whichever language you want and run it on commodity hardware, while still accessing all of your mainframe data quickly.
ZPSaver Suite is also valuable in supporting integration of mainframes with mobile apps. In the mobile world, compute operations need to happen very quickly. And as noted above, you can't count on low-power mobile devices themselves to do the number crunching. By enabling ultra-fast mainframe performance, ZPSaver Suite allows mobile apps to gain access to the mainframe data they need without waiting.
These represent only a couple of the mainframe data access and integration and performance enhancement tools that mobile developers can use to build better apps.
You can learn about Syncsort's new mainframe performance optimization tools for IBM DB2 (acquired from Cogito) on their webpage: "Syncsort EZ-DB2 Goes Beyond Traditional DB2 Tuning Tools"
As organizations buy into big data, a huge part of the process is selecting the tools to store, maintain, process, and analyze the data. Hadoop and Spark are often billed as an either-or scenario. Either you use one, or you use the other. However, there are reasons why you should consider using both. In many situations, they complement each other beautifully. Here is what each does and how they are different, but can often be used together as complementary tools.
1. Hadoop includes a Distributed Storage Framework, Spark Provides In-Memory Data Processing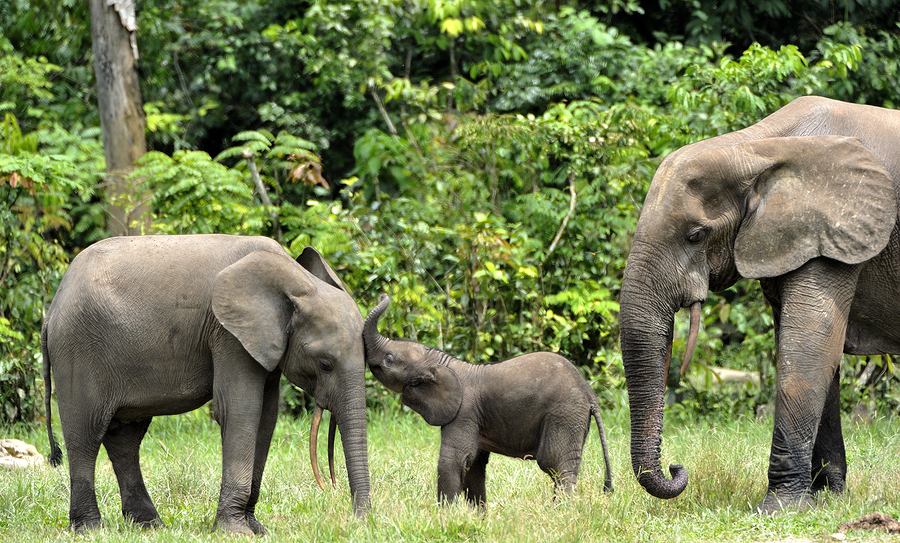 Hadoop can play nicely in a pack, but to be a complete big data solution, it needs to include its native data processing component, MapReduce, or be paired with another data processing product like Spark.
Hadoop includes HDFS, a distributed file framework, which allows you to distribute enormous collections of data across nodes within a cluster of servers. This eliminates the need for lots of custom hardware. Hadoop also indexes and tracks the data, which allows for processing and analyzing those massive data collections more efficiently and effectively. Spark does not distribute storage, it only processes the data. Hence, both Hadoop and Spark can work effectively as a big data system that combines a required distributed file system with Spark's multi-stage, in-memory data processing.
2. Though Hadoop & Spark Work Well Together, It Isn't Necessary to Have Both
In addition to Hadoop's storage component (which, by the way, is called the Hadoop Distributed File System or HDFS), it offers MapReduce for processing purposes. This would eliminate the necessity for Spark, and is used this way in many big data infrastructures. Similarly, Spark can be used with a file management system other than Hadoop. But since Spark was designed to be used with Hadoop, the two are great companions. Plus, MapReduce is known for being difficult to program in. Spark is simpler and faster.
3. Spark is Faster Than MapReduce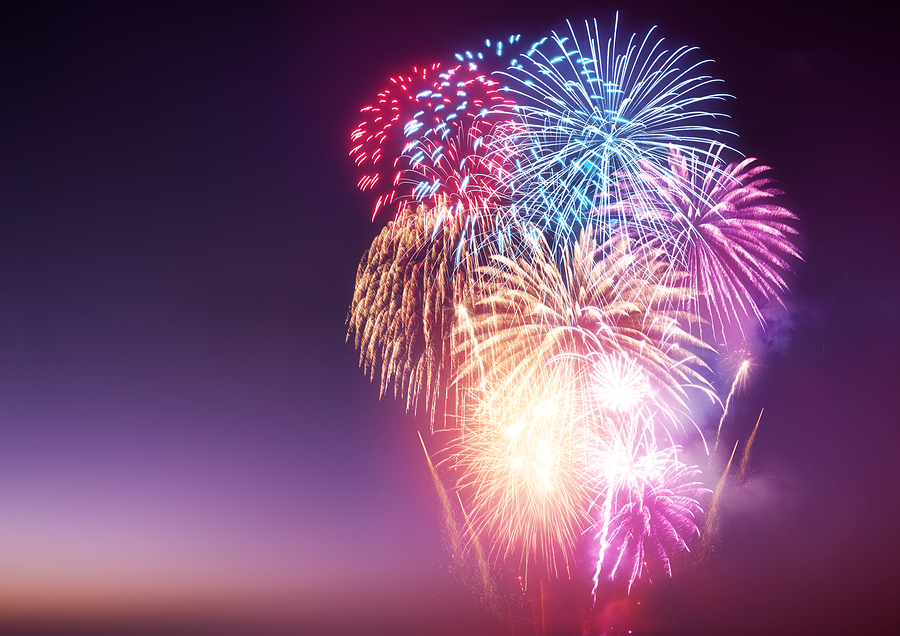 Spark isn't essential for Hadoop, but if you need to work in real time, it is between ten and 100 times faster than MapReduce.
When considering a big data infrastructure, if speed is a consideration (such as when data streaming is required), Spark is faster than MapReduce. Spark can deliver near real-time analysis and Spark looks at all of the data, whereas MapReduce reads data from one cluster, performs an operation, then writes the results in a systematic method that slows the operations down considerably. Depending on the setup, Spark often performs 100 times faster than MapReduce.
4. Both Hadoop & Spark are Resilient to System Failures
Hadoop writes data to disk following each operation, making it resilient when a fault or failure occurs in the system. Spark also has a resilient design, it just works differently. Spark stores data objects in resilient distributed datasets or RDD, which are distributed across the clusters. The data might be stored in memory, or stored on the disks. RDD assures full recovery following a fault or failure. Hence, if you are using Hadoop and Spark separately, there is still a built-in resilience. Together, however, this duo makes for a sound infrastructure for big data processing and analytics.
Editor's Note: Whether you're working with Hadoop and/or Spark, your first job is getting your data from your existing data infrastructure into Hadoop in a usable format. This can be trickier than it sounds – especially if your data sources include mainframes. You can explore Syncsort's Big Data solutions to see how their expertise in Hadoop, Spark, mainframes and data warehouse optimization can help.
This entry passed through the Full-Text RSS service – if this is your content and you're reading it on someone else's site, please read the FAQ at fivefilters.org/content-only/faq.php#publishers.