It's official, Orange Gas'bagger is now a Bond film villain, since he may have signaled his intent to trash Boeing's Air Force One contract as much for the insider benefit of Airbus stockholders, among other interested financial parties. Creative destruction of the US economy by our Donnie.
He will make more $ by charging the government to cover the costs of Trump Farce One and its gold ashtrays on his commutes to NYC
Boeing or Airbus? Which Stock Looks Best for 2014? In many respects, Airbus trumped Boeing in 2013. But that's almost beside the point…
The Skyfleet S570 is a fictional prototype double-deck, wide-body, four-engine jet airliner manufactured by Skyfleet. It appears in the 2006 James Bond film Casino Royale and was later seen in the 2008 video-game 007: Quantum of Solace.

Auric Trumpfinger on the gold pistol with Pussy Galore in the cockpit before he gets sucked out the window at altitude

Prominently featured in Casino Royale, the Skyfleet S570 was described as the world's largest passenger airliner and (according to an in-film news article) represented ten years of research and development. The S570 was powered by twin-mounted CE856i engines designed in collaboration with NASA and a consortium of European engineers, which were designed to use 25% less fuel than conventional single-mounted engines. The aircraft was expected to be carry 850 passengers in a three-class configuration. The article notes that 20 companies had placed orders for the aircraft at a cost of $ 300 million dollars per unit. The S570's first flight was expected to be a non-stop flight from Sydney to London and was planned for the beginning of the next year.

During the film, the terrorist financier Le Chiffre uses a Ugandan warlord's money to short-sell stock in Skyfleet, thus betting the money on the company's failure. A failure which the banker plans to bring about by destroying the company's prototype airliner.

After his original bomb-maker is killed by James Bond in Madagascar, another is hired to complete the job. The bomb-maker infiltrates Miami International Airport and steals a fuel tanker; attaching a keyring-sized bomb to the vehicle. As he attempts to blow up the prototype with the truck he is intercepted by 007 and a fight ensues on-board. Eventually the terrorist is forced from his vehicle and Bond narrowly prevents the truck from colliding with the plane. With his plan foiled, Le Chiffre is left with a major financial loss and is forced to set up a high-stakes poker tournament at Casino Royale in Montenegro.
annieli
·
What appears to have happened is that earlier this morning, The Chicago Tribune published a story reporting that a Boeing executive had some skeptical things to say about Donald Trump. We already know that Trump obsessively scans the news for critical mentions of himself. (We also know that he reacts to news he sees with immediate tweeted policy proposals, as when he Twitter-mused over stripping citizenship of Americans who might burn a flag as an apparent responseto a Fox & Friends segment on flag burning that had aired just beforehand. The man is a child.)

h/t Hunter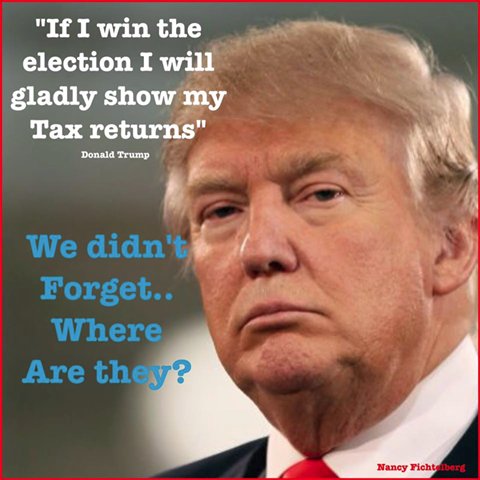 ---